Any project knows the community is a bedrock of support and morale for a team. LocalCoinSwap is very lucky - indeed honoured - to have this in abundance. It is not taken for granted, and the team constantly praise the efforts of the community and their support on this journey. It has been great to see bonds grow over time and watch as members go further and further in pushing the limits of that support. A support to their investment, to the team, to each other and to the greater community.
So the question arises, "What more can we do for these members!?"
Sometime back it was decided to launch a new initiative which was thought up by long standing community member and community manager Kevin. The team wanted a way to acknowledge those members of the community that really went the extra mile without ever asking for anything. To us and the LocalCoinSwap community in general, these guys are champions already. As a result the Ambassador programme came to life.
Ambassadors give us a face in wider reaching local communities both physically and within the online crypto world. Something we hope to expand upon further, as later the candidate process will be open again to any of you who missed it the first time round. Ambassadors are another connection from the community to the team - and the suggestions, ideas and feedback generated will be highly beneficial to all. An Ambassador is many things, but what is most high on the list of those things is respected and trusted.
Anyone who wanted to have a chance at joining was free to do so, and asked to write their reasons as to why they would be a good Ambassador and what it meant to them. After much reading and deliberations a wonderful selection of members were chosen to join the first group.
From here it was further analysed in terms of what each member enjoyed doing. From the outset it was essential to be made clear that this should be fun! The LocalCoinSwap team want to be able to bolster community efforts, to support them and acknowledge the work they put in by doing so. Social media, one to one out reach, articles, you name it... Whatever medium they liked and what best suited their styles and time schedule was the way to go, giving them the flexibility to shine and to enjoy their participation, aligning interest with aptitude and skill.
Although we had many great candidates it was decided to limit the initial group to 10, in order to have enough time and attention for the development of all confirmed Ambassadors. This was not easy to say the least, after seeing the passion and dedication of people putting in their time, energy and effort into their applications. To all candidates a large amount of recognition and gratitude must be awarded for their efforts, and sheer enthusiasm for the brand.
Having said that there were those who went above and beyond and really shone through the process, and even the months prior to it. To those regulars within the community, you will not be surprised at the names you will see listed here. It is a real privilege to stand alongside these members and an honour for the team to have them as Ambassadors. A title that distinguishes the best of the best which is a fine line in the LocalCoinSwap family. These people are representatives of the whole community and an example to others of what LocalCoinSwap really is about.
Please give a big hand of congratulations, as I present to you your new Ambassadors:
Ambassador SB - @Friscoplayrsf
Ambassador Prince Albert - @PrinceAl
Ambassador Big Vin - @Big_Vin
Ambassador CeeCee - @CeeC1
Ambassador Dave - @DKeehler
Ambassador Almuntaser - @montye73
Ambassador Edmund - @mizzou22
Ambassador Andrew - @powerfactor
Ambassador GF Australia - @GF_Australia
Ambassador Abdus - @Abdus1980
Well done to you all, and a big thank you from all the team for your support and efforts! Your drive and passion is what will enable LocalCoinSwap to continue to go from strength to strength.
So what's next for our new Ambassadors?
They will be helping support LocalCoinSwap with Social Media, Community Support and Project Outreach. For those Ambassadors who come after you and join the ranks they will certainly have a lot to prove, as you have set the bar at the highest level. We look forward to being able to support you and all your future endeavours more closely. Together we will all make LocalCoinSwap one of the most highly regarded cryptocurrency exchanges there is.
---
If you are interested in joining the next group of Ambassador candidates we invite you to express your interest by completing this form - Ambassador Candidates Application. Although all are welcome to apply we are particularly interested in hearing from applicants from the following regions, Europe, Asia and South America.

Authors - DZ & Kevin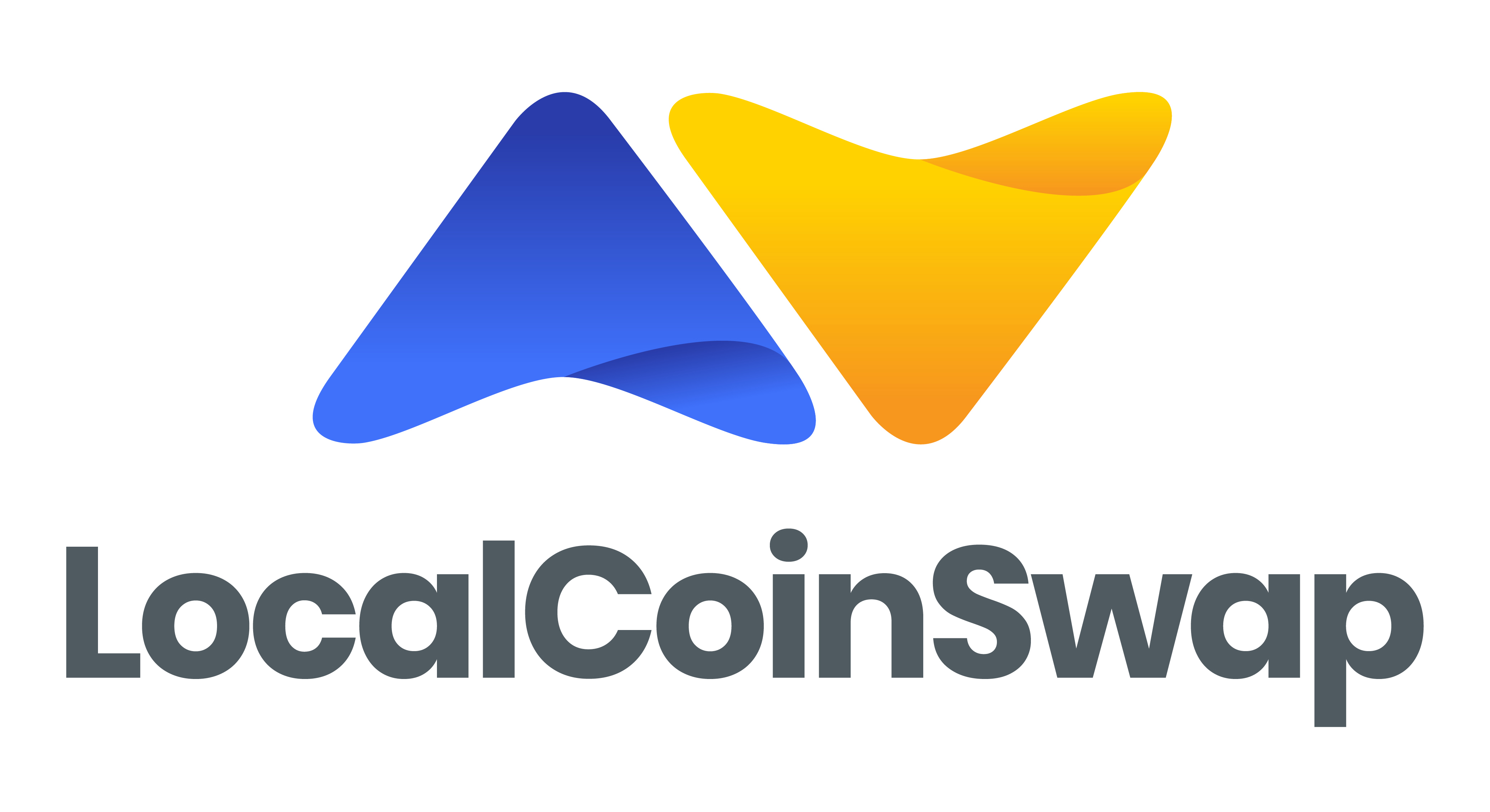 ---
---