When you run your trading business on P2P marketplaces like LocalCoinSwap, it's important to establish trust and build relationships with your customers and partners as your business relies on this.
One important aspect of building trust is personalization. The more transparent and personalized you are, the more likely that crypto traders will recognize and come back to buy or sell bitcoin or ethereum and other cryptocurrencies specifically with you, rather than the other traders on the platform.
LocalCoinSwap is a P2P exchange that listens to its users. The team is continuously working on enhancing the overall trading experience and helping P2P businesses to thrive and profit.
As such, on a regular basis, we develop new features that are requested by our users. The latest one is the ability to add profile pictures to your account on the LocalCoinSwap platform.

All you need to do is to go to Settings -> General and you will find a section called Profile Picture.

Press Edit (the pen icon), select an image from your computer and press Upload to save changes.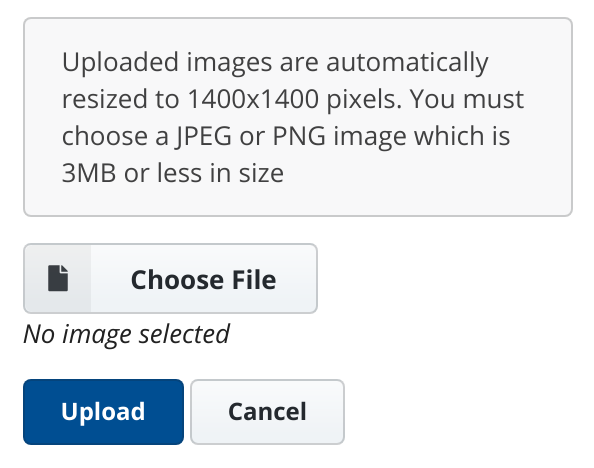 That's it! You are all set to bring your P2P business to a new level and build your own brand on LocalCoinSwap.
We are here to help you so don't hesitate to contact us if you have any questions. You can get in touch with us on Telegram or send your request to our Support Portal.
Happy trading!
The LocalCoinSwap team
Website - https://localcoinswap.com
Twitter - https://twitter.com/LocalCoinSwap_
Facebook - https://www.facebook.com/localcoinswap/
LinkedIn - https://www.linkedin.com/company/localcoinswap
Reddit - https://www.reddit.com/r/LocalCoinSwap/
Telegram ENG - https://t.me/localcoinswap

---