We are very pleased to announce that Airtm has now been added to LocalCoinSwap as our most recent payment method. You can now buy and sell bitcoin, ethereum and over 20 different cryptocurrencies peer-to-peer with no withdrawal or deposit limits in over 190 countries worldwide, using Airtm!
-- AIRTM60 PROMOTION --
(Promotion Now Closed)
To celebrate the addition of Airtm as our newest payment method, for the next 2 weeks you can get 60% off all trading fees. All you need to do is use the promo code AIRTM60 when buying or selling crypto with the new Airtm payment method.
To take advantage of this promotion:
1. Register on LocalCoinSwap
2. Go to "Dashboard" in the top menu
3. Enter the promo code AIRTM60 into the "Promo Codes" section. See below.
4. Set up a buy or sell advertisement using Airtm as your payment method
5. Promote your buy or sell advertisement to the wider community
You will now receive 60% off your trades when you use the Airtm payment method to buy or sell any cryptocurrency on LocalCoinSwap before September 9th, 2019!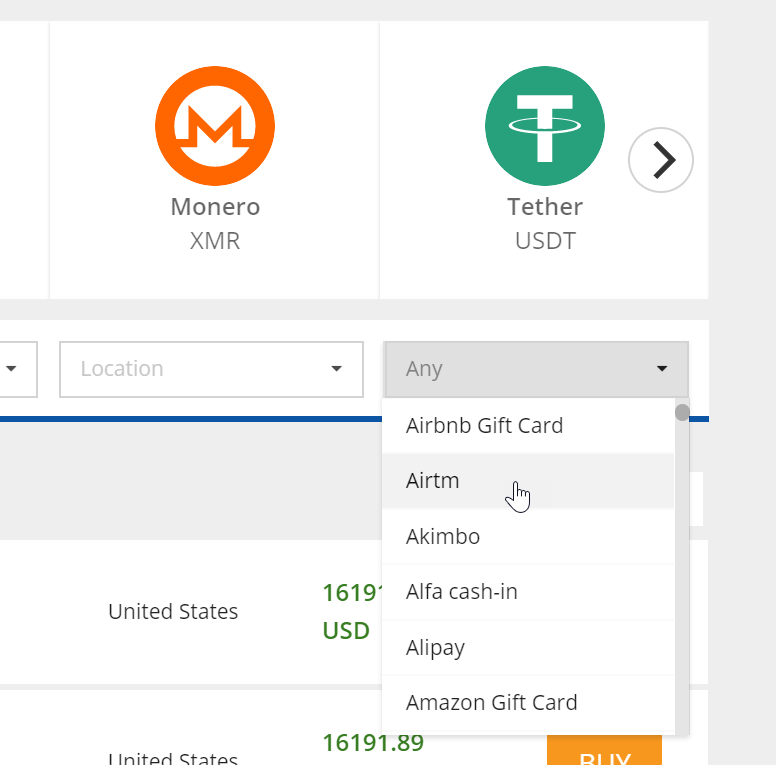 FOR MORE INFO:
Learn how to buy bitcoin using Airtm on our LocalCoinSwap P2P cryptocurrency exchange - Coming soon!
---