LocalCoinSwap has a large amount of benefits for the investor and trader alike. If you do not already know about LocalCoinSwap I highly advise you read the article 'LocalCoinSwap: A P2P Decentralized Exchange set to disrupt the crypto trading sphere' by one of our community members, Abdus, to get accustomed with just how awesome the platform is and also this one to know exactly why the community is so important!
That being said community is usually at the heart of what I write or at least tries to be. Being a P2P cryptocurrency exchange part of the model includes listing new coins/tokens as well as running ICO's through the exchange and helping emerging projects for the benefit of all.
Anyone that has spent even the smallest amount of time looking into or at cryptocurrency and blockchain will know the amount of burgeoning projects and great minds working to create the next big thing is no easy task to sort through.
At LocalCoinSwap the number one priority is to create a safe, easy and secure trading platform for all to enjoy. There are strict ethical and business guidelines that steer this ship so adding those ICO's and new coins needs a thorough inspection before doing so. Only the best of the best make those wonderful airdrops to LCS shareholder wallets!
This understandably takes time and energy so in order to find the projects of the highest calibre there is some very comforting and exciting news. LocalCoinSwap is now an official partner with Top ICO List!
---
The who & what…
Top ICO List is a vast online directory dealing solely with all things ICO related. The site offers invaluable and indepth analysis from an internal full time team. The objective of Top ICO List is to collate as much data as possible in identifying the very best in potentially game changing projects for the benefit of all cryptocurrency investors. These areas cover ICO's that are currently underway. ICO's in the pre-stage state for early movers alongside alerts to upcoming ICO's to watch out for that meet their rigorous requirement standards. They even sort projects that are giving away Airdrops for the bounty hunter in all of us!
Now about that rigorous requirement process…
It is down to the team at LocalCoinSwap to ensure that the platform is protected from all angles. This has been covered and reiterated by all team members. Top ICO List has the same ideals in this regard. Providing information of a high quality based on in-depth knowledge and experience. As a first layer for the team to be able to filter through the wheat from the chaff, you will see just how on top of their game Top ICO List are.
In order to get the very best out of what is emerging daily within the cryptocurrecny space Top ICO List have to evolve and adapt their criteria, thus raising the standards higher each time. This is very reassuring as a first introduction because rules and regulations are always moving, adapting and changing. With LocalCoinSwap shareholders coming from all over the world as well as traders themselves this is a highly important area to be on top of.
The process of due diligence for any new ICO has a basis however in tradition. This sets a good foundation. For example the first port of call is who are the team? Are they really qualified in what they are offering? Will they be able to deliver based on these qualifications? Covering thoroughly areas of financial competence, legal adherence and technical knowledge. Furthermore can this all sustain and drive the proposal to reach its stated goals?
The teams dedication, drive and enthusiasm for the project is also monitored and reviewed because who wants to back a project with a lacklustre CEO or "technical adviser" whose real I.T qualifications do not surpass even an ability in adding hashtags correctly to a tweet or article picture!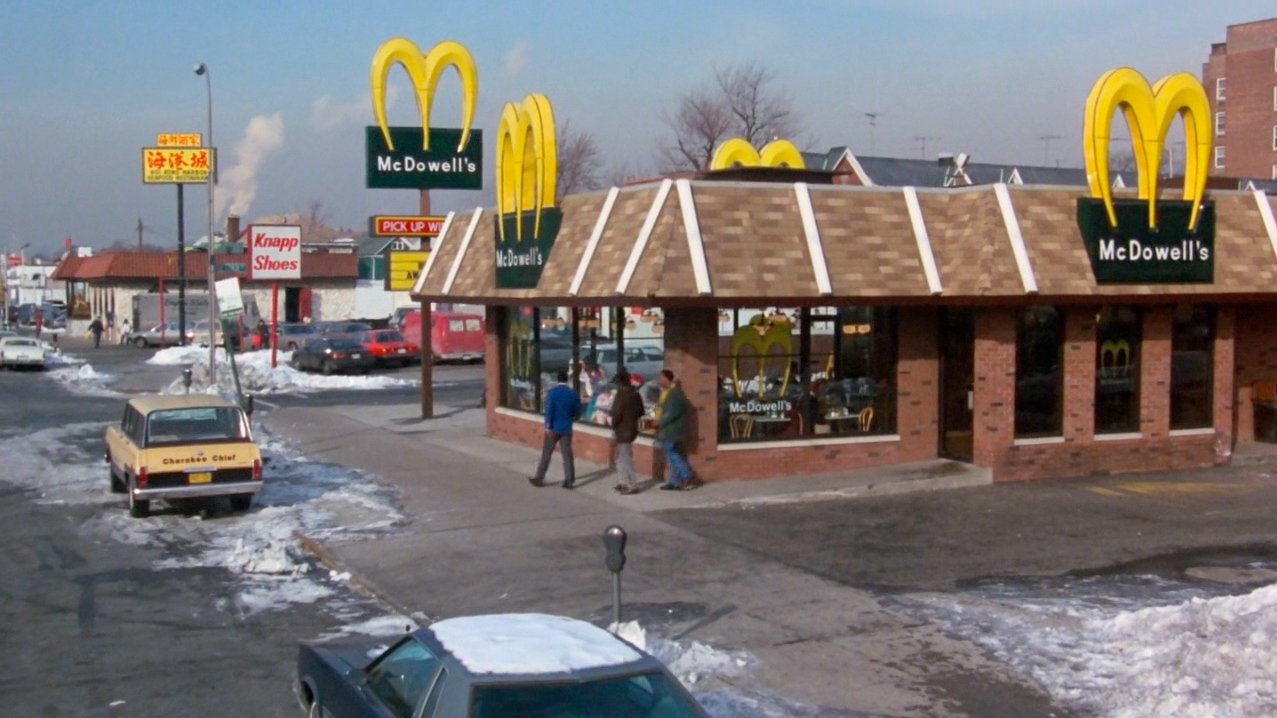 The project has to be going somewhere, it cannot just be a rehash of something already done. That does not mean improvements or scope for new growth with different business ideas but simple copy pastes of other projects get called out. In short it has to be offering genuine value to the investor. The legal basis and structure the project is built around, how far along with an actual product are the team are important factors. What information is there regarding the business process? Who are the partners, advisers and others involved? How do they benefit the project are all included and looked at.
The white paper is also evaluated, with the burning question of does the team explain all the underlying technologies being incorporated and used? Does this concisely show that a real problem is being solved thus creating actual value and worthy of investment?
Only once these important steps have been undertaken does Top ICO List begin to look at the token itself and the economics surrounding it. Tokenization needs to be justified with a clear proof as to what the benefits are to early investors and the end users. Again in short it must make sense, be of value and offer real benefit. Now comes my favourite part. Community! Yes this too is taken into account because as we know a community supports a project long term. It gives a true indicator of how the teams reputation and the projects reputation are valued. It is not only about cold hard cash and blockchain buzzwords. It is about value and real people spending their real hard earned cash to back them.
Moving forward with this partnership will ensure that the ideals of LocalCoinSwap are upheld and most importantly the safety of the community and project is maintained. Oh yeah and potentially bullish Airdrops!
Get bullish, get on board, signup here and join us on this journey if you haven't already!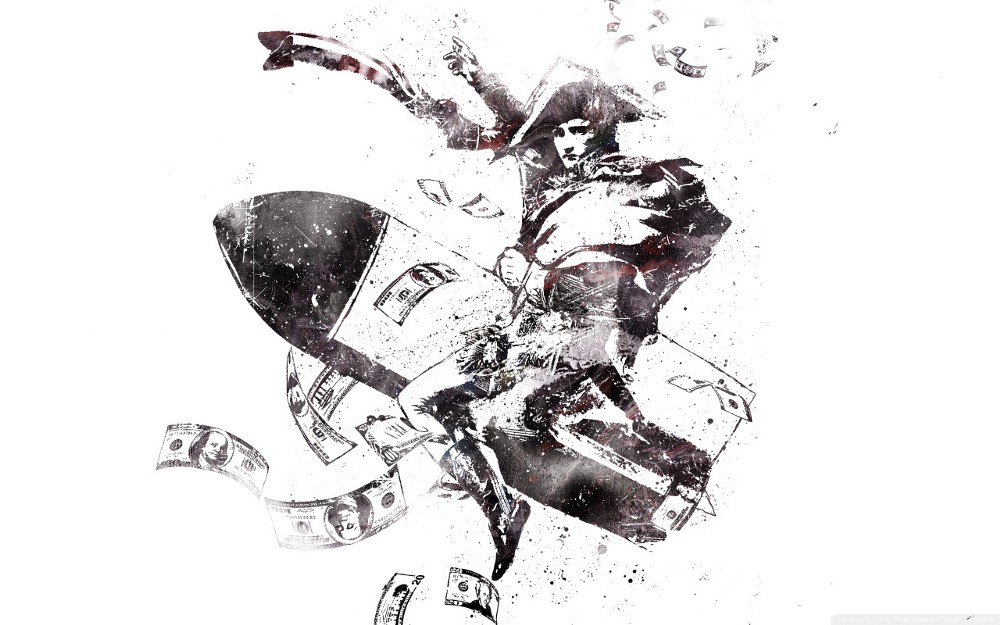 ---