South Korea is considered by many to be a quick adopter of technology; the same goes for crypto. If you're in South Korea or interested in bitcoin in Korea, read on, and let's explore one country that is at the forefront of cryptocurrency adoption.

If you're from South Korea yourself or are planning to travel to the area, stick around as we also find out the best way to trade cryptocurrencies like bitcoin in South Korea and around the world.
South Koreans are Trading Crypto at a High Rate
In a study back in 2017 around the peak of the last bull market and bitcoin fever, a survey conducted by a company in Korea called Saramin found that around 30% of Koreans were invested in cryptocurrencies in one form or another. It was also established that approximately 80% of those involved claimed to have profited from the experience. However, based on this seemingly deleted survey, it's hard to tell how the bear market has affected many of these investors in recent years.
In Seoul, Koreans led a push to create a cryptocurrency called S-Coin. The idea was to use this token for subway fares, buses, welfare programs, utilities, and other incentives. Leveraging ZeroPay, a state-sponsored QR-code network, residents could interact with the project using just their smartphones, an everyday staple of the modern world.
The launch of S-Coin seems to have been pushed forward, with recent reports suggest a 2021 launch. Hopefully, we will see this project reach fruition and show the rest of the world how cryptocurrency can enhance things we already do on a day to day basis.
This isn't the first time that South Korea has been ahead of the curve when it comes to new technologies that end up becoming global revolutions. South Koreans were very early with many things that are incredibly common today, including phone cameras and even social media, with the launch of CyWorld in 1999. four years before MySpace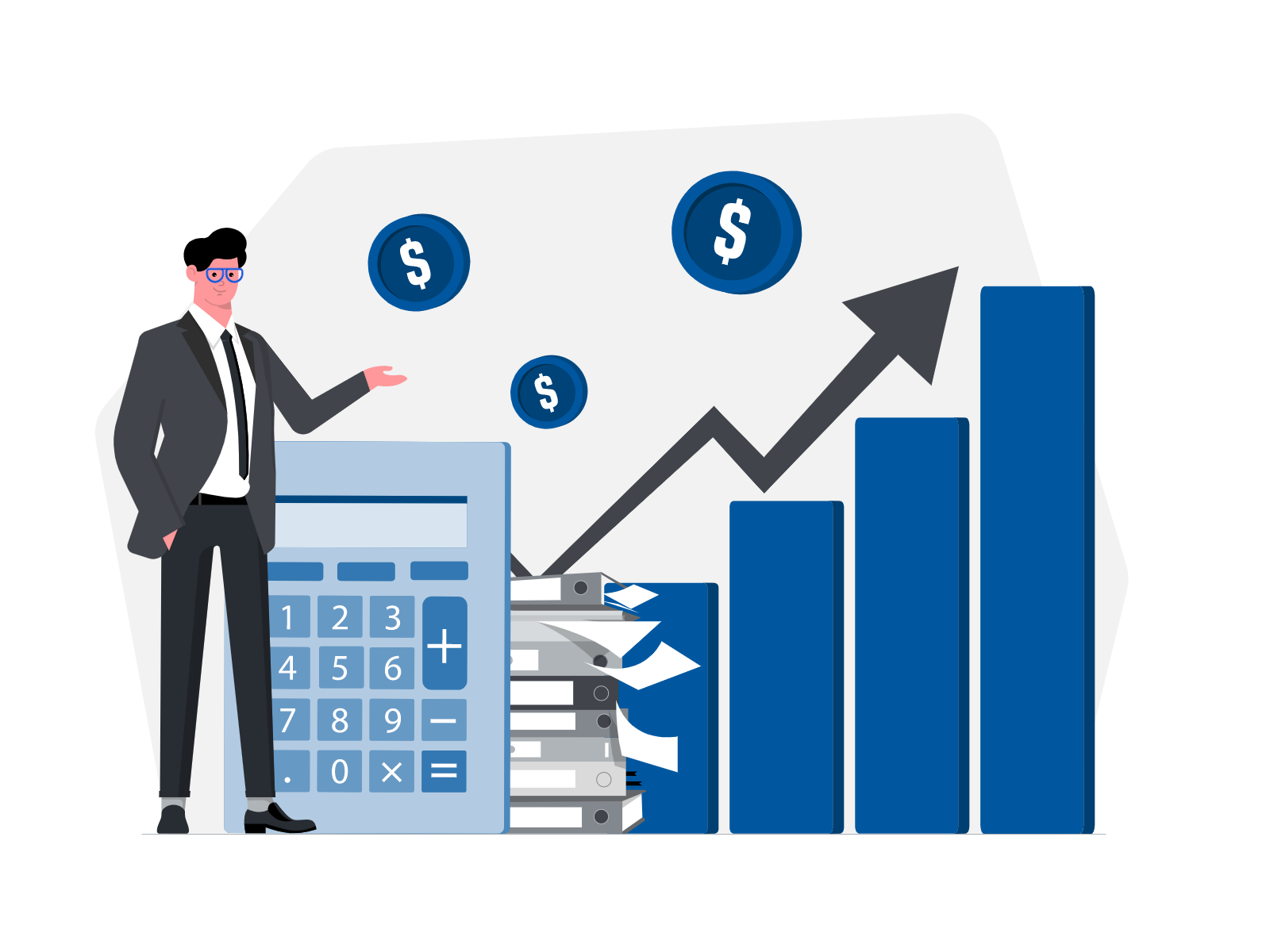 Cryptocurrency and the Law in South Korea
After years of questions regarding the future restrictions for cryptocurrencies in South Korea, in March 2020, a framework that covered the regulation and legalization of cryptocurrencies and exchanges was released. Primarily this included reporting obligations for cryptocurrency exchanges in South Korea and a requirement for real-name accounts (similar to standard KYC requirements in many other regions).
What was once a relatively widespread practice where smaller crypto providers in the region used "Honeycomb accounts," which would use a single account to trade for multiple users, this practice is beginning to become far less common restrictions are further enforced. As smaller exchanges are exiting the space, P2P trading is growing in popularity as it has in other parts of the world that have increased restrictions on how citizens can use bitcoin and other cryptocurrencies.
Blockchain Projects Thriving in South Korea
Even though restrictions for trading virtual currency in South Korea have increased, one positive of this situation is that businesses are now very much aware of where they stand. Projects investing in blockchain technology can now go ahead with far more conviction that they won't wake up one day to suddenly adjusted stances and regulations that could shut them down.
Sometimes clarity leads to a progressive attitude and approach, which seems to be the reality for bitcoin traders in South Korea. Even at the pandemic's peak, South Korea was looking to blockchain as a way to regain footing after the damage done to the region and much of the world. Over $48 billion has been pledged to investment and development of blockchain technologies before 2025, something many other nations are far from doing.
South Korea Crypto FAQ
Is Bitcoin legal in Korea?
Yes, bitcoin and other cryptocurrencies have been regulated recently, providing a more explicit stance by South Korea's government. Unlike some regions that have opted to ban cryptocurrency exchange, South Korea has instead opted to regulate the industry. Worth noting that while crypto is regulated in South Korea, it is not considered legal tender, so it can't be used in place of the South Korean Won unless a vendor opts explicitly to accept cryptocurrency payments.
How can I buy Bitcoin in Korea?
There are several established large cryptocurrency exchanges in South Korea, such as Bithumb. However, as these are primarily restricted to Korean residents, many traders are moving to P2P exchange as an alternative way to trade bitcoin in South Korea.
Can Bitcoin be used internationally?
Yes, you can send and receive bitcoin anywhere in the world, provided you know how to operate a bitcoin wallet, something that anyone can learn to do. Bitcoin is increasingly being used in international remittances, so absolutely it doesn't matter if you want to send bitcoin to South Korea or out to a friend, family member, or anyone; you can.
Does South Korea use Bitcoin?
South Koreans have been incredibly high adopters of bitcoin, ethereum, and other forms of cryptocurrency. At one point, it was estimated that around 30% of the working population was using bitcoin, which is enormous compared to most other countries.
Which country has the cheapest Bitcoin?
The pricing differences between bitcoin and other cryptos among different regions can vary depending on various issues, especially regarding crypto regulations or economic instability. However, as bitcoin becomes more heavily traded, arbitrage traders are more likely to close these gaps wherever possible with quite a high degree of efficiency. If there is a high price discrepancy these days, it will typically not last long or have significant difficulties when trying to bridge this gap.
Why Is Cryptocurrency Trading Popular In South Korea?
South Korea is known for being a fast adopter of new technologies, and this is assumed to be just one reason why crypto is so prevalent in the region. Others have speculated that perhaps it is part of a youth unemployment issue that has become a problem where people are more willing to take a long shot to get out in front. In any case, South Korea is a driving force in the cryptocurrency space, and now with regulatory clarity, this is likely only to continue increasing.
Best bitcoin wallets for South Korea?
You don't have to look to a specific country for a bitcoin wallet. You can use any that you prefer. However, if you are looking for a great bitcoin wallet that comes with crypto swaps and P2P trading, try LocalCoinSwap and take advantage of the non-custodial bitcoin wallet that is generated when you create an account on the platform. Only you have access to your private keys, making it an excellent option for most traders.
What are the most popular payment methods in South Korea?
Visa, Mastercard, online bank transfer, Cashbee rechargeable card, EggMoney prepaid gift card, Oncash, Teencash, are just some of the popular Korean payment methods. Prepaid gift cards are quite popular ways to pay. An estimated 60% of online purchases in South Korea are performed via smartphone, making payment methods with quality mobile apps quite a good choice for vendors in the region to consider adopting. Kakao pay is an excellent example of mobile payment and digital wallet service that provides mobile payments. PayCo and Toss pay are some other examples of P2P money transfer services.
What is the Kimchi premium?
After regulations began to be rolled out in South Korea restricting who could trade bitcoin and other digital assets in the country, it became somewhat of a walled garden for crypto traders. As South Korea became somewhat closed off to foreign crypto traders, the market became harder to arbitrage via traditional virtual currency exchanges. The phrase is simply named after a popular dish in Korea that is a form of spicy pickled cabbage. During the recent bear market after the incredibly bullish market in 2017, South Korea loosened some of the restrictions on South Korean crypto traders and blockchain businesses; however, it is still very much regulated.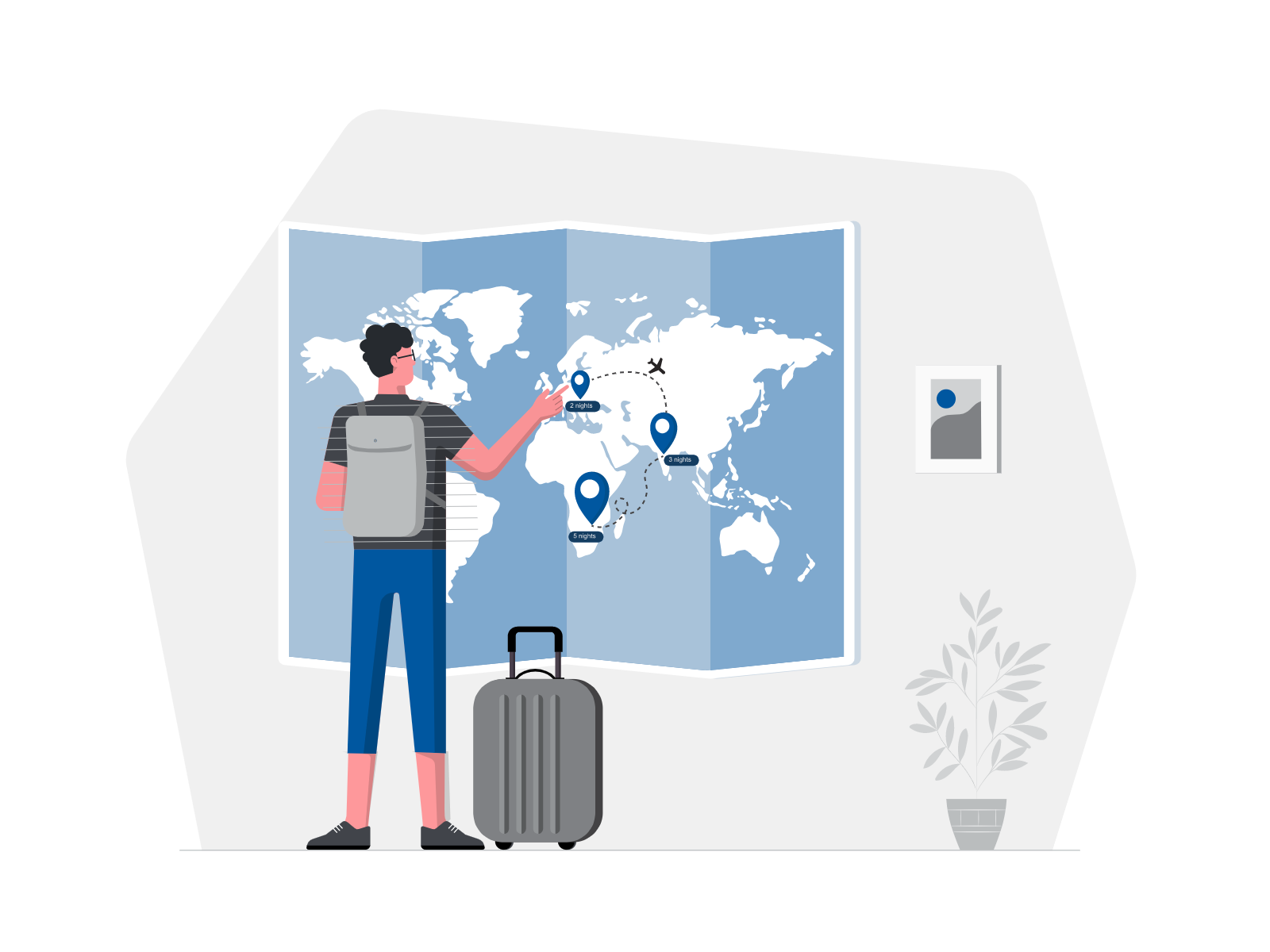 Do You Have to Use a Korean Bitcoin Exchange?
With crypto being so popular in South Korea, at times, bitcoin trades at a premium inside the country. However, you don't have to use a Korean bitcoin exchange to trade bitcoin or other cryptos, for that matter. Using P2P trading, you can exchange bitcoin in Korea with traders from around the world.
Some of the Benefits of P2P Trading:
The choice between hundreds of payment methods
Avoid local price extremes
Increased privacy
Far more flexibility
Trade whatever amounts of bitcoin (even small portions of bitcoin)
Increased security and control when using a non-custodial exchange
Sign up to LocalCoinSwap, and you can buy, sell, and even swap bitcoin for other cryptocurrencies from just about anywhere in the world. You can use practically any payment type you have on hand, and if you can't find what you're looking for, you can create your own trade offers with just a few clicks. It doesn't have to be hard to buy bitcoin in Korea, or anywhere else for that matter, especially when you have the flexibility of P2P trading to help you out.
Sign up is instant and requires only a valid email address. You can be trading crypto instantly on the most popular non-custodial P2P marketplace. You don't need the best crypto exchange in South Korea when you have the best P2P marketplace at your disposal.
Start buying, selling, and swapping bitcoin on LocalCoinSwap today, and join the P2P revolution.
---