With the recent launch of non-custodial bitcoin trading on LocalCoinSwap, it seemed like a great time to explore some of the common questions people have when it comes to non-custodial trading. If you have only traded using custodial exchanges before, not at all yet, or want to know a little more about this fantastic way to trade, read on.
What is Non-Custodial Trading?
Non-custodial trading for bitcoin and other cryptocurrencies helps decentralize the trading process. There is less third party involvement in non-custodial trading that gives you increased freedom and privacy when trading cryptocurrencies. Non-custodial trading keeps you in control of your funds while offering a similar experience to custodial trading.
Who Holds the Bitcoin on a Non-Custodial Exchange?
When you are using a platform that supports non-custodial bitcoin trading like LocalCoinSwap, you are the only one that has access to your bitcoin wallet. The bitcoin is controlled by you when using the platform, and the platform itself doesn't have access to your private keys to take your bitcoin, even if they wanted to do so. Custodial trading requires you to trust the platform to hold your bitcoin.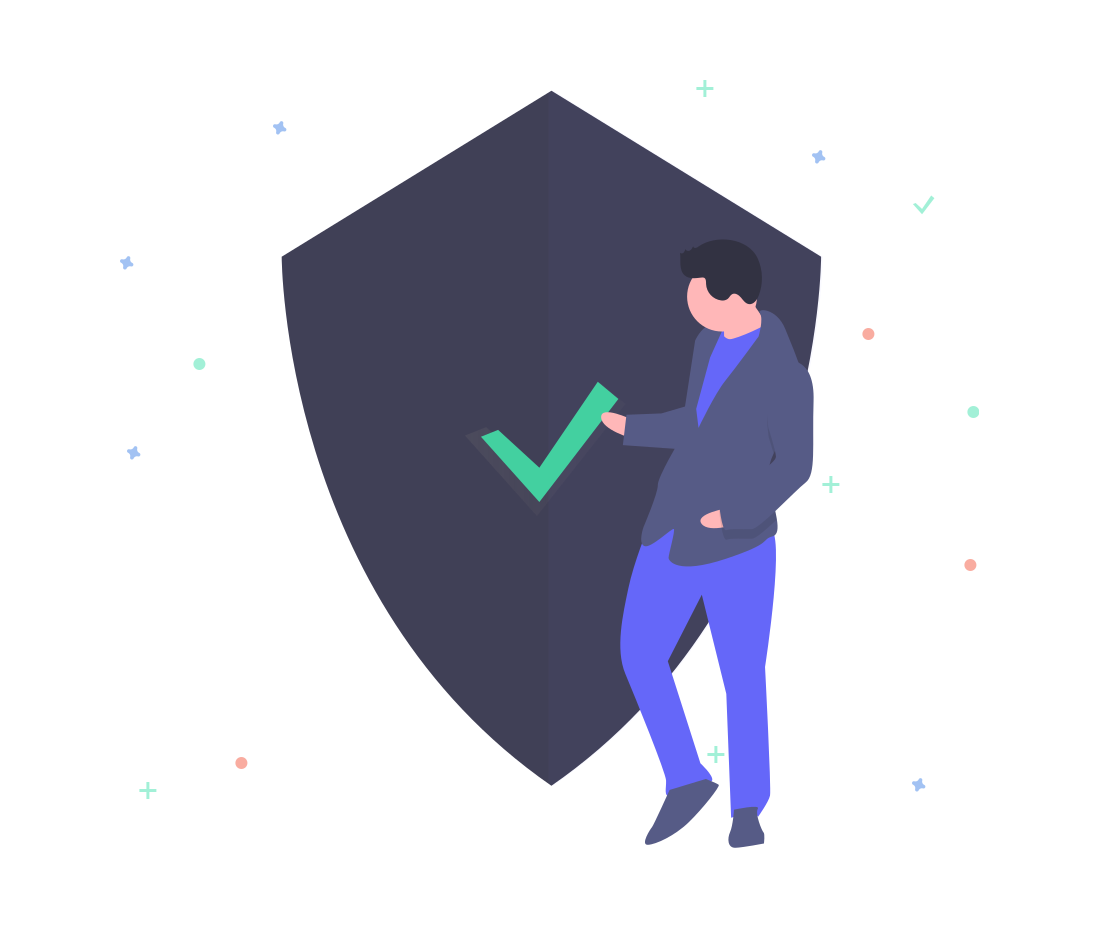 Is Non-Custodial Trading Safer?
One of the most significant risks when using a custodial bitcoin exchange is that of the platform itself. Over the years, many centralized exchanges have fallen victim to hacks that have resulted in the loss of user funds. This risk is why it's not recommended to store large amounts of cryptocurrency in centralized exchange wallets any longer than you need to during an active trade. When only you have access to the private keys to sign transactions, only you can move your bitcoin.
What Happens if My Trade Doesn't Go Well?
Like anything when dealing with other people, sometimes things don't go to plan. You may find you have a disagreement regarding terms, or that your trading partner decides to back out at the last minute. While you can reduce the risk of this occurring by paying a little extra attention to who you accept trades from, this can still happen from time to time. When a trade doesn't go the way you planned, you can easily dispute it on LocalCoinSwap. Once a trade is in dispute, a moderation staff member can step in and release the cryptocurrency to either party, but at the same time, not be able to release the funds to themselves, keeping both traders safe.
Why Don't I Just Trade With People Directly?
Trading with someone you don't know or even someone you do requires quite a lot of trust, and when it comes to your finances, money can cause problems even among family members at times. So why risk the danger of having to trust your counterparty during trades when you can rely on the escrow process provided during trades on LocalCoinSwap. When trading P2P with escrow protection, you can trade with people worldwide and have more trading opportunities that can be completed with a significantly high degree of safety.
When people reach out on Telegram and other platforms offering you trading opportunities that seem too good to be true and refuse to use escrow, they are very likely trying to scam you.
Why is Custodial Trading Faster?
When trading on a platform that supports custodial trading, the funds are already there ready to go and under the platform's control. So when you enter a trade, there's no need for on-chain transactions during the escrow process, which for cryptocurrencies like bitcoin, can make the process very fast. An excellent example of this is when you send money between bank accounts at the same bank or someone who uses the same bank you do. This process can be quite fast because there's no significant work being done in the background; values are just being shifted between digital accounts.
How Does LocalCoinSwap Offer Both Types of Bitcoin Exchange?
Thanks to the client-side encryption used to secure user accounts, both custodial and non-custodial trading can be performed on the one platform using the same account. While this requires you to be careful with your account password, just as you would a private key, this provides you more privacy and security. Even though you have access to a custodial bitcoin wallet and trading using your account, your private keys for your non-custodial bitcoin (and other non-custodial wallets) are entirely private and only accessible by you.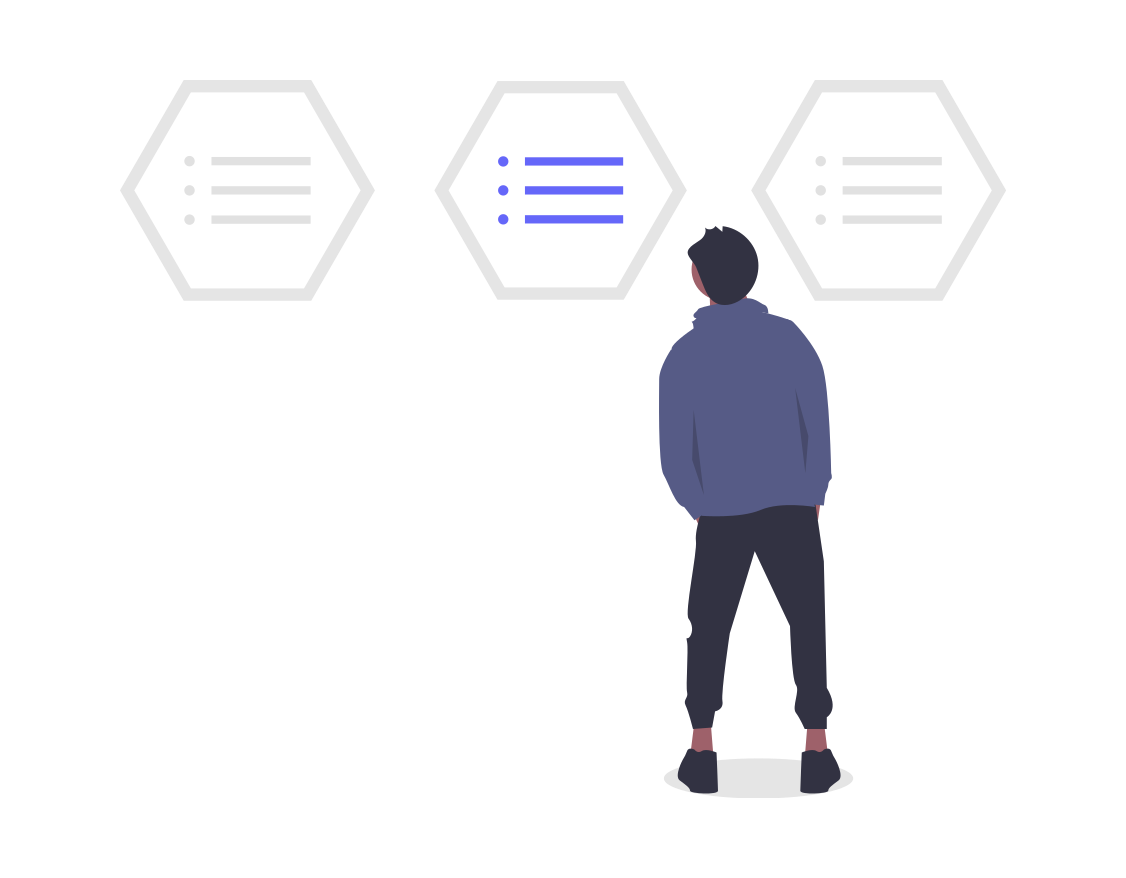 How Can I Backup My Private Keys?
When using LocalCoinSwap, you can export your private keys for your non-custodial bitcoin wallet and other non-custodial wallets on the platform. You can then store these keys for safekeeping, or use them to access your funds outside of the platform, should you need or want to do so at any time. Even if the exchange was offline for some reason (perhaps maintenance), you could still access your funds at a moment's notice provided you have your private keys backed up.
How Do I Know I'm Trading Real Bitcoin?
When you are engaged in non-custodial bitcoin trading, you can only do so with actual bitcoin. As on-chain transactions occur, these would fail without there being real bitcoin involved in the trading process. As users maintain control of their own bitcoin when using a non-custodial bitcoin wallet, you don't have to be concerned about the platform being solvent either, something that can be a concern with large fully custodial exchanges.
How are User Funds Kept Safe in Custodial Wallets?
On LocalCoinSwap, we are proud to say that we have never lost user funds. One of the significant ways we ensure that even in the worst-case event that there was an issue, 95% of user funds are kept in cold storage that isn't connected to the platform at all times. Custodial trading is still a very useful tool for many traders, and if you are trading small amounts of bitcoin may be preferable for you.
Whatever way you wish to trade your bitcoin and other digital assets on our cryptocurrency exchange, you can have the freedom to trade your way while being able to set your terms for every exchange. Flexibility is essential to traders, and at LocalCoinSwap, we recognize the importance of that.
Is User Experience Different?
At LocalCoinSwap, we pay close attention to the user experience and issues related to UX/UI so that you can spend more time focusing on your trades and less time trying to understand what is happening. During custodial or non-custodial bitcoin trades, you will notice the process is quite similar; the primary difference is some on-chain activity that occurs, which can take a little extra time. However, this extra time means increased security and peace of mind for you.
If there's anything you are confused about or something you think could be improved somehow, we're always interested in hearing your thoughts and feedback.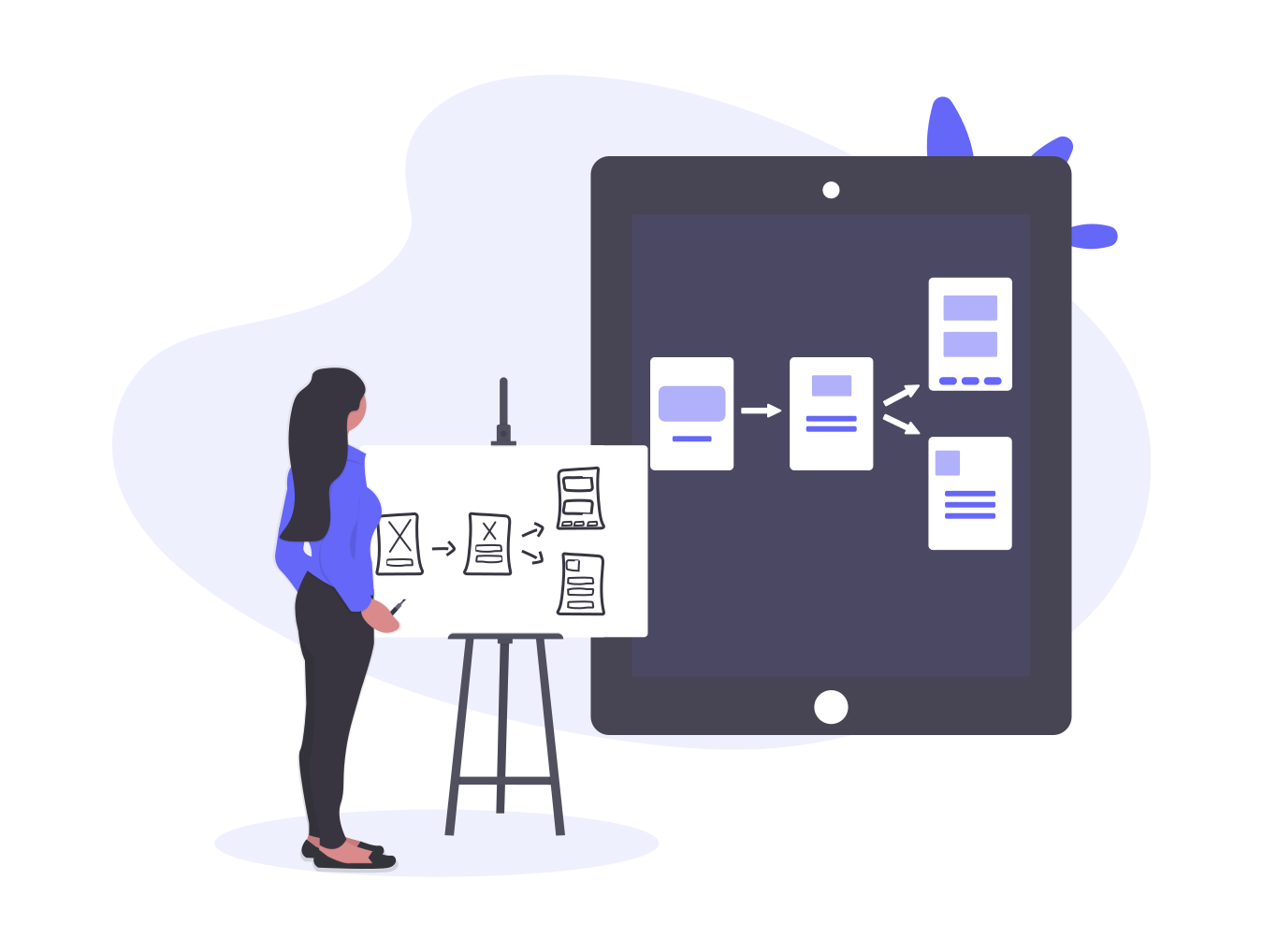 Which Approach is the Best Way to Trade Bitcoin?
The best way to trade bitcoin on LocalCoinSwap is the way that suits your needs. Are you looking to trade smaller amounts and speed is a priority for you? Custodial trading may be a good fit for your situation. Do you want to exchange a more considerable amount and prioritize privacy and security? Non-custodial trading may be the perfect fit. The ability to trade in ways that fit your needs is one of the cornerstones of P2P trading, and something that is alive and well at LocalCoinSwap.
Start enjoying more freedom, flexibility, and privacy by trading your cryptocurrency at LocalCoinSwap.com.
---