While cash-in-person trading is still a popular choice for many, one less explored option is growing in popularity as traders realize they can gain many of the same benefits while avoiding the potential downsides that can sometimes come with other types of crypto for cash trading.
What is Cash by Mail?
Cash by mail simply describes sending payment in the form of cash by using the postal service, couriers, or other delivery agents. It's an excellent payment method for trading P2P as it enables a straightforward way to convert crypto to cash or purchase crypto using cash.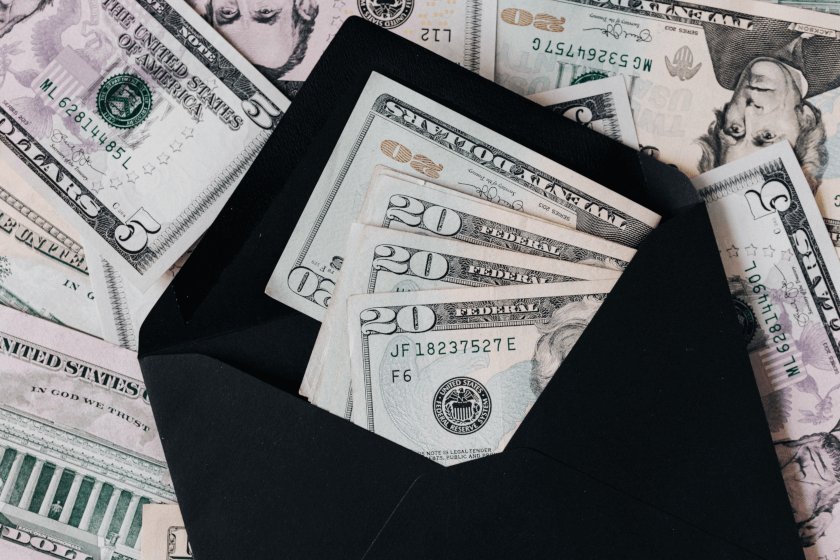 Why Might you Consider Trading with Cash by Mail?
Cash trading is revered for its increased potential for privacy among P2P traders. Especially in regions where financial security and privacy as crucial to your well-being. While one of the oldest ways to trade bitcoin and other cryptocurrencies, cash trades are still highly prevalent.
When trading in person with cash, you have to accept that you'll likely be filmed during your meeting when trading in a public place. When dealing with money by mail instead, you can avoid this concern and reduce potential issues you can face when meeting with a person in a public place for any kind of exchange.
If you live in a region where the postal system is typically reliable or have access to suitable courier services, cash by mail can be an excellent option to consider when converting your cryptocurrency to cash or getting some money into the market quickly.
How to Trade with Cash by Mail Near You
Head over to LocalCoinSwap and use the search bar to filter for cash by mail trades and select a suitable location.
Sort through the available offers and see if any match your preferences; just be sure to read the offer terms of each trade you find interesting.
Once you find a suitable trade, press the buy or sell button, and you'll be prompted to input the specific amount you would like to trade.
If the other trader accepts your trade request, simply follow the prompts to complete your first trade.

If you cannot find a suitable trade offer, you can create your own offer by selecting the create offer option from the menu. It takes just a few seconds to create an offer and have it live on the marketplace for other traders to find.
Tips for Receiving Cash in the Mail
Record yourself opening the package in one complete take
Consider using a post office box for increased privacy when possible
Choose reputable vendors to minimize the potential for disputes
Ensure someone is available to collect the package when its due to arrive
Ask the vendor to include a custom note to avoid third party shipments
Don't finalize trades before receiving your package
Tips for Sending Cash in the Mail
Film the packaging process in one complete take
Don't cut corners and package up cash at the post office
Use insurance and licensed couriers where possible
Mark the package in unique ways to make disputes easier
Be discrete, and don't make it obvious you are shipping cash
Always send with tracking, so the package's journey is transparent
Disputes when Trading with Cash by Mail
When buying bitcoin or other cryptocurrencies from an experienced and active P2P vendor that offers cash by mail trading, you are unlikely to run into disputes frequently. However, as with any form of exchange, it's always good to plan ahead if it does happen one day.
The biggest thing to be aware of when performing these types of trades or sending cash in the mail for any reason is that being transparent and recording the critical parts of the process can help protect you later, which goes for both sides of the trade. Whether you're the buyer or the seller in the transaction, recording your interactions with the package is crucial to protect yourself and show that you are playing your part honestly.
For example, before opening cash by mail packages, you can grab your phone and film yourself opening it, or if you have someone else around to assist you, have them hold the phone for you. It might feel excessive when you think about doing this, but you'll undoubtedly feel differently about that if a trade goes to dispute. Also, showing the package is completely sealed and opening it in the same clip without any cuts can clearly show the state you received the package and what you received inside it.
If you're considering becoming a cash-by-mail vendor, making an effort to record your packaging process is also vital for you. The only difference is you want to film yourself packaging the money and sealing it in the package before shipping. Recordings like this can make a huge difference in having a dispute resolved in your favor swiftly without excessive back and forth, especially if the other party hasn't done the same and wasn't as organized as you.
Is it Legal to Send Cash by Mail?
In many regions, it is legal to send cash by mail. However, many areas have restrictions on the amount of money you can send or how it should be handled when packaging or sending. So be sure to check your local rules and regulations before sending cash in the mail, whether that is for a crypto transaction or anything else for that matter.
Can you Trade Cash by Mail Internationally?
Cash by mail trades are best performed when you are situated reasonably close to the counter party to avoid excessive postal delays. Typically being in the same state or territory as the other trader will be enough for a smooth experience. As a result, it's not typically recommended to trade using cash by mail when trying to trade internationally. It may even be against the laws of the countries involved. It's always best to use payment methods suited to your circumstances or preferences, and in this case, many other payment methods are better suited to cross-border payments.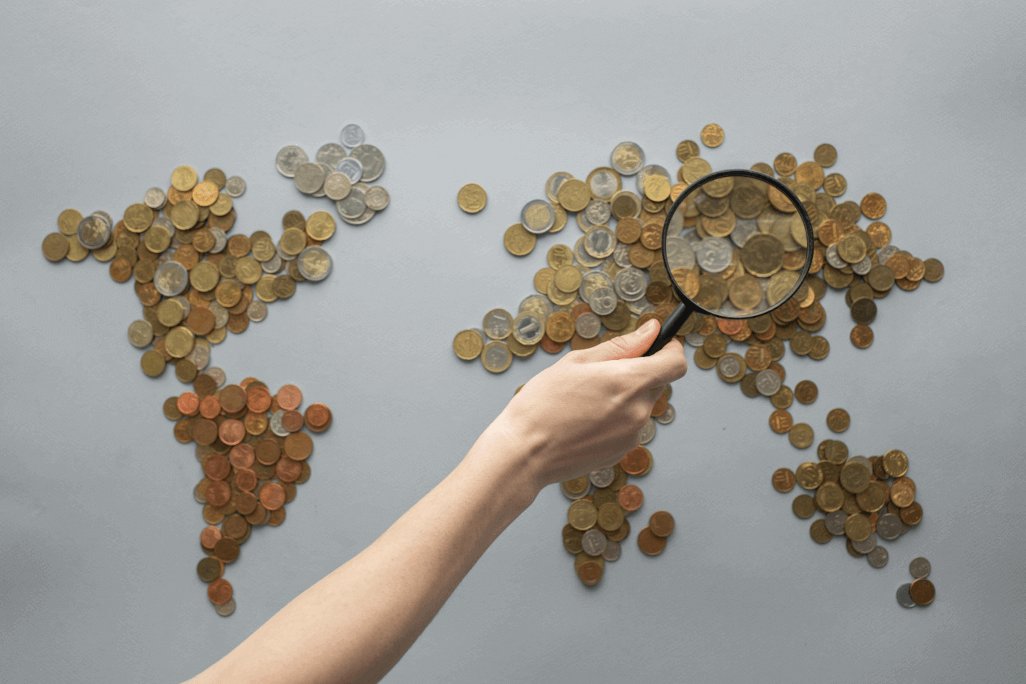 Should you use Tracking?
Tracking is essential for cash by mail trades. It helps keep track of where the package is and when it was initially shipped and delivered. Not only will you be able better to keep track of these critical parts of the trade, but your trading partner will also be happy they can follow along as well. Also, in a dispute, it will be easy to show the history of that package to get the trade resolved as fast as possible. Tracking is inexpensive and should never be disregarded, and it's always important when sending anything valuable, especially money.
Is Cash by Mail Safe?
In many parts of the world, there are relatively reliable options for posting valuable items, be that through the traditional postal system in the region or via things like third-party courier services. Many traders opt to use package insurance to help protect against losses should the package get lost in the postal system. If you live somewhere where mail frequently goes missing or is otherwise interfered with, cash by mail may not be suitable for you. Still, it's a reliable way to trade in many parts of the world that can sometimes even be faster than a bank transfer between different banks.
Conclusion
Cash by mail is an often overlooked way to trade crypto privately, especially when using a post office box. So if you're someone who values the benefits of dealing in cash but doesn't like the idea of trading in person or would just prefer the convenience of cash by mail, this payment method might be perfect for your next trade!
---