Like anything, people often want to keep things simple when buying bitcoin. For most people, one of the fastest and simplest ways to buy something is by using their pre-existing bank accounts. The problem is though; banks often aren't friendly to bitcoin traders. Read on to find out the solution to this common problem.
The Benefits of Buying Bitcoin Using Your Bank Account
Due to the relatively low risk typically associated with this payment method, sellers tend to offer excellent rates. When you buy bitcoin with a bank account, it isn't just convenient for you; it's convenient for your trading partner as well. You'll also generally find that P2P traders are willing to accept larger bitcoin trade requests when dealing with this payment method. When you use bank transfer to buy bitcoin, you typically find buying large or small amounts of bitcoin is quite easy to do.
Can I Transfer Bitcoins to My Bank Account?
When you use bitcoin, you have the ability to be your own bank, and due to the inherent differences in how bitcoin works compared to your bank, you can't transfer bitcoin to your bank account. When using your bank account to buy bitcoin, you will need a bitcoin wallet to receive it. If you use LocalCoinSwap, you can take advantage of the easy to use web wallet provided to you that will already be prepared for you to use.
What Banks Let You Buy Bitcoin?
While some more modern banking approaches such as neobanks (sometimes called digital banks) on occasion offer in-app purchases of cryptocurrency, this isn't the norm and with many of these services, you don't have full control of your cryptocurrency. When using what are often third-party integrations in these banking apps, it's likely to not leaving you with full control of your cryptocurrency. Most banks won't just be unable to sell you bitcoin; they may threaten to close your account if they find you trading it. You will be especially at risk of hassles with your bank if you are regularly making cryptocurrency-related transactions they arbitrarily deem "high risk."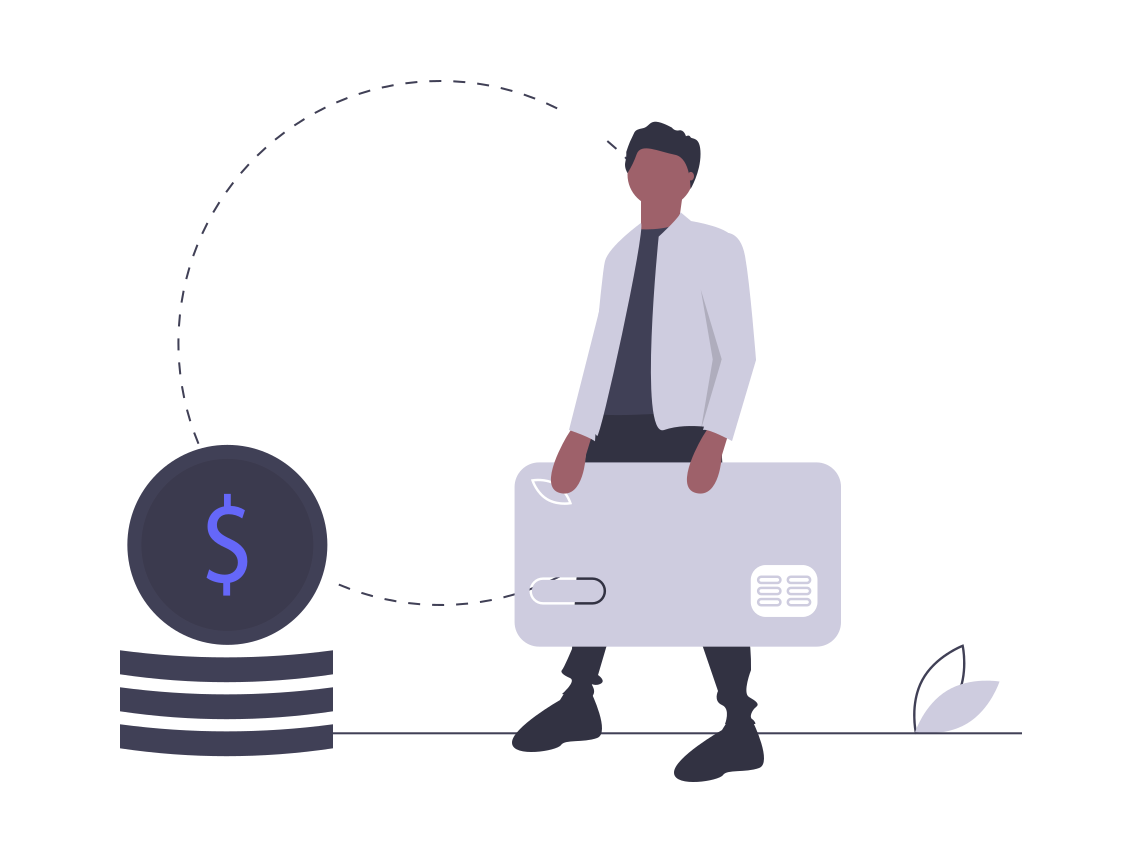 How Can You Buy Bitcoin Without Your Bank Finding Out?
If you're wondering how to buy bitcoin with your bank account, you may already have faced issues with your bank or know others that have themselves. Many banks are unkind to bitcoin traders, and will sometimes block your transfers to known cryptocurrency exchanges and may even close your account. However, when you trade P2P, your trade typically looks like a regular personal transaction. Keeping the bank out of your cryptocurrency trading can help minimize potential issues with your account's potential issues and ensure you have full access to cryptocurrency.
Local Bank Transfer Compared to Wire Transfer
While wire transfer may be preferable if you can find an exceptional price or can't find any traders in your region you wish to trade with. Typically local bank transfer will be preferable if you can find a trader that uses the same bank as you. Transfers can, in some cases, be completed in minutes with the right combination of accounts. On the other hand, wire transfers can be significantly slower, typically taking days.
If you can avoid wire transfers, you'll often have a better experience when you buy bitcoin with a bank account. Wire transfers may often lead to further inquiries from your bank regarding your activities and the recipient of your wire transfer, something which cryptocurrency users would rather avoid in most cases.
Can You Buy Bitcoin With SWIFT Transfer?
Yes, buying bitcoin P2P allows for a very high level of flexibility. Thanks to the broad range of payment methods available on the LocalCoinSwap platform, you can use Swift Transfer to buy and sell bitcoin. Using SWIFT to buy bitcoin can sometimes help you trade a more considerable amount of bitcoin internationally with relatively low transaction fees.
Is it Possible to Buy Bitcoin With SEPA Transfer?
Like SWIFT transfers, using SEPA is often something that traders look to use when buying bitcoin internationally. SEPA transfers are also supported on the LocalCoinSwap platform providing the ability to use SEPA to buy bitcoin. If you are looking to buy bitcoin in Europe, you may find the high limits and lack of processing fees associated with SEPA transfers make it a useful payment method for some types of trades.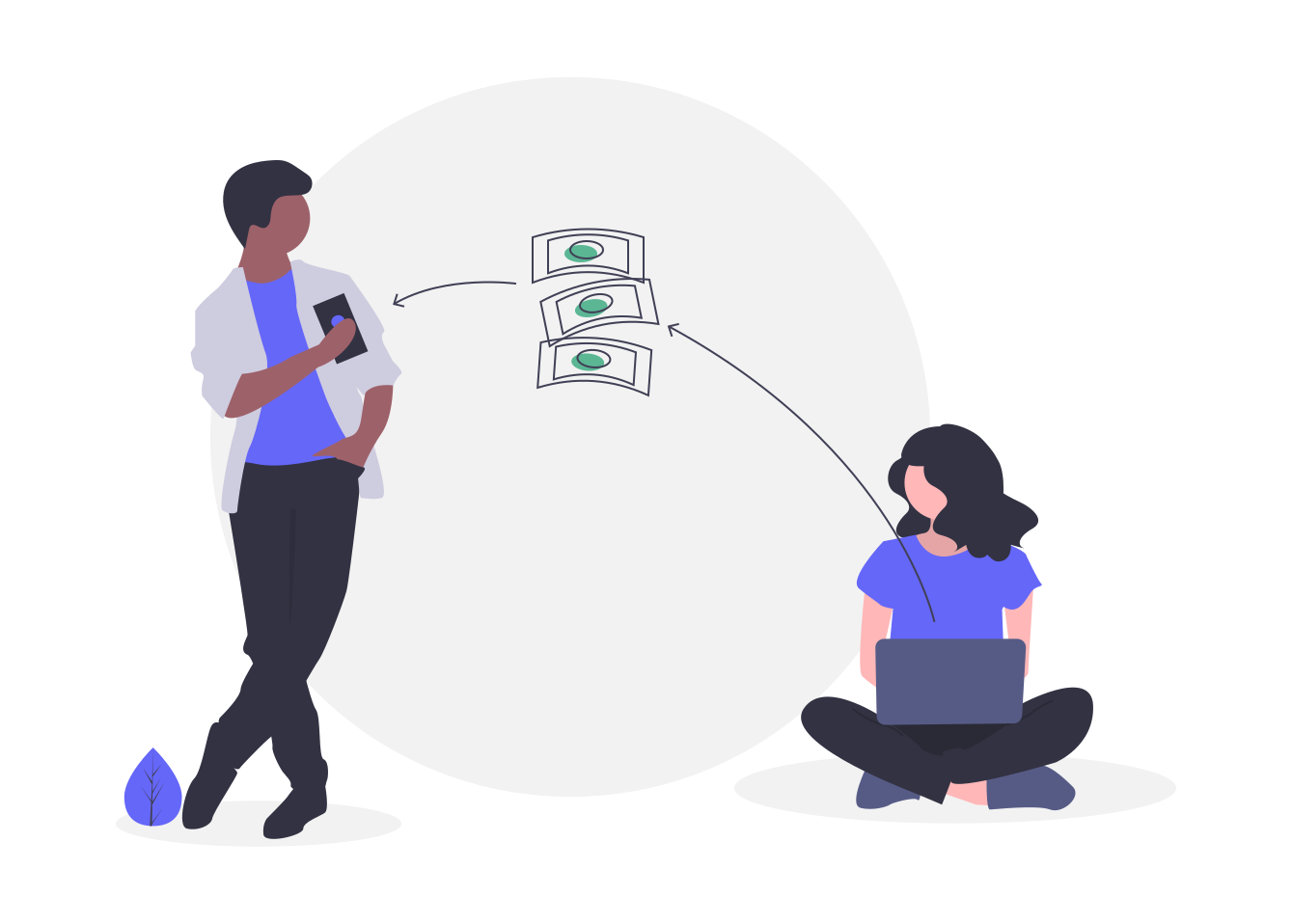 Tips for Buying Bitcoin With a Bank Account
Avoid mentioning bitcoin or cryptocurrency in transfer descriptions or memos.
If you are inexperienced look for a trader with a reasonable amount of successful trades
Use local bank transfer when speed is a priority
Take advantage of wire transfers when you want to trade internationally
Buying Bitcoin Using a Bank Account on LocalCoinSwap
Using LocalCoinSwap to buy bitcoin with your bank account is fast and efficient. Many traders on the platform are willing to accept this popular payment method. You can be signed up and buying bitcoin with bank transfer in minutes.

Sign up to LocalCoinSwap - Head on over to LocalCoinSwap.com and get registered. All you need is an active email address making is very accessible to just about anyone.
Optionally Verify Your Account - There is no forced KYC or excessive verification measures to use LocalCoinSwap. You can choose to verify your phone number or email if you prefer though.
Find a Trade - You can search for traders that accept bank transfer or similar payment methods using the handy search bar. If you can't find a suitable trade offer or would simply prefer to make your own you can do so by clicking "Create Offer" at the top of the page. Making your own trade offer can be completed very quickly by following the prompts.
As you can see getting started using LocalCoinSwap to get bitcoin with a bank account is fast. With only a few quick steps, you can be trading in no time.
Why Do People Prefer Using Bank Transfer to Buy Bitcoin?
While not everyone does prefer using their bank account to buy bitcoin, many people like to use payment methods they are familiar with already. Using a bank account is something many people are familiar with, so when you combine that with bitcoin and cryptocurrency, that can be quite a new and different experience for many people, it's no surprise that bank transfer is a popular payment method when buying bitcoin P2P.

Whether you are a new trader or a long term cryptocurrency enthusiast, a bank transfer may be an excellent option for you to consider when buying bitcoin. With the ability to trade larger amounts and with minimal fees, taking advantage of your bank account to get involved in bitcoin can be a practical solution to a modern problem.

Starting buying and selling bitcoin with a bank account today, with the help of LocalCoinSwap and the power of P2P trading.
---