If you are just dipping your toes into bitcoin, or maybe you are trying to pay for an item that accepts bitcoin as payment (some businesses will even offer discounts to use bitcoin), you may not be sure where to start. While there's plenty of ways to purchase bitcoin, if you want just to purchase small amounts without much hassle, there's one method that stands out from the rest.
Reasons to Buy Smaller Amounts of Bitcoin
Pay for services like VPN subscriptions with more privacy
Take advantage of deals offered when you pay with bitcoin
Experiment with blockchain technology
Pay for microtasks or small jobs online
Send money to friends or family overseas without needing a bank account
Invest in bitcoin or other cryptocurrencies
To give a bitcoin gift to friends or family
Buying Bitcoin With Your Chosen Payment Method
Depending on where you live in the world, even your preferences, you'll likely have a few different payment methods available to you that you are already comfortable using. Having to deal with payment types like wire transfers is often less than ideal. Many people would much prefer to deal with things like local bank transfer, cash-in-person, or even more region-specific payment methods like EcoCash, which is a popular way to buying or selling bitcoin in Zimbabwe.
However, unless you are happy with the tiny list of available payment methods offered by many types of bitcoin exchanges, you can quickly either run into a wall in terms of convenience or, worse yet, merely by not having any of the options offered available to you at all. Not everyone in the world has access to banking, so approaches like a direct deposit into an exchange account aren't always ideal. They can also run the risk of being blocked by banks with an anti-crypto sentiment, which is frustratingly commonplace. Depending on the types of transactions you are making, you may even find your bank opting to close your account due to some arbitrary rules they seem to make up on the fly, especially when they get suspicious that you may be using cryptocurrency exchanges.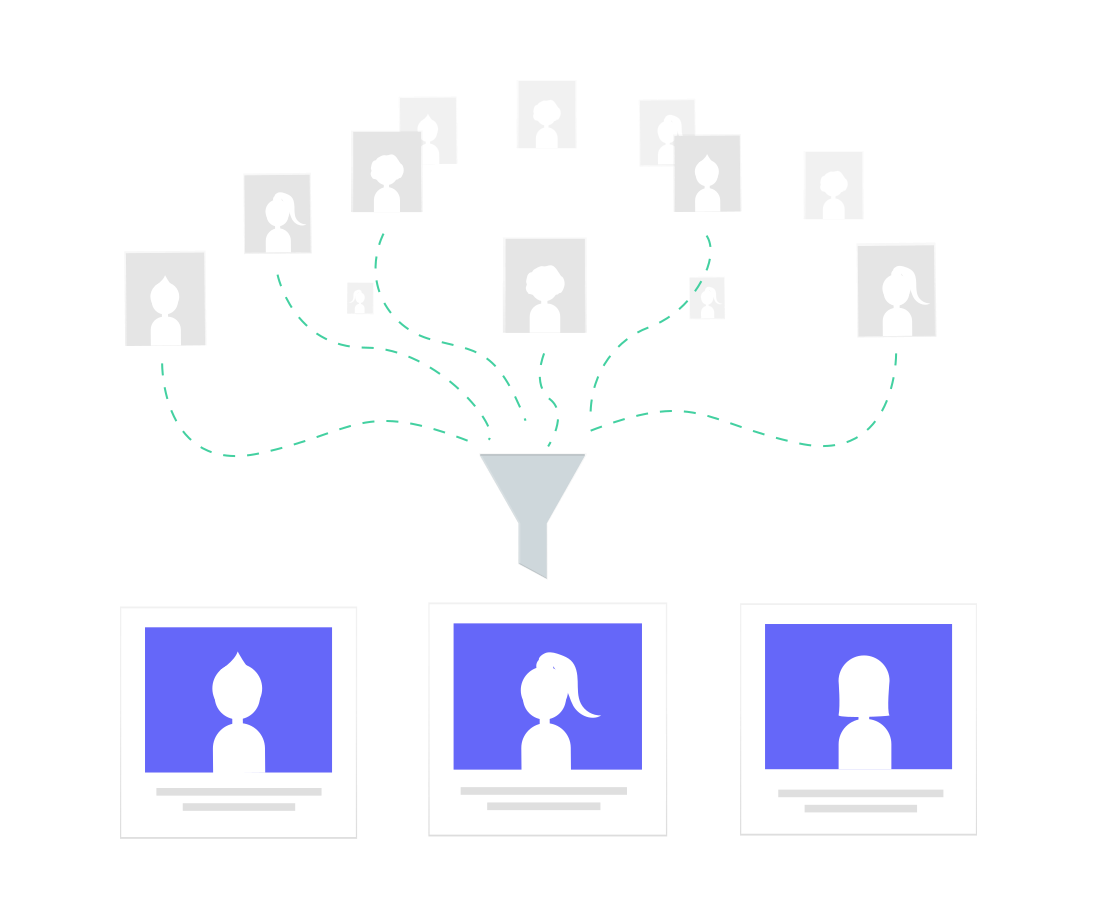 What's the Smallest Amount of Bitcoin You Can Buy?
The smallest bitcoin transaction you could make is technically 546 satoshis, which allows you to, in theory, buy less than dollar worth of bitcoin from someone if you so chose. However, buying a few cents worth of bitcoin would come with additional costs associated in the form of mining fees that would likely make it not worthwhile. That said, if you want to buy $100 worth of bitcoin or more, you'll typically have no problem doing so, provided you find a suitable platform or service which can provide these smaller amounts to you and perform these types of bitcoin transactions so you can get some satoshis into your bitcoin wallet.
Is it Worth Investing Small Amounts in Bitcoin?
Whether it is worth it to you is something you'll have to decide for yourself, but there's a range of reasons people want to own bitcoin. Everything from retail purchases, speculation, blockchain development, and much more could have brought you to be interested in purchasing bitcoin. Investment can mean a lot of things to a lot of people, but even when you look at the value of bitcoin over the years, there's been few bad times to have purchased bitcoin in the long run, if you think that is likely to be the case in the future as many people do then buying a small amount of bitcoin is always better than nothing.
How to Buy Bitcoin Fast?
One of the best ways to buy or sell bitcoin instantly is to find an approach that doesn't get in your way and offers you the flexibility to trade your way, our recommendation, peer-to-peer (P2P) trading with LocalCoinSwap. P2P trading allows you to engage with traders across the world more directly when trading digital currency without having to use more limiting or confusing types of cryptocurrency exchanges. Doing so will enable you to buy small amounts of bitcoin with cash, PayPal, gift cards, or just about any possible payment method you could want to use. With over 300 payment methods to choose from and more being added all the time, it's unlikely you won't be able to find a suitable payment method to use, saving you time and ensuring you can get to trading bitcoin quickly.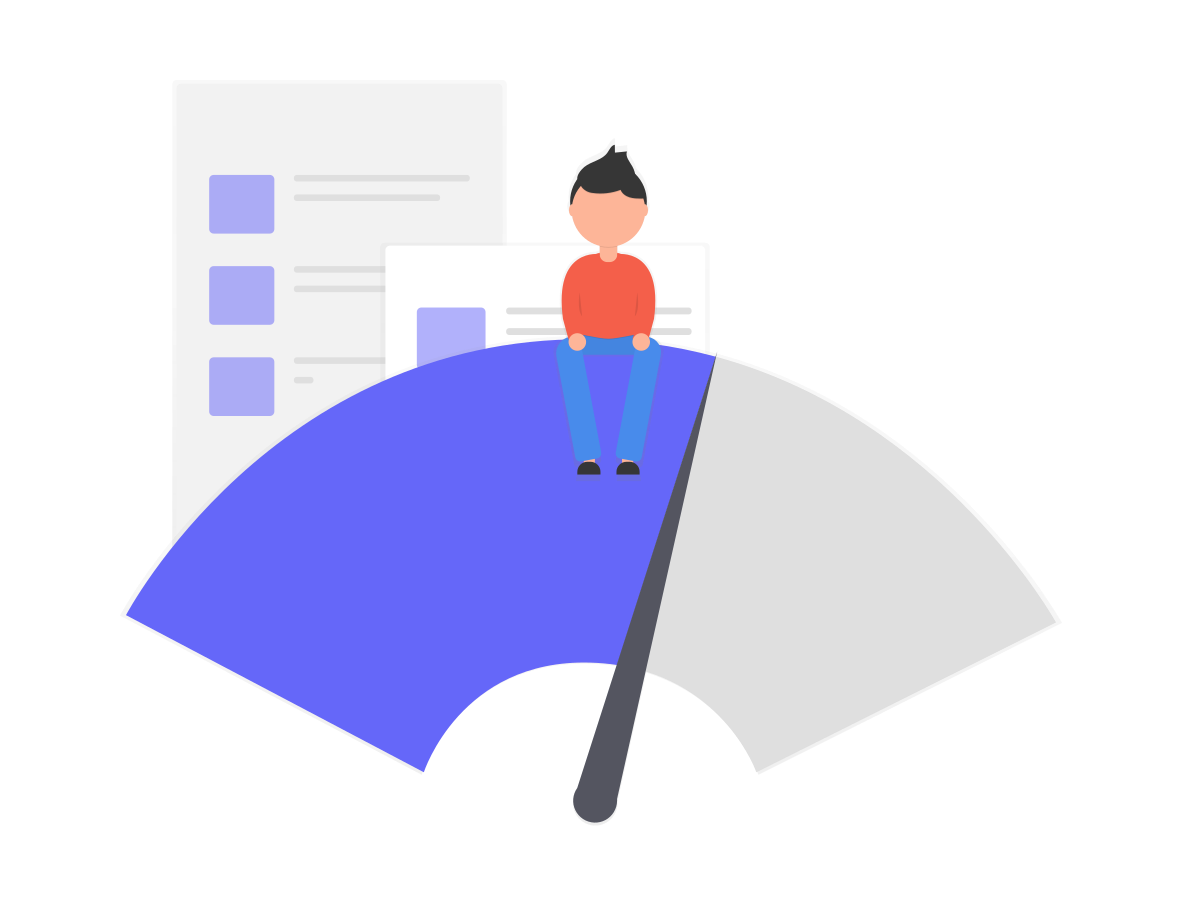 Why P2P Trading is the Best Way to Buy Smaller Amounts of Bitcoin
Massive variety of payment methods to trade bitcoin
Flexible terms that can be customized to meet your needs
Fast and efficient bitcoin purchases
Escrow protection when trading on LocalCoinSwap
Easy to use, no confusing order types to understand
Can buy small amounts of bitcoin with cash
You can also trade small amounts of other cryptocurrencies like ethereum
Trading is available in almost any fiat pair
Enables trading virtual currency on a more personal level
Where to Store a Small Amount of Bitcoin
If you are just purchasing a small amount of BTC that you intend to use quite quickly, you can typically just send it directly from your LocalCoinSwap wallet to where you intend to use it. While not generally advisable for storing large amounts of bitcoin, you may also find a mobile wallet is suitable for temporary smaller holdings or those you intend to spend while you are out and about actively. One option for a third party mobile or desktop wallet for BTC is Electrum; it is available for all major operations systems, so it is one to consider that is suitable for most traders.
Hardware wallets such as Ledger or Trezor wallets are often ideal for storing bitcoin, but if you are only dealing with amounts you could afford to lose, it may not be practical or financially viable for you to buy one, at least not yet. If this is the case, you may wish to consider alternatives like paper wallets or, as mentioned previously you can take advantage of the LocalCoinSwap web wallet, which would also save you some extra fees moving your funds.
The Best Exchange to Buy Smaller Amounts of Cryptocurrency
Not all P2P exchanges are equal; many have begun restricting popular trading styles like cash trades, limiting your ability to buy a small amount of bitcoin with cash locally. You may also experience excessive verification requirements with some P2P exchanges other than LocalCoinSwap. While this can be inconvenient, it can also be a significant issue if you don't have access to the documents required to pass these verification processes. Make bitcoin transactions involving small amounts easier by taking advantage of the services provided at LocalCoinSwap where you can buy and sell whatever amounts of bitcoin that you require without requiring a confusing or complex cryptocurrency exchange account on orderbook-based exchange crypto exchanges.
Getting Started Buying Bitcoin P2P
Signing up on LocalCoinSwap to buy and sell small amounts of bitcoin (or any size for that matter) only takes a few seconds. When you're getting started, sign up takes seconds so you can start buying small amounts of bitcoin instantly; what you are willing to provide is up to you. To find a suitable trade, you can filter trade offers by adjusting the search bar's location and other relevant factors. Being able to dive into trade offers like this allows you to find any local bitcoin traders or people open to trading using payment methods that suit your needs or preferences. If you can't find a suitable trade offer, you can set up your own by simply following a few prompts and buy or sell bitcoin on your own terms.
Creating your own buy or sell order (trade offer) is as simple as clicking a button and following the prompts. With just seconds you can have your own trade offers that are published and visible to the P2P trading community. It doesn't matter how much bitcoin you want to buy or even how much you have in your cryptocurrency wallets already, trading P2P is available and accessible to everyone.
Find out why so many people are getting interested in bitcoin by buying your own with the help of LocalCoinSwap. You can also join our Telegram community or follow us on Twitter & Facebook. To find more articles like this one, check out the rest of our Blog.
---