Bitcoin is the most well-known cryptocurrency for many reasons. Some people see bitcoin as a way of investment, while others see bitcoin as a way of fighting hyperinflation. There are many ways people use bitcoin all around the world.

Did you know that bitcoin was the best investment of the last decade according to CNN? In fact, if you bought 1 dollar worth of bitcoin at the beginning of 2010, at the end of 2019, that dollar is now worth 90,000 dollars! Unbelievable, right? Well, that happened. Bitcoin has always increased in price throughout history since it's inception, with the exception of one year.

On the other hand, people use bitcoin to fight against inflation, censorship, and more restrictions. For example, in Venezuela, Argentina, Turkey, and other countries with damaged economies, many people choose to automatically exchange their salaries for bitcoin and other cryptocurrencies not to lose the value of their hard-earned money. By doing this exchange, people can potentially better maintain the value of their money over time. Even with bitcoin's well-known volatility, this is often preferable to the local currency's inflation problem.

There are many reasons why buying bitcoin is a great decision. In this article, we are going through the most asked questions regarding how to buy bitcoin P2P.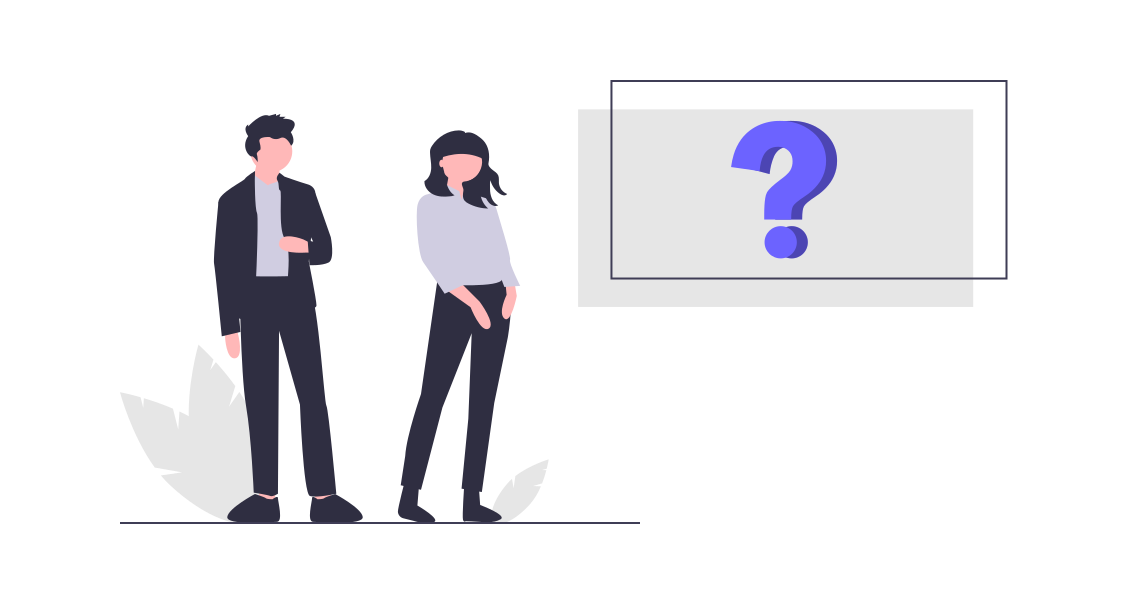 How to Buy Bitcoin
Nowadays, there are many ways to buy bitcoin. Among these many ways, we could talk about buying bitcoin directly from a friend or a stranger, buying bitcoin from centralized exchanges, buying bitcoin from brokers, and buying bitcoin from P2P platforms. It is important to notice that each of these alternatives has advantages and disadvantages that you need to understand to make the best decision for your needs.

As a way of an example, to buy bitcoin directly from a stranger is very risky. Let's think for a minute about it. When you buy something, not even necessarily bitcoin, from a stranger, someone has to make the deposit first, right? Either you have to send the stranger your money, or the stranger has to send you the bitcoin first. We suggest never sending money to any stranger without a P2P platform that protects you with its escrow system.

Another example is to buy bitcoin in a centralized exchange. Even though using a centralized exchange has its advantages such as quicker trades and more, picking this type of exchange could bring you other disadvantages. If you want to buy bitcoin but do not want to disclose your personal information, chances are this form of exchange is not the best alternative for you. Most of these centralized exchanges required you to go through a KYC process, requiring you to share your personal information with the platform.

Their customer support is not the best in most cases. The option of cash deposits does not exist, and if the payment method "bank transfer" is available, the exchange may even charge you high fees in order to allow you to use that option.

If you want to use a more friendly and secure way to buy bitcoin, it would be worth exploring a P2P platform. A P2P platform has many advantages over the other alternatives. One of the benefits is the flexibility it offers to adapt to the wide range of payment methods the buyer and seller may want or need to use during a trade. For example, LocalCoinSwap supports more than 300 payment methods, and if you do not find the one you need, you could send a request through to customer support. In less than 24 hours, new payment methods can often be added, provided payments can be verified.
Where Can I Buy Bitcoin?
As we mentioned before, there are many ways to buy bitcoin and other cryptocurrencies, so when it comes to solving the question "Where can I buy bitcoin" there are various scenarios we can explore. You could buy bitcoin using a bitcoin ATM. Bitcoin ATMs work pretty much as the cash ATM works and share the same disadvantages, such as you may have to drive until you find one, and in addition to that, you pay very high fees in order to buy bitcoin from them.

Other places you could buy BTC are the various online options. On the internet you have centralized exchanges, brokers, P2P platforms, and more. The most crucial factors we suggest considering and to have in mind when considering one of these approaches is privacy, available payment methods, types of fiat currency accepted, and types of cryptocurrencies. LocalCoinSwap is a P2P platform that allows you to trade with optional KYC, more than 300 payment methods, use your local currency, and support bitcoin (BTC), ethereum (ETH), Dai (DAI), and more.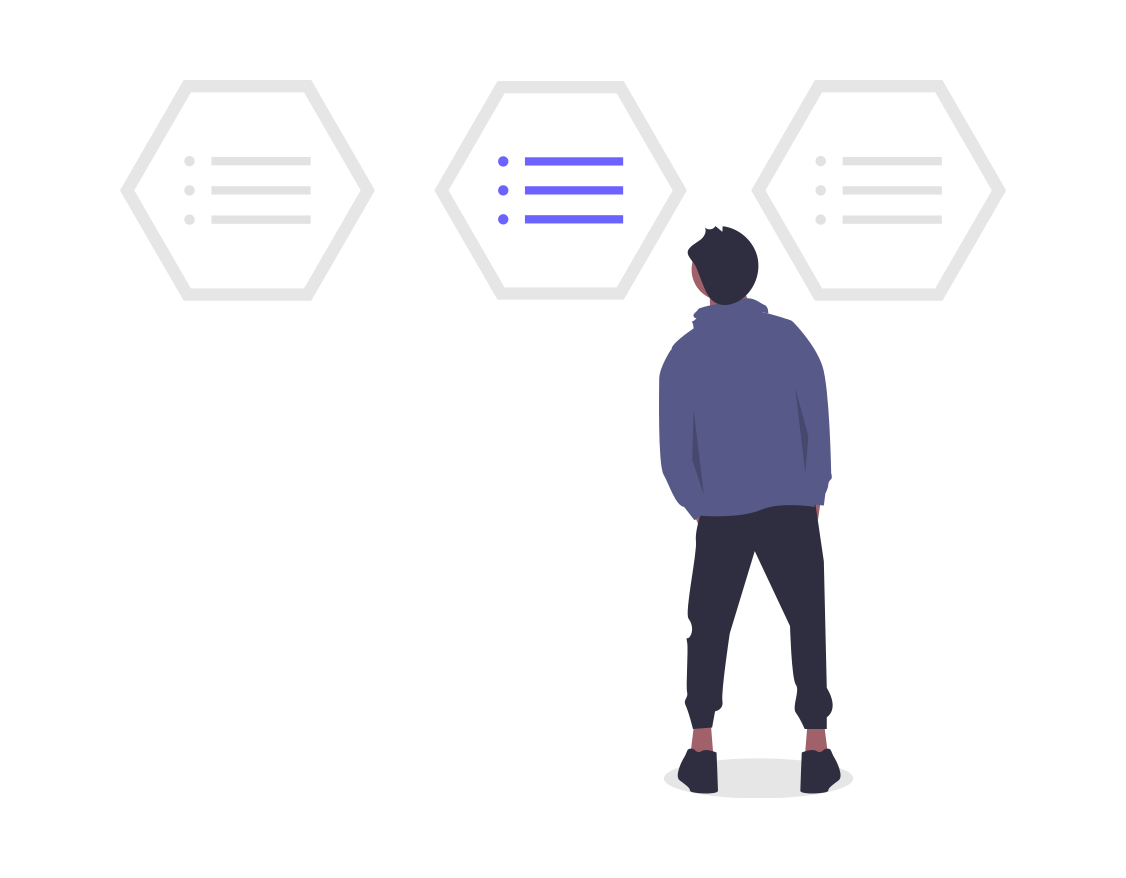 How to Buy Bitcoins for Cash
Buying bitcoin for cash is a great alternative when you want to keep your identity secured. Also, when you do not have access to a bank account, but you still want or need to buy bitcoin, you could buy bitcoin for cash in platforms such as LocalCoinSwap. If you are interested in buying bitcoin for cash anonymously, there is an excellent tutorial on our blog regarding buying bitcoin without ID anonymously.
Can I Buy Bitcoin?
The short answer to this question is YES! Everybody could buy bitcoin depending on which method you are trying to use. In some countries, centralized exchanges are prohibited, so if you try to use this method to buy and sell BTC or crypto, you will not be able to do it. Luckily, other alternatives to buy and sell BTC are more resilient, such as some P2P platforms.

In addition to the question " can I buy bitcoin? ", we should ask ourselves what is the best way to buy bitcoin. It is important to note that each person has their own necessities and preferences, but a P2P platform could be a very convenient option for most people. Imagine you want to buy or sell bitcoin, but you do not wish to share your personal information because you are afraid that, as in the past, the crypto exchange platform could get hacked.

There is a solution for that situation, there are P2P platforms such as LocalCoinSwap that do not ask you for your personal information in order to let you trade in its platform. This is a great benefit considering that once your sensitive information is not on the internet, it cannot be stolen by hackers. It is imperative that you take care when sharing personal data or to pick platforms like LocalCoinSwap that also take care of your privacy by giving you more control over what you share.
Can I Buy Bitcoin Near Me?
When you buy bitcoin P2P, you want to buy using a platform that offers you many payment methods, so you could pick the most convenient one. In addition to that, when you buy and sell bitcoin it is very important to use a platform that allows you to find people who are located close to you.

Not many platforms allow you to buy and sell bitcoin and other cryptocurrencies with the payment method "cash in person". As its name explains, you can buy bitcoins and crypto directly from other people near your location.

So, can I buy bitcoin near me? Or better yet, buy it with cash! The answer is "of course" you just need to use a P2P platform that allows you to buy bitcoin with cash in person and that helps you find sellers near your location.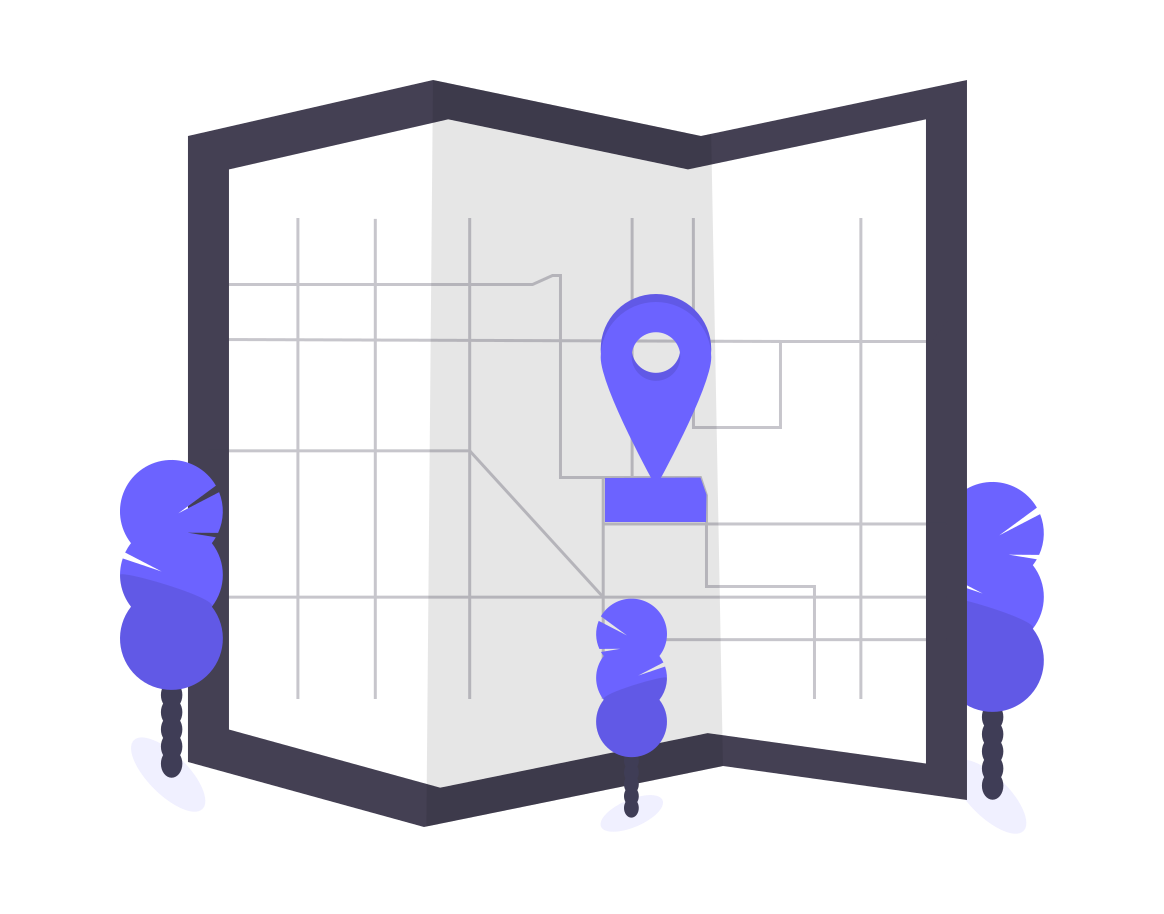 How to sell bitcoin?
To sell bitcoin you have similar alternatives to those that exist to buy bitcoin. On a P2P platform, you could choose many things about your offer. Some of them are the payment method such as cash deposit, bank transfer, and gift cards, the type of currency you want to accept, the minimum or maximum amount you want to sell, different methods to set the price, and many more things that would make your experience way easier, faster, and secure.
Conclusion
As you have read, to buy bitcoin P2P is one of the best alternatives not only for buying BTC but also for other cryptos as well. It is always great to have good support in our first steps in the buying process. That is why we invite you to join our community on Telegram to guide you through your experience, step by step.
---