Like many things in life, sometimes you just want to buy bitcoin locally to have that more direct personal experience. Whether you are new to investing in bitcoin (BTC) or wish to purchase some bitcoin to see what the fuss is about, you can just about always source bitcoin near you if you know where to look.
While cryptocurrency interest is growing, the word "bitcoin" worldwide is becoming increasingly well-known. However, depending on which way you choose to go, you have a variety of options, each with different fees and levels of convenience to consider. If you want to learn more about buying bitcoin locally, read on to learn how you can get your hands on some cryptocurrency in your local area. It can be easy to buy and sell cryptocurrency near you when you know how to get started.
Can I Buy Bitcoin Worldwide?
While an interesting question to ask, this has a complicated answer. However, in most cases, the answer is yes. However, while there are a few edge cases due to local regulation, government restrictions, sanctions, and other potential concerns, you can buy bitcoin with cash with minimal difficulty in most places. While bitcoin ATM locations won't always be available to you, in many cases, P2P traders looking to buy and sell bitcoin (BTC) and other cryptocurrencies will be, especially in larger, more populated areas where it's popular for vendors to operate their own local trading businesses.
The difficulty of finding the closest bitcoin will be somewhat connected to your location as well. For those that live in relatively large cities, local bitcoin traders are found far more easily, but even if you can't initially, there are other options as well you can examine (such as becoming a vendor yourself). You may also discover that the closest bitcoin isn't always the best price, so sometimes looking outside of your local area can be really beneficial to getting the cheapest bitcoin.
Can You Buy Bitcoin at Walmart or Other Supermarkets?
When you see this question, I'm sure many of you are hoping that you can merely pop down to the local supermarket and simply buy bitcoin with the money you have on hand; unfortunately, at least today, it's not quite that simple. However, you can take advantage of Walmart, CVS, 7-Eleven, and more in a few ways to get your bitcoin fix. While all of these options require a P2P exchange such as LocalCoinSwap to perform safely, they can be done with some basic research and a little about these forms of payment methods.
Methods to Buy BTC with cash at a Supermarket:
Trade bitcoin with Walmart2Walmart transfer.
Trade bitcoin for gift cards purchased at supermarkets.
Meet in a public place such as a shopping center or mall to trade bitcoin whether you buy or sell.
A Bitcoin ATM nearby is an option if available in your local area; some supermarkets or shopping complexes are popular bitcoin ATM locations.
Buy bitcoin with prepaid Visa or MasterCard, which can be safer than using your debit card or credit card.
The key to buying bitcoin at Walmart and other stores and locations is not to buy it directly. Instead, it's in taking advantage of the various means of payment you can locate there, often using things purchased with cash that can be used to exchange value with other traders.
Beware that some payment methods are a little more advanced, gift cards being a good example, so be sure to do some research about a payment method you may wish to buy cryptocurrency with using P2P trading before engaging in a trade. However, suppose you choose a payment method without chargeback risk and one that can be quickly secured once reviewed. In that case, P2P trading provides bitcoin escrow by taking advantage of the services offered by LocalCoinSwap to help you trade bitcoin safely.
Note: If someone has requested you to buy bitcoin from a bitcoin ATM, purchase gift cards, or other items to pay a "tax debt," "computer cleaning," or something else that doesn't sound quite right after calling you on the phone, this is 100% a scam. While you can sell bitcoin to pay taxes if you want, you can't pay your taxes by sending someone who called you on the phone bitcoin. Beware this common scam that tries to trick people into buying gift cards, cryptocurrency, or sending money via Western Union or Money Gram. Look out for family members and friends who may also be at risk of falling for this scam.
Trading Bitcoin in Person
Cash trading is still prevalent in today's world even as we've begun heavily trending towards a cashless society, and this isn't likely to change anytime soon. Cash is still king for a surprising number of people, and its tangible nature makes it a great way to exchange for cryptocurrency directly. Using crypto exchanges, you can help reduce the risks associated with exchanging with a stranger, whatever your location. You can check their trading history and agree on terms such as location before a trade occurs. Using LocalCoinSwap, you can essentially buy bitcoin worldwide while being able to exchange your physical money for bitcoins.
Whether you want to buy or sell, it doesn't matter. In most reasonably populated places, you'll be able to easily match with a suitable trading partner to convert cash into bitcoin. If you do have a little trouble, you can look at other payment methods available to you. Still, you can also list your own trade offer on LocalCoinSwap to allow other traders passing through to see your interest in trading and the terms you are willing to accept.
So can I buy/sell bitcoin nearby? Yes, and you exchange it with a local bitcoin trader in person for cash in a vast range of locations worldwide.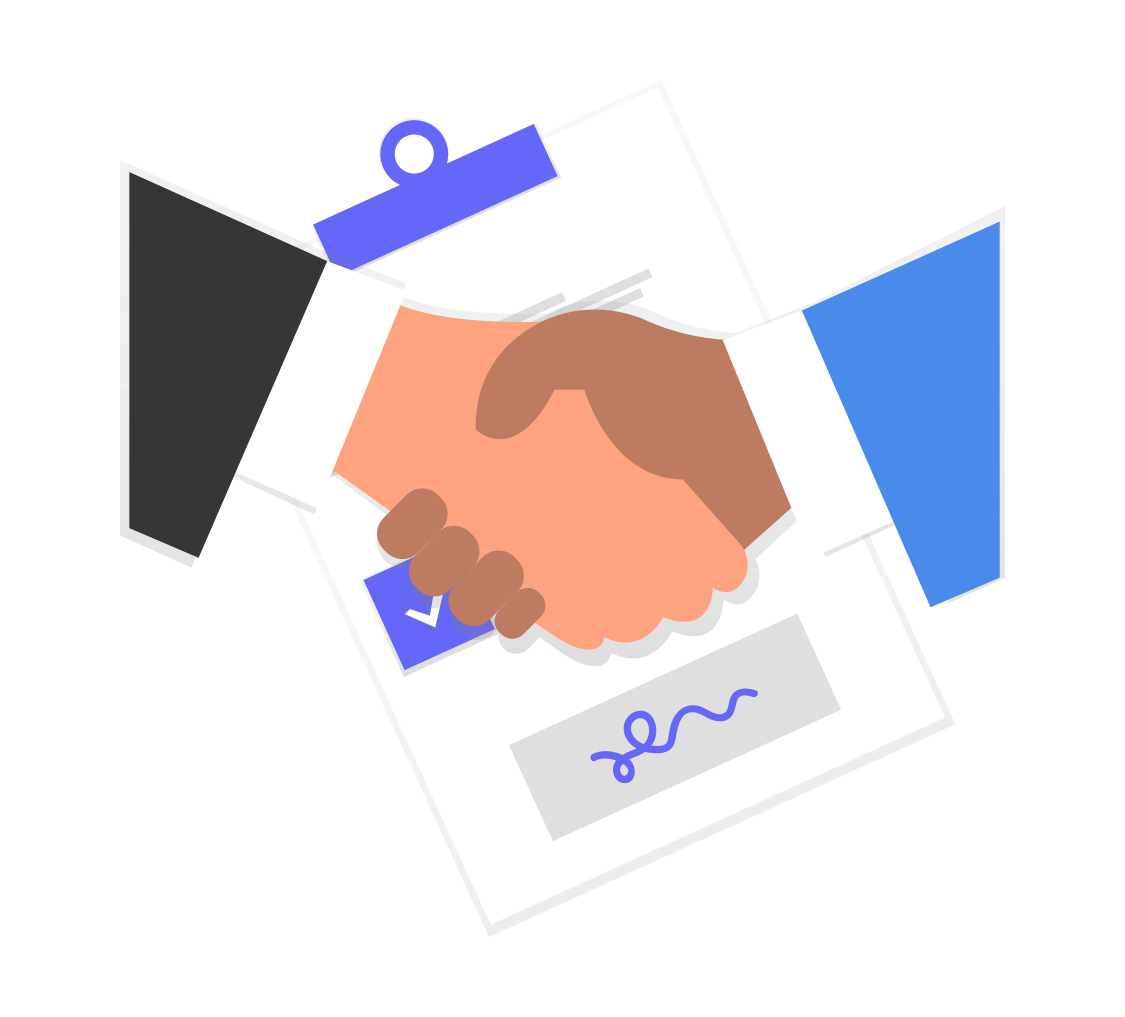 Where is the Nearest Bitcoin ATM?
If you are wondering, "where can I find a bitcoin machine?" or "where can I find bitcoin ATMs near me" this may be one of your first times using a bitcoin ATM, while still a valid option to consider in some cases, they aren't as convenient as they once were. Increased KYC requirements have reduced the convenience and possible wait times when using a bitcoin ATM. What was once the matter of deciding if the fees for using a bitcoin ATM were acceptable, now there is more to consider.
Bitcoin ATMs have always been on the high side when it comes to cost, but with more restrictions starting to come into play across the world, the bitcoin ATM is often pushed down the list of suitable options a few notches, even if there is one nearby. However, ignoring the usually high prices of using a crypto ATM, you can generally locate them nearby, and for a lot of us, there will be one somewhere in our local area. If not, there's always the flexibility provided by P2P trading that makes a brilliant alternative to bitcoin ATMs.
If you decide to use bitcoin ATMs, many mobile apps/websites/bitcoin ATM maps provide bitcoin ATM locations that can help you find a bitcoin ATM near you. You will occasionally stumble on a bitcoin ATM nearby in a local store or other retail business, commonly businesses that accept bitcoin as payment.
If you skip the bitcoin ATM, you don't need a map to get started when you choose to trade P2P with LocalCoinSwap. You can address many of the issues associated with the bitcoin machines and allow you to complete a transaction often with a far better price so you can receive your cryptocurrency as close to market value as possible.
Who Accepts Bitcoin Near Me?
Many local businesses accept bitcoin, some of which can likely be found in your area. Every day more businesses are opting to accept bitcoin and other popular cryptocurrencies as payment for goods and services. If your favorite local business is yet to start accepting bitcoin at a store near you, show your interest by suggesting it politely, as perhaps a few other people may do so, leading the business owner to think about adding this payment option.
While it can be difficult to broadly answer the question "where is bitcoin accepted near me?" there's a range of crypto-friendly business directories online that can be found with a quick web search. If you're in doubt that a business may accept crypto near you, ask them! The worst that can happen is they say no. It's not just countries that you expect that you can find businesses that accept bitcoin either; while paying in bitcoin may be more prevalent in the United States or Australia, there's a growing number of places you can spend your bitcoin in Kenya, Russia, Venezuela, and just about anywhere else in the world you may wish to visit or live.
The Various Ways of Trading Bitcoin for Cash
When you want to convert cash to bitcoin (BTC) or convert your bitcoin to cash, you may think of exchanging money in person. However, something that many people aren't aware of is that there is a range of ways you can use cash to trade cryptocurrency. Cash by mail is an excellent example of a more private method to buy/sell bitcoins; while not the fastest, it does have its benefits in some situations. Cash deposits are another potential payment method to consider if you don't mind walking into a local bank and dealing with a teller. Finally, Cardless Cash is another way that cash can be utilized during crypto trades, allowing you to avoid a bank teller in most cases. Nonetheless, one of the most popular ways to use cash is to trade cash in person. For those looking to buy bitcoin worldwide every day, this is still a popular choice of payment method as it can be a suitable way to buy bitcoin for almost anyone.
Do you want to start trading bitcoins with cash and other payment methods in your local area and start filling your bitcoin wallet? Register your LocalCoinSwap account today and end your search for the best way to trade BTC. You have a vast range of payment methods to choose from and a range of digital currency options to buy and sell. You don't even have to worry about being required to prefund your ads and lock up your crypto; as you can post a trade offer, you can start immediately.
Whether you post your own trade or search for trades with one of the experienced traders on the platform, you can get started immediately with instant sign-up and without paying high fees to simply buy and sell cryptocurrency.
Start trading P2P today and find out how easy it can be to trade cryptocurrency locally with your bank account, cash-by-mail, or any other payment method you may wish to use.
Don't forget to check out the LocalCoinSwap Academy for the best free crypto guides!
---