Interest in ethereum has recently been growing significantly, which has been easy to spot with the volatile gas prices. With all this increased activity and renewed interest in this project, it's leading more people to start asking how I buy ethereum? While there are a few options, there's one that stands out from the rest by providing flexibility and practicality that will match anyone's needs essentially.
Read on to find out the pros and cons of the various ways you could use to buy ethereum to find out which is perhaps the best option for you.
What is Ethereum?
Ethereum is one of the most well-known cryptocurrencies today, second to bitcoin, just about anyone involved in cryptocurrency for a little while will at least know the name. It's a decentralized open-source blockchain project that focuses on its ability to enable the use of smart contracts and the production of dApps (otherwise known as decentralized applications). Smart contracts have a range of use cases and are becoming increasingly popular with projects like Uniswap (built on ethereum), drawing both significant volume and attention.
Can You Buy Ethereum With Cash?
With decentralized finance (DeFi) dApps attracting significant volume and traffic recently, this is one of the questions that are only becoming more common. As people look for ways to remove banks from their finances further and increase their financial privacy, more people wonder how to convert cash to ethereum or sell off their ethereum gains. In either case, you absolutely can; however, the methods to do so are limited.
One option that may come to mind is a cryptocurrency or, more specifically, ethereum ATM. While these devices often focus on bitcoin, modern devices also tend to offer other cryptocurrencies such as ethereum. There are a few downsides to consider this approach to buying ethereum with cash; the first is the price. When using a crypto ATM to buy ethereum, you will likely run into high fees or rather large price spreads that hide the fees. You may even find the occasional cryptocurrency ATM that boasts having no fees; while this is technically true, you'll still be losing out on the price spreads that don't match other popular markets. Another issue is accessibility, and while the numbers of these machines are growing, unless you live in a major city, you may not be able to find one near you, leaving you stuck before you even begin. The final downside to consider is that with shifting regulations, there are growing requirements in many regions when using these devices to submit various personal information. You may find that acceptable, but for many people handing personal information to a machine in the mall may not feel too comfortable.
The most popular and effective way to buy ethereum with cash? Peer-to-peer trading, one of the oldest and still extremely active forms of cryptocurrency trading, has stood the test of time for good reason. It provides the flexibility traders need to do things like exchange cash for ethereum. Using P2P trading, you can load your ethereum wallets up using a range of payment methods from just about any place on the planet and start trading ether fast.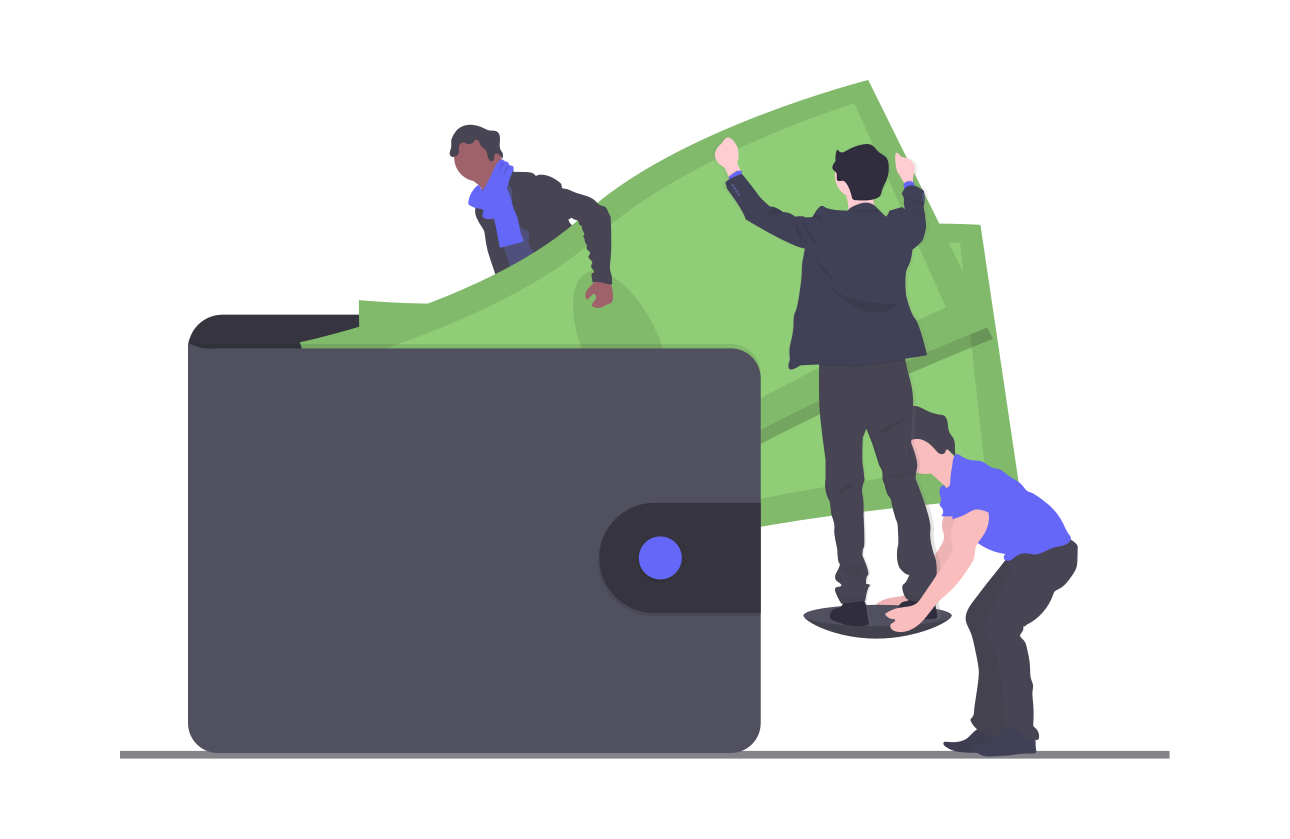 Where Can I Buy Ethereum?
If you use P2P trading, you can buy ethereum from virtually anywhere in the world. However, if you opt for things like order-book style exchanges, you will likely run into a lot more roadblocks depending on your needs. While centralized exchanges can be useful for day trading and other activities, you can find them somewhat limiting if you just want to buy ether. Often wire transfers or a bank account in the same region as the exchange would be required, while some exchanges will allow you to buy ether with a credit card or debit card, this is less common and can be difficult to get started.
Even if having to use your bank account or deal with the delays caused by wire transfers may not bother you, your bank may. Banks have been quite aggressive in flagging known deposits to cryptocurrency exchanges and even putting you at risk of account closures. Using P2P trading to buy ether with local bank transfer or similar payment methods if you want to use them can be far safer in this regard as it will just look like a regular personal transaction. It doesn't matter if you're going to buy ethereum in Zimbabwe, Nigeria, or even Australia, with P2P trading a whole world of potential trading becomes available.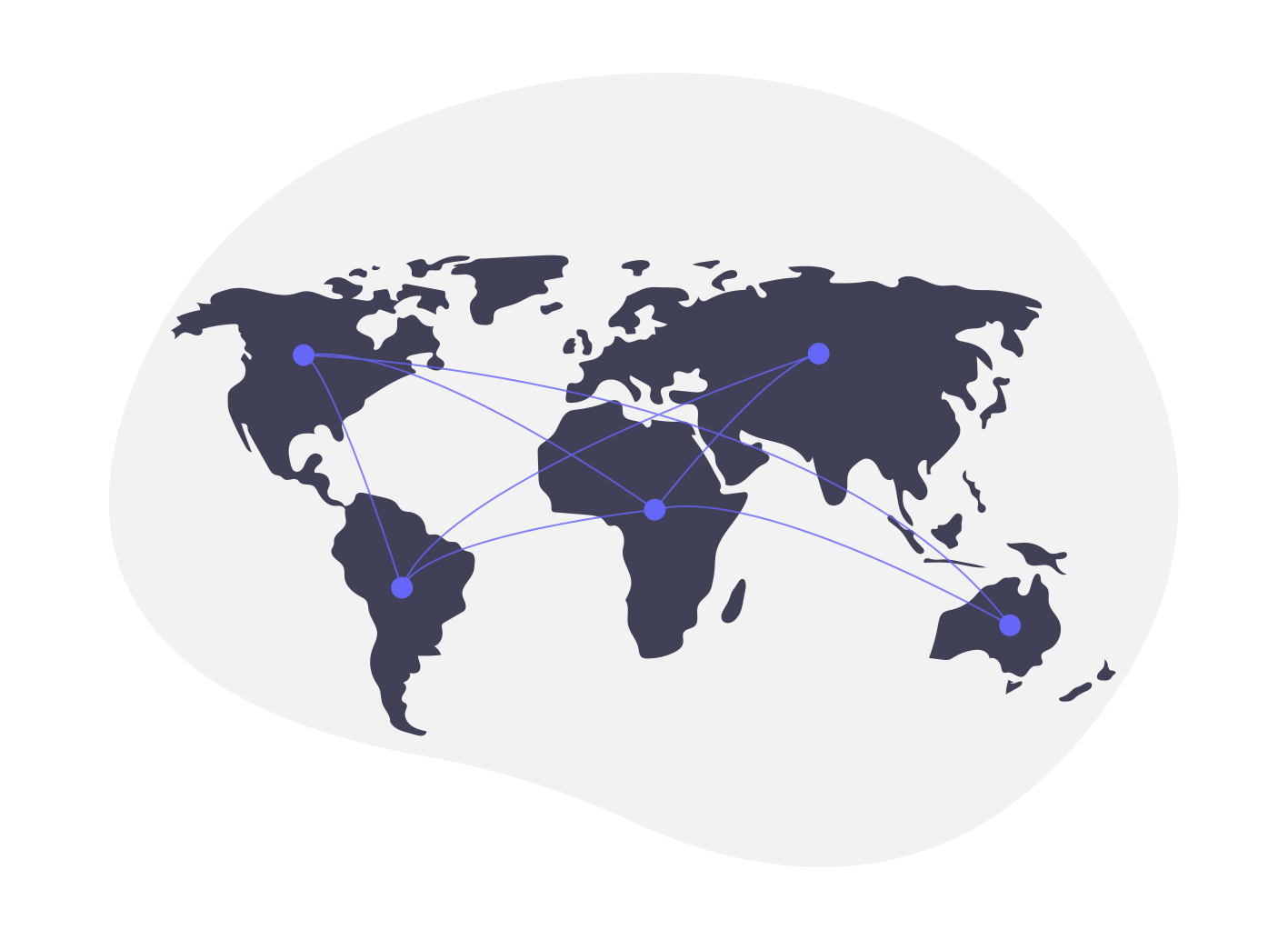 Why Do People Want to Buy Ethereum?
There are a range of reasons you may wish to buy ethereum. Perhaps you want to load up your hardware wallet, or you'd like to invest in some other projects that have the most volume on ethereum pairs. You may even want to get involved in solidity development and would like to experiment with the potential of ethereum smart contracts. Currently, one of the most popular reasons people are buying ethereum is to stake tokens on Uniswap or to trade ERC-20 tokens, which are sometimes only actively traded with ethereum pairs.
Furthermore, many people are just interested in the speculative potential of ethereum as well. Whatever the case, ethereum is well-established, so even if you are looking to pay for goods or services with ethereum, if the business accepts cryptocurrency, they'll likely accept ether payments.
The Easiest Way to Get Ethereum in Your Wallet
If you have been looking for a cryptocurrency exchange to buy ether, LocalCoinSwap can help. Skip the order-books and other limitations, instead interact more directly with other ethereum traders. Using the escrow services provided, you can trade with over 300 payment methods and any fiat pair you are likely to want to ensure you always know how much you are spending at a glance in your domestic currency.
One of the best parts about using LocalCoinSwap to buy ethereum is non-custodial ethereum trading. Trading ethereum non-custodial removes much of the trust required to use a more centralized cryptocurrency exchange. The other bonus is that you can trade directly with your own wallet using MetaMask or automatically generated and entirely free for use LocalCoinSwap web wallet. Only you have access to your private keys this way, ensuring your ether is under your control at all times. Even if the platform had to go offline for maintenance for a short period, you could import your private key into another wallet and immediately access your funds. The best ethereum wallets are the wallets you control.
If you are looking for a trading platform to buy ETH, don't just choose any P2P exchange. Choose what we believe is the best P2P exchange, LocalCoinSwap. It doesn't matter if you want to buy ether with bank transfers or something less commonly available like gift cards, PayPal, or your local fiat currency using P2P trading, how you wish to trade is up to you.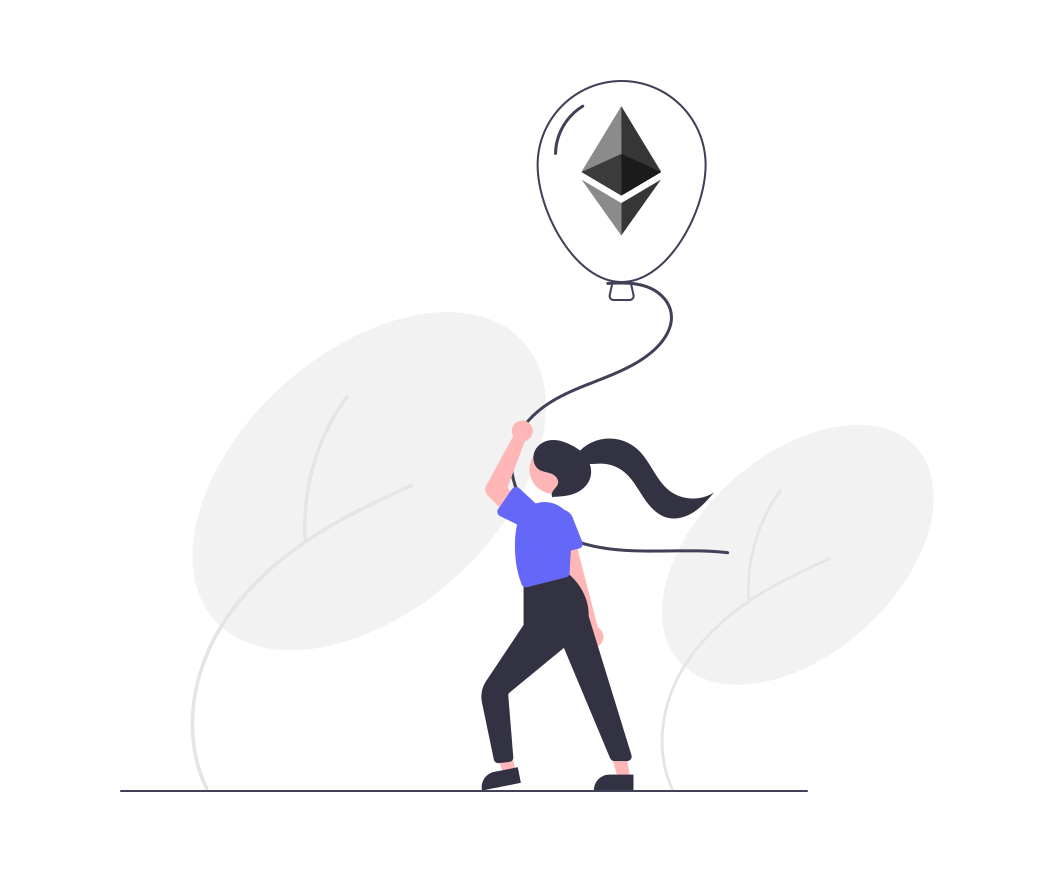 What is the Difference Between Ethereum vs. Ethereum Classic?
Like bitcoin and bitcoin cash, both of these projects are different. Earlier on in the ethereum project, due to a difference of opinion among the community, a fork occurred, resulting in the creation of ethereum classic. This difference is worth mentioning because they are both different projects with different goals, but they also have different price points. If you want to buy ethereum or happen to want to buy ethereum classic, just make sure you pay attention to which one you are purchasing; it's essential to know what you are buying.
If you are unsure or it seems unclear somehow, you can often look for the ticker, which for ethereum will be ETH or for ethereum classic would be ETC.
Storing Your Ethereum in a Hardware Wallet
If you are buying a more considerable amount of ethereum, just want to practice adequate security, or already own a hardware wallet, these can be a great place to store your ether. You can use the public address generated by your hardware wallet to receive ethereum, which can be sent from LocalCoinSwap or other trading platforms that support ethereum.
If you don't have a hardware wallet, ethereum mobile wallets may be suitable for small amounts you aren't too concerned about the risk of losing access to, or as previously mentioned, you could use the LocalCoinSwap non-custodial ethereum web wallet to store your ether safely, even if you don't use it as a trading platform.
How to Buy Ethereum on LocalCoinSwap
Register with a valid email address at LocalCoinSwap.com
Find a suitable trade offer, or create one yourself that suits your terms
Start a trade and wait for the escrow to be funded. Never send payment prior to confirmation the escrow is funded.
Send payment and wait for the escrow to be released once receipt of payment is acknowledged
Start trading ethereum in ways that suit you, not just the exchange platform, by getting signed up and trading ethereum peer-to-peer using LocalCoinSwap.
---