Gift cards aren't just that thing you find slipped into cards on your birthday that you may or may not consider a great gift; they are tools that can get used for remittance where traditional systems have failed or are unreasonable. This gift card trading phenomenon has led the way to a growing surge in people trading bitcoin and bitcoins for gift cards or other cryptocurrencies around the world.
The problem is that previously common exchanges that supported gift card trading on their platforms are increasing restrictions and many of these platforms are very much starting to show their age leaving P2P traders falling short. As a result, many traders have found it difficult to find a place to exchange unused gift cards for crypto safely.
Thankfully, there is a solution and it's also the best way to trade gift cards for bitcoin!
Can You Buy Gift Cards with Bitcoin?
Using P2P trading for bitcoin exchange on a marketplace like LocalCoinSwap allows you to buy bitcoins using gift cards from traders in Australia, Nigeria, India, the United Kingdom, and many other countries around the world.
If you are looking to purchase gift cards, P2P trading is a great way to do it, and using the most popular non-custodial P2P marketplace is the best place to trade a wide variety of popular gift cards (Amazon gift cards, Google Play gift cards, just to name a couple). Start trading with your preferred payment method and start trading your way by leveraging the freedom and flexility of P2P trading.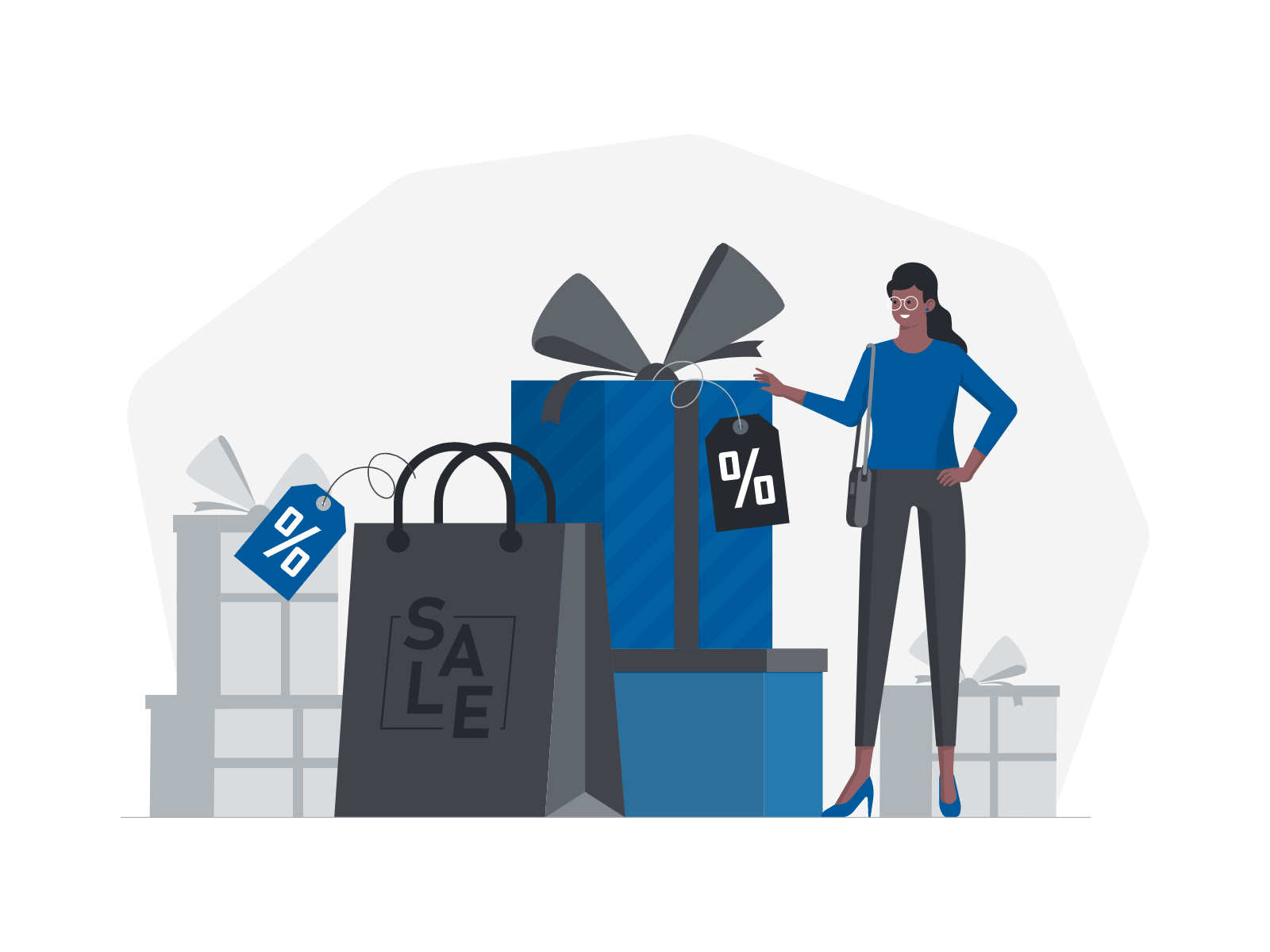 How Do I Redeem a Bitcoin Gift Card?
If you ask this question, you may be confusing bitcoin gift cards with gift card cryptocurrency trading. The difference is bitcoin gift cards are offered by some companies and act as credit that is redeemable for bitcoin; however, this is not the same as when you buy bitcoin with a gift card. To put it simply, one process enables you to get bitcoin in exchange for gift cards, the other is a gift card that can be redeemed for a specific amount of bitcoin.
If you are wondering how to redeem a certain type of gift card that is redeemable for bitcoin, contact the provider of that card for specific instructions as individual types of cards will vary in how you can use them. Just be careful that they don't expire or the company that sold them goes out of business before you claim the bitcoin value the cards offer.
Can I Buy Bitcoin with Google Play Card?
Yes, simply head over to LocalCoinSwap and use the handy search bar to select that you wish to buy bitcoin using the payment method "Google Play Gift Card." Don't confuse this with Google Pay, which is another form of payment type sometimes used for P2P exchange. Searching for traders that accept google play cards is easy on LocalCoinSwap.
Just select bitcoin and the other relevant options from the drop-down selectors, and you should end up with something that looks like this:

Suppose you want to buy from traders in a specific region. In that case, you can easily set that too and, if necessary, modify some other advanced options by clicking the secondary menu under the search bar. You can also sort the results by price, popularity, payment method, and cryptocurrency accepted.

If you're dealing with the most popular types of gift cards these should be easy to find matching trades for as they consistently have the largest amounts of available offers. However, if you are buying cards with the intention to sell them for bitcoin later, it's worth first investigating which are the most in demand by vendors on the LocalCoinSwap P2P marketplace to ensure you can get the best price for your gift cards.
How Do I Buy Bitcoin with an Amazon Gift Card?
Just as you would when searching for other payment methods on LocalCoinSwap, you can simply use the search bar to select "Amazon Gift Card" to see the available offers. Some traders even allow payment using the Amazon wish list, but if you are looking for gift card trades, choose the former.
If you can't find a suitable trade offer, or you want to become a vendor on LocalCoinSwap yourself. Select "Create Offer," and you can have your custom trade offer set up and live for all to see in a matter of moments. If you're an active trader on other P2P exchanges, you can even import your trade history to show other traders on the platform your previous record and trading experience. To learn more about importing your trade history on LocalCoinSwap, check out this simple guide.
Gift Card Trading Tip:
Check at different times of the day to catch vendors online at different times!
Does Amazon Accept Bitcoin?
Unfortunately not, however, this is something that hopefully changes in the future. In the meantime, it's likely the P2P traders will continue to exchange Amazon gift cards. As the adoption of bitcoin and other cryptocurrencies increases, we will probably see more companies (like Amazon itself) starting to embrace accepting payment in bitcoin or other cryptocurrencies. With the recent addition of cryptocurrencies by PayPal, it really wouldn't be a surprise to see other large companies like Amazon and Google joining in on the action.
If you are looking for things to buy with bitcoin, there's still plenty of options out there for when you wish to spend your bitcoin directly. To find out more about what options you do have, check out our article covering the topic of what you can buy with bitcoin!
Where Can I Sell My Amazon Gift Card for Bitcoin?
It doesn't matter if you want to buy or sell bitcoin for gift cards like those from Amazon; LocalCoinSwap can help. More traders are moving over to take advantage of the modern approach to P2P trading provided to traders worldwide.
You can even put up your own sell offers that accept Amazon gift cards without having to pre-fund your trade offer which is great for when it takes a couple of tries to find the right trader to make a deal. As a result, there's no need to have your crypto locked up waiting to advertise your services when trading gift cards on LocalCoinSwap, and this is just one of the reasons it's the best way to sell gift cards for bitcoin in 2022 and beyond.
How Do I Buy Something with an Amazon Gift card?
If you have purchased an Amazon gift card using cryptocurrency, you may not yet know how to redeem it. Thankfully it's quite simple to add the balance to your Amazon account. Just head over to Amazon, and by using either the app or website, you can redeem your card following the prompts in your account settings.
If you are buying Amazon gift cards P2P, be sure to apply the balance before marking the payment as received and accepting that payment has been made to ensure that the seller couldn't use the balance themselves after the escrow has been released. However, it's important to do this quickly as to be fair to the other trader and ensure the trade goes smoothly.
Taking advantage of the protections offered by the escrow process is essential, so make the most of it when trading Amazon cards, or any other for that matter. Having the protection afforded by P2P escrow is one reason why P2P is such an excellent way to trade not just gift cards, but hundreds of different payment methods that you can find supported on LocalCoinSwap.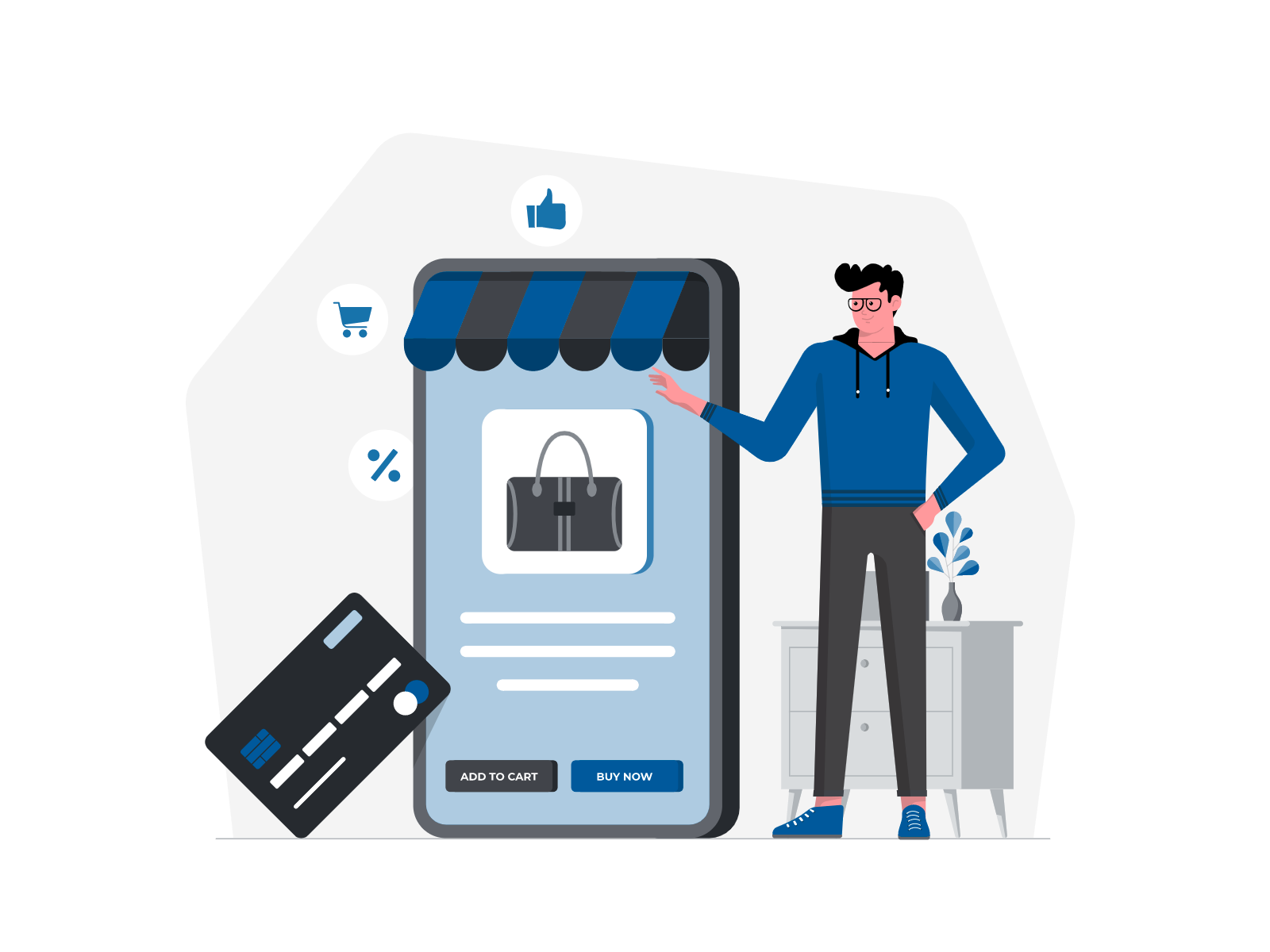 What are the Best Gift Cards to Exchange for Bitcoin?
With so many gift cards to choose from, you may be wondering how you know which to get if you want to exchange them for crypto or which gift cards you have lying around that could be the most valuable. While it does vary depending on the region, supply and demand, and just general preferences of the traders you end up dealing with at any given time. There are a few types of cards that stand out from the rest that you will typically be able to find buyers for without too much trouble and likely get the best rates when exchanging your gift cards.
Amazon Gift Card
Amazon is an enormous company and is seemingly ever-expanding from the United States to Australia and beyond. So, if you are looking for a gift card to trade, these can typically be your best bet for finding a trading partner fast as they are constantly in demand. As a result for the high-demand associated with these cards you can also expect a fair market rate for them that can be challenging to find with less useful gift cards.
Google Play Card
While the going rate for Google Play cards does vary, due to the prevalence of Android phones worldwide there's quite a good demand for these. Thanks to the price drop in recent years, attaining an android device are something that is possible in almost any part of the world, and even regions that were once left when it comes to modern technology are starting to become more involved thanks to the reduced price barriers of lower end and budget orientated devices. If you want to exchange gift cards instantly, this is one of the better options that is always in demand.
iTunes Gift Card
Similar to the previous entry in this list of the top gift cards to trade for crypto, the iTunes card is still a formidable choice for payment methods when it comes to gift card exchange. These tend to hold value relatively well which is always important for a profitable yet fair exchange that can keep traders on both sides happy. While the iPhone and other Apple devices can be on the pricier end of the market, older devices have heavily trickled down and have reached the hands of a vast number of people resulting in a thriving market for iTunes gift cards.
Netflix Gift Card
Everyone knows somebody who has a Netflix account these days, and if that person is you, you probably already have a few friends and family filling in those extra spots. With Netflix becoming so prevalent in homes everywhere, it has become a long-term expense that many people are dealing with every month, so if there is a way to get a bit of a discount, people will often jump at it. If you received a Netflix gift card as a gift and would rather have some bitcoin instead, there are plenty of traders around willing to take it off your hands to save a few bucks on their next couple of bills without having the Netflix bill eat into their bank account.
Steam Gift Cards
Another popular option for trading cards for crypto is the Steam gift card. However, it is one card that people will often be a little cautious when accepting. Many people have piled money into their Steam accounts over the years, and some have acquired significant collections, so accepting a fraudulently obtained gift card can put them at risk of having their accounts closed or frozen. However, if you can prove genuine ownership of this type of gift card you shouldn't have too much trouble selling them for crypto, albeit at a bit of a discount.
Other Gift Cards You can Trade for Bitcoin Include:
Trading Gift Cards Doesn't Have to Be Hard
While some P2P marketplaces can make it cumbersome or otherwise challenging to trade gift cards, LocalCoinSwap makes it easy. There are no excessive fees and if you respond to someone else's offer, you can trade gift cards with no fees at all! If you choose to become a vendor and create your own offers, you only pay a 1% fee on completed trades which is easy to account for in your margins.
You don't even have to keep your crypto waiting around for trades if you are buying gift cards. There's no need to deposit bitcoin at all before creating your trade offers, making it easy and convenient trading everything from the Best Buy card you had laying around from your last birthday to taking advantage of gift cards to remit money to your family and friends back home where other traditional methods can be extremely expensive or impossible to access.
Sign up is instant, support is fast, and trading is easy when using LocalCoinSwap. Get started now, and you can buy bitcoin instantly to start getting those old unwanted gift cards out of your wallet and replacing it with bitcoin. You can trade with over 300 popular payment methods and using a range of the largest cryptocurrencies.
Convert your credits trapped on those cards to crypto, and you can even trade against your local currency, allowing you to exchange crypto with USD, AUD, Naira, Rupee, or whatever you need.
You can just dive right in and start trading or even start making a little extra money for yourself by becoming a P2P vendor. It's time to start getting rid of those gift cards and get some funds in one of your digital currency wallets instead.
Take control of your value, in whatever form you have it and make the most of P2P trading!
---