A growing number of cryptocurrency enthusiasts keep a large portion of their assets in bitcoin (BTC) and other cryptocurrencies. Some questions are beginning to arise, such as how do you go about paying your bills with crypto.
As what may come as a surprise, it doesn't have to be hard when you take advantage of the flexibility afforded by P2P trading, which allows anyone to pay their bills will crypto or even make a little money providing this service for other traders.
Paying Bills Directly with Bitcoin
Sometimes, depending on the type of service you are paying for and the company providing it, you may find that they accept bitcoin and other popular cryptocurrencies as payment methods. If this is the case, you can simply look at what cryptos they accept and go from there. If you need to swap crypto so that you have a specific type you don't currently hold, you can perform a fast crypto swap on LocalCoinSwap with only an account and no other requirements!
To learn more about swapping crypto fast, check out this post about fast crypto swaps on our blog and get your bills paid quickly. Even if you don't have the right cryptocurrency available, performing a swap can likely have you traded for what you need in a few moments, without dealing with confusing order-book exchanges or slow signup processes.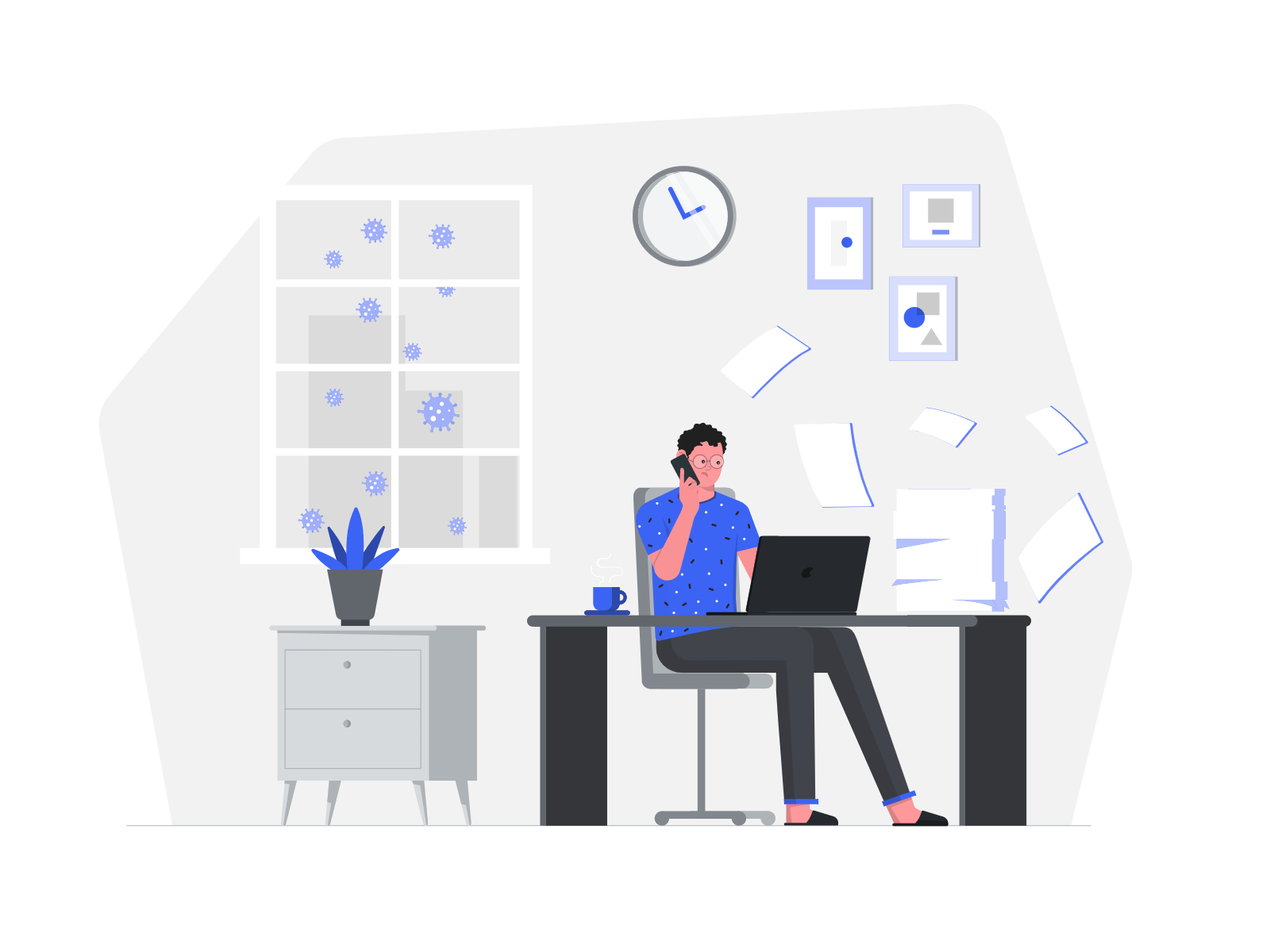 Paying Utility Bills With Bitcoin
Just about all of us have to deal with some form of utility bills from time to time; whether it's a water bill, phone bills, energy/electricity bill, rent, gas, or something totally different, bills can be a pain. However, if you have enough crypto lying around, you don't have to worry so much about how much money you have in the bank to cover them, so even the most die-hard crypto enthusiasts who may not even operate a normal bank account can pay bills.
Using LocalCoinSwap, you can have a huge range of payment methods at your disposal, including bill payment to take care of your online bills. When you select bill payment as your payment type, you can search for traders who are willing to pay your bills in exchange for bitcoin. This can save you having to cash out then wait for bank deposits, and instead have someone pay your bills for you so you can get back to doing whatever it is you want to do, hopefully, something more enjoyable than dealing with bill payments.
Paying Bills Using a Bitcoin Debit Card
Opting to use a bitcoin debit card or other more general cryptocurrency debit card can be an option. However, choosing to go this route can feel very similar to simply using a centralized exchange to cash out. There's a lot of great things about bitcoin, and for many people bitcoin debit cards take some of the magic out of the equation when it comes to this decentralized digital money. If you're going to use one of these debit cards to pay bills with cryptocurrency then be sure to check your options thoroughly and ensure you are getting low fees, reasonable limits, and are able to provide the required verification that these typically require.
Finding Someone to Pay Your Bills
If your bill is a utility bill, it's likely that the company primarily operates in your region. It will often be best to find a trader offering to either pay your specific type of bill or that offers bill payments with crypto in your region. If the bill in question is something more universal, this may not matter so much.
Head over to LocalCoinSwap, and you'll find the search bar, here you can select many factors to filter for when looking for a trade, such as payment type. This search bar allows you to quickly see who is available for bill payments, select "bill payment" in the payment method drop-down.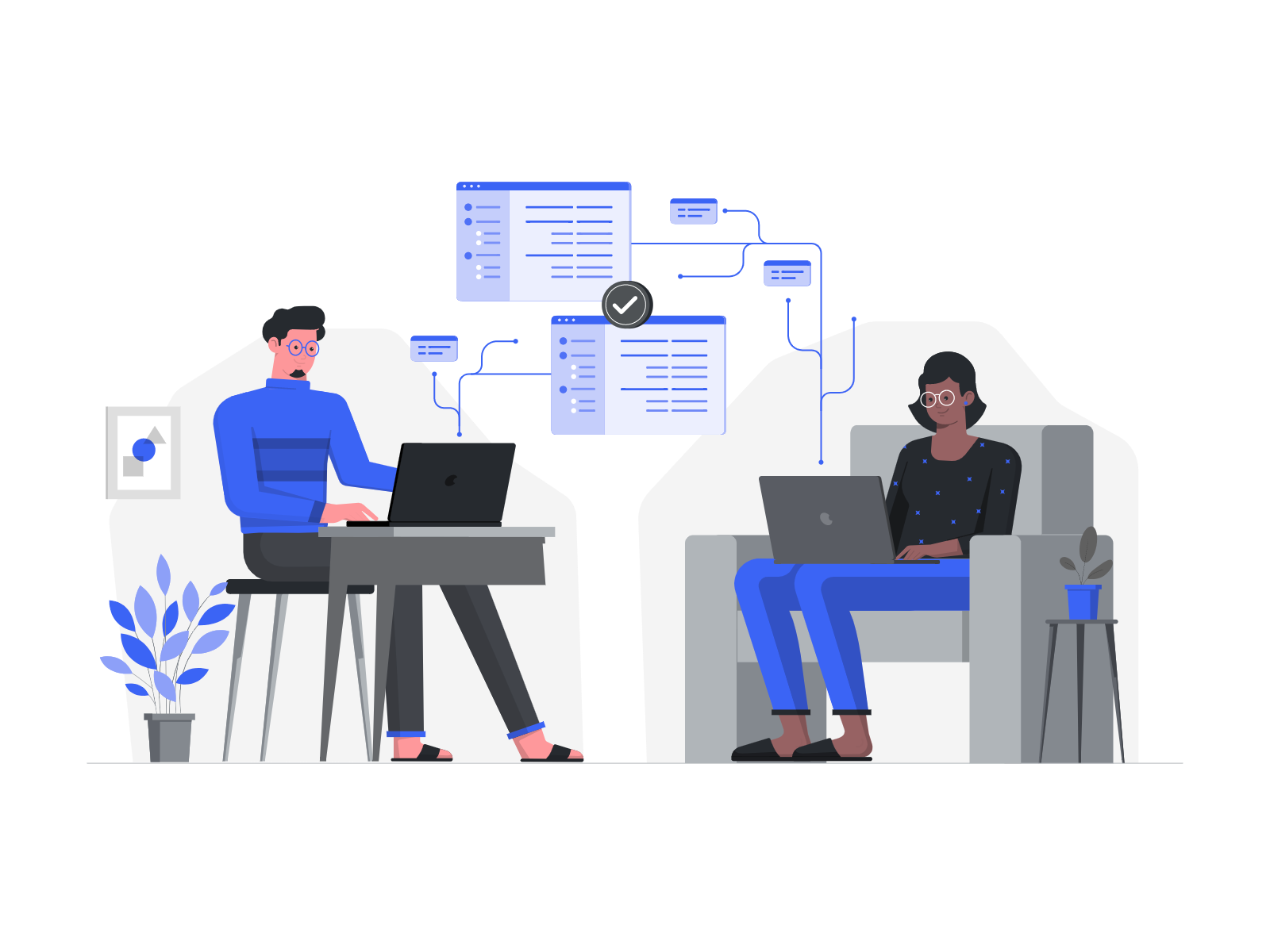 Sign Up and Start Getting Your Bills Paid
When you want to start trading digital currency on LocalCoinSwap, it's really quite simple. All you need is a valid email address and a few moments of your time. Verifying your account idea to help show other traders you are a real person and are serious about completing a trade, so if you have the time, it's well-worthwhile to at least add a phone number to your account. The verification process offered by LocalCoinSwap is quite simple, especially for verifying a phone number or other basic information.
Register your LocalCoinSwap account right now by heading over to LocalCoinSwap and simply follow the prompts to create your account on the platform. If you just want to start browsing the thousands of offers worldwide, you can also click here.
Once you're signed up, you can initiate a trade and enter the amount you wish to have paid towards your bill or your full bill amount, ensure that you spend a moment checking that the amount you will receive after the vendor's margin (or simply put their fee) will be sufficient rather than just putting the amount directly in as the amount you wish to trade.
As crypto can be volatile, it's usually a good idea to grab a little extra just in case of price movements where bitcoin's market rate can be affected. This way, even if you do come out on top, you'll be a little ahead in your bill for next time (or if it's a one-off payment, you can keep the crypto yourself).
Also, take note of what currency you are trading in. If you happen to be trading with someone with a trade offer in USD or GBP but want to pay a bill in AUD, you'll need to do a quick conversion to work out how much you need as it can vary between fiat currencies due to the current exchange rate. Still, if you choose a local trader, this extra step can be avoided. In-turn, you get to support people by providing P2P trading options in your community, likely to many of whom are enthusiastic bitcoin users, perhaps like yourself.
Completing a trade is pretty straight forward, thanks to the platform's directions. After your trade request has been accepted, you fund the escrow from your LocalCoinSwap bitcoin wallet with the press of a button. You then wait until payment has been provided and you have confirmed it. Be sure to double-check your payment details before providing them to the other trader, as it's up to you to ensure this information is correct.
Once payment has been confirmed, you can release the digital currency held in escrow to the buyer who is paying your bill, and your trade is complete. If you have a good experience, be sure to leave them some great feedback. If you have a smooth trade keep this trader in mind for the next time you have a bill you'd rather someone else paid for you. If you have any issues, you can easily raise a dispute, and our customer support team will jump in to help moderate the issue and get the transaction resolved the right way.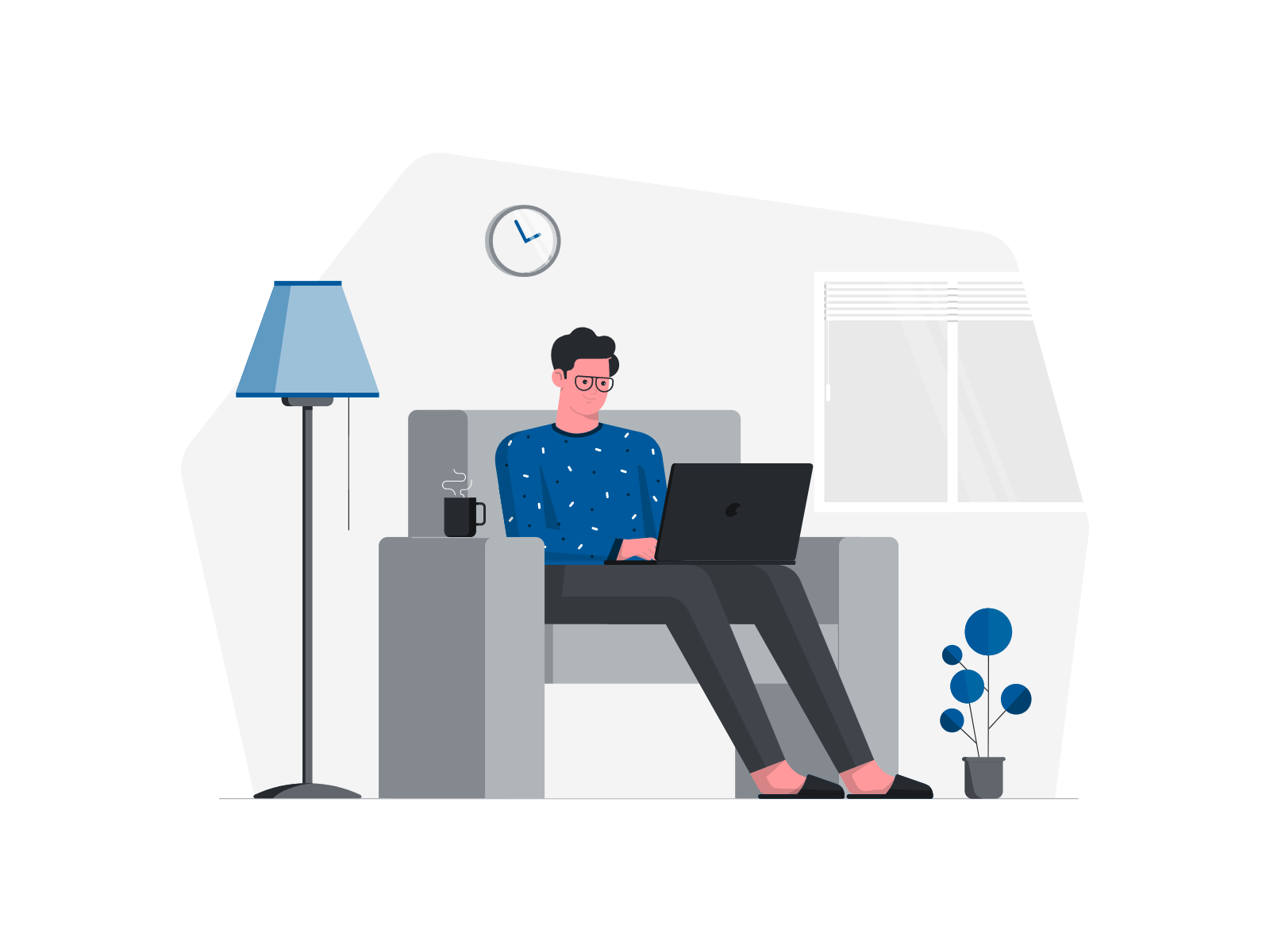 Can You Pay Your Bills by Using a Bitcoin Wallet?
Whether you are looking to pay for a VPN subscription or pay for some kind of premium upgrade on an account that you use, many online service providers are rising to the growing demand and accepting cryptocurrency payments. You can even find businesses that will sell things like furniture and electronics that accept payments in bitcoin; one great example of this is Overstock, where they've moved well beyond the boring retail model of only accepting credit card, debit card, or things like PayPal.
Sometimes you may even find you can get a discount or other benefits when paying in bitcoin, in which case, even if you don't have bitcoin available, it may be worthwhile heading over to LocalCoinSwap to buy bitcoin. It's fantastic to see so many online businesses taking the plunge to accept bitcoin payments, and one of the best ways to encourage others to do the same is to use these options yourself.
If you are using the LocalCoinSwap web wallet to store or trade bitcoin, you can input the bitcoin payment address provided by the vendor and have a payment on its way rapidly. While some service providers will accept ethereum, bitcoin cash, and other cryptos, by far, the most common is bitcoin.
If your favorite app or other online service doesn't yet support cryptocurrency payments, let them know you are interested in them providing it. Demand drives innovation, and you may just get your wish!
How Do I Pay My Rent With Bitcoin?
How people pay rent can vary dramatically, some landlords may take cash-in-hand payments, some may have a payment portal for you to use, and others may accept things like BPay, which is extremely popular for paying bills in Australia where you can use any bank account to pay a bill with a specific reference number. Depending on your specific situation, you may be able to use the same approach to using bill payments via LocalCoinSwap traders. However, if not, there is another solution by converting your bitcoin to your local fiat currency to pay bills.
If you are looking to pay your bills with bitcoin, one of the more popular reasons is you wish to avoid using a bank account or, depending on your circumstances, may not even have one, let alone credit cards or debit cards. If this is the case, you're in luck because P2P marketplaces like LocalCoinSwap are extremely popular for cash-in-person trading. Depending on where you live and what traders are active in your area, you can often find someone to trade you bitcoin for cash so you can go and pay your bills directly.

Once you find a way to pay a bill using crypto the first time, it can be effortless to start another trade next time to get it paid again once you are familiar with the process. If you are someone who craves the decentralization provided by crypto, this can be a great way to deal with problems that would otherwise make it difficult to live a more decentralized lifestyle. Cryptocurrencies are revolutionizing the way we live our lives, because they provide us with an escape from centralized institutions like banks.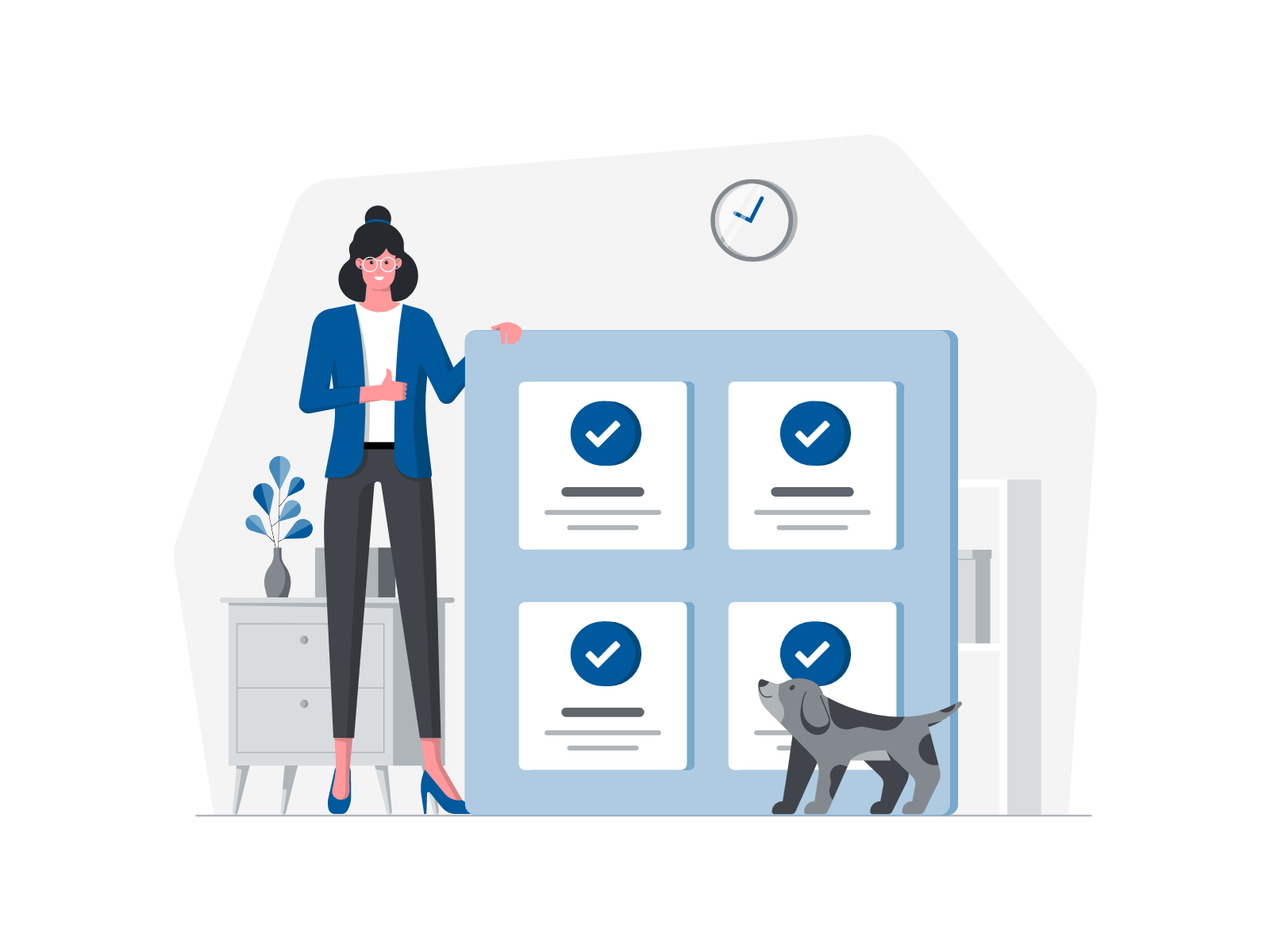 Learn More About Bitcoin and P2P Trading
Read more about the many ways to use bitcoin on our blog. You can find answers to a range of questions about cryptocurrency via a range of different content and learn more about everything from blockchain technology to dealing with unconfirmed bitcoin transactions.
Spend less of your time dealing with banks and make the most of your bitcoin trading with LocalCoinSwap.
---