At peer to peer cryptocurrency exchange LocalCoinSwap we always want our community to be up-to-date with the most current news. For many that starts in the telegram and discord channels. However, not everyone can be on those channels everyday and so getting the information directly to them in a convenient manner is something we take seriously for those members. Transparency and openness has always been the name of the game, and will always remain so.
The team constantly search for ways to optimise and streamline news for new and experienced members alike. So it's great to be able to share with you that, thanks to the team at Delta App and the release of their new initiative - Delta Direct, you can now enjoy all the latest news pushed directly and efficiently to your mobile phone!
Delta Direct is a fantastic idea from the creators of the Delta cryptocurrency portfolio tracker. LocalCoinSwap has been listed there for some time, so you can already track the prices of your cryptoshares and manage your portfolio of LocalCoinSwap holdings alongside your other coins and tokens.
Delta Direct gives valuable information to those already invested and potential new investors, as well as traders on our cryptocurrency exchange. It is a one-stop-shop for not only our latest blog posts which contain such things as recent updates, but also tweets and important information about our exchange, ethos and mission.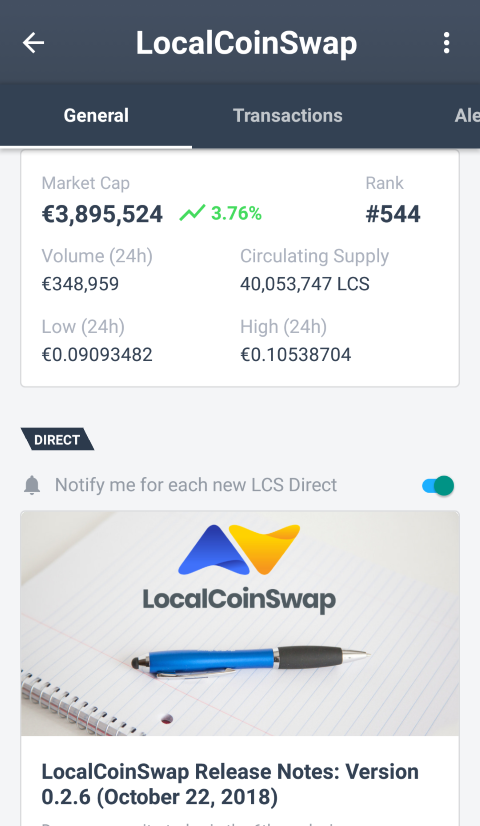 Users of the Delta portfolio app will also be able to find direct links to our peer-to-peer exchange, whitepaper and listed social media accounts. This really does give you everything at your fingertips.
Convenience is not the only great thing about it. This is perfect for people who may not have heard of LocalCoinSwap to discover the best P2P exchange out there, as well as learning about our LCS cryptoshare token. A direct point of contact with the team for the community and beyond, with the potential to bring new investors and users to the platform, is a powerful tool for our growth both now and in the future.
According to the website, Delta Portfolio App has over a million users with each and everyone able to see us through this portal. The word will keep on spreading!
If you have not already I highly recommend trying the Delta App, it is very well put together and with this added feature you will always stay up to date no matter where you are.
Happy trading!
---
You can download the Delta App with the links below:
Desktop | Android | iPhone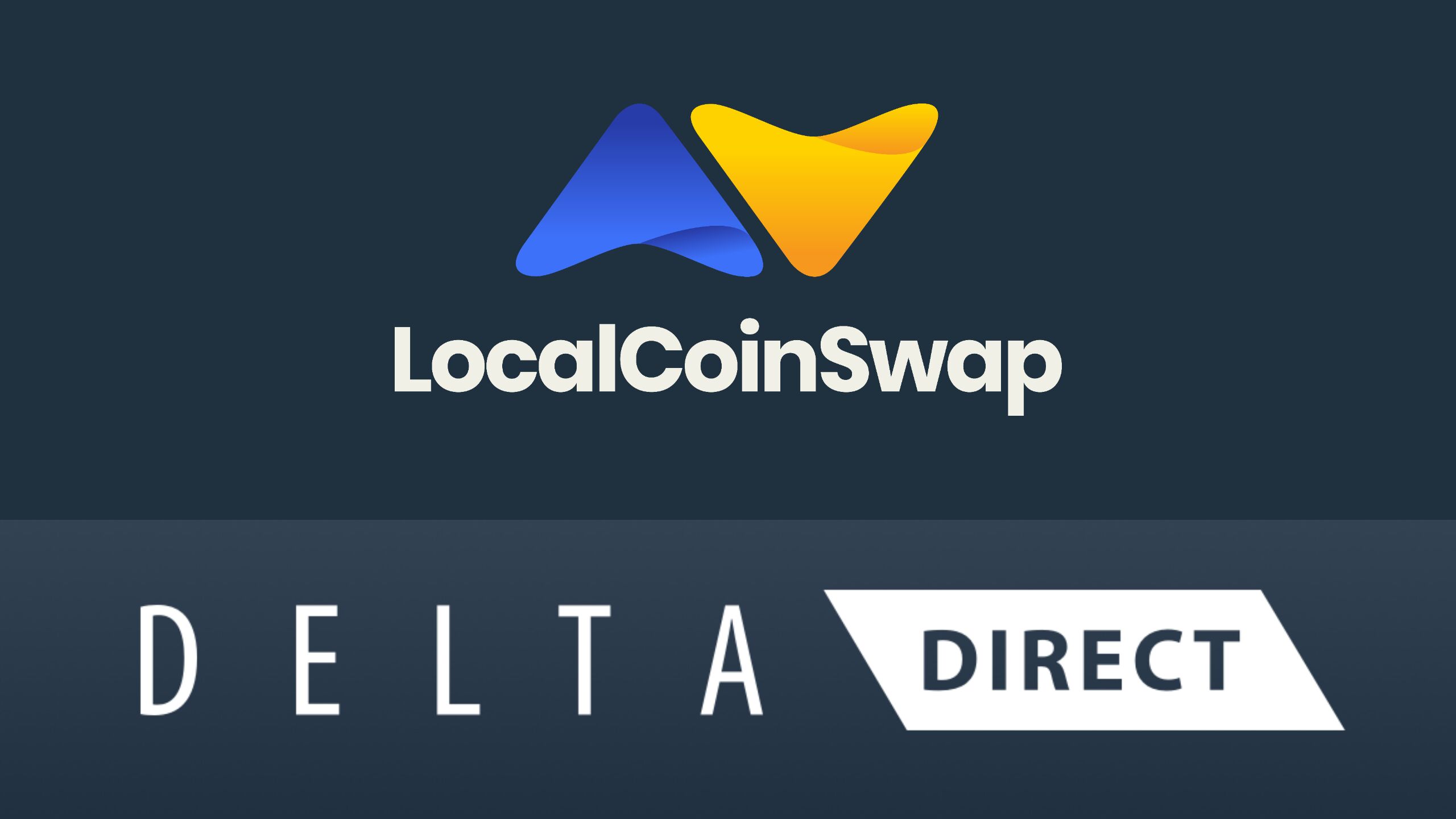 ---