For many people involved in cryptocurrency, they often find themselves looking for ways to take advantage of all the tools available for trading crypto, such as stablecoins, yet remain as decentralized as they can while doing so.
If you're interested in exploring Dai or adding some to your crypto portfolio, there's a great way you can buy and sell Dai just about anywhere in the world with virtually any payment method you could want to use. Read on to find out the best way to buy Dai and why you may want to.
What is DAI?
Launched by MakerDAO, Dai is a decentralized stablecoin focused on providing a more decentralized option for those looking for a cryptocurrency with minimal volatility pegged to the US dollar. A secondary token called MKR enables community governance and helps DAI stay on track through voting and decision-making that mutually benefits MKR holders and DAI users. Leveraging the power of the ethereum network and smart contracts, Dai has grown to be a well-known and established cryptocurrency that reduces boundaries and increases access to the benefits provided through the use of cryptocurrency.
DAI's underlying process involves collateralized debt positions (CDPs) to help hold a peg to USD and is quite an interesting topic in itself. A great place to get started learning about Dai, the Maker Protocol, and the Multi-Collateral Dai (MCD) system is to give the whitepaper a read through and get your feet wet.
Where is the Best Place to Store DAI?
As DAI is an ERC-20 token, this gives you the flexibility provided by the range of great wallets available with support for popular ethereum based tokens like DAI. However, while many of these are great, there's also a great non-custodial DAI wallet provided alongside your LocalCoinSwap account. Here you can store your DAI, trade your DAI at a moment's notice, and if you ever want to even export your private key for access with other ERC-20 compatible wallets that support DAI. The non-custodial DAI wallet provided by LocalCoinSwap is entirely in your control. Your private keys are never exposed to the platform, thanks to the client-side encryption used to secure your account.
Top 5 Reasons to Trade DAI
Add a stablecoin to your portfolio to reduce your exposure to the volatility of other cryptocurrencies.
Send remittance at low cost and ensure that more of your money reaches the recipient with all the benefits of using a cryptocurrency for international remittance.
Explore the Maker Protocol and learn about blockchain technology
Decentralize your finances by reducing your reliance on traditional finance and banking
Lock some of your trading profits in a more stable digital asset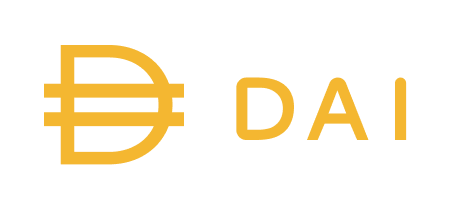 The Best Way to Buy Dai is P2P
Peer-to-peer (P2P) trading is one of the most flexible ways to trade cryptocurrency. Access to payment methods is one area significantly lacking for many cryptocurrency exchange platforms, but not something that is a problem when trading P2P on LocalCoinSwap.
When you trade P2P, you don't just have the ability to trade Dai, bitcoin, and other cryptocurrencies, but you also have access to a range of trading opportunities provided by the inherent flexibility of this trading style. Regional and payment type arbitrage can allow you to profit from becoming a vendor on the platform. You can also make money trading cryptocurrency by providing exchange services to your local community and traders across the world.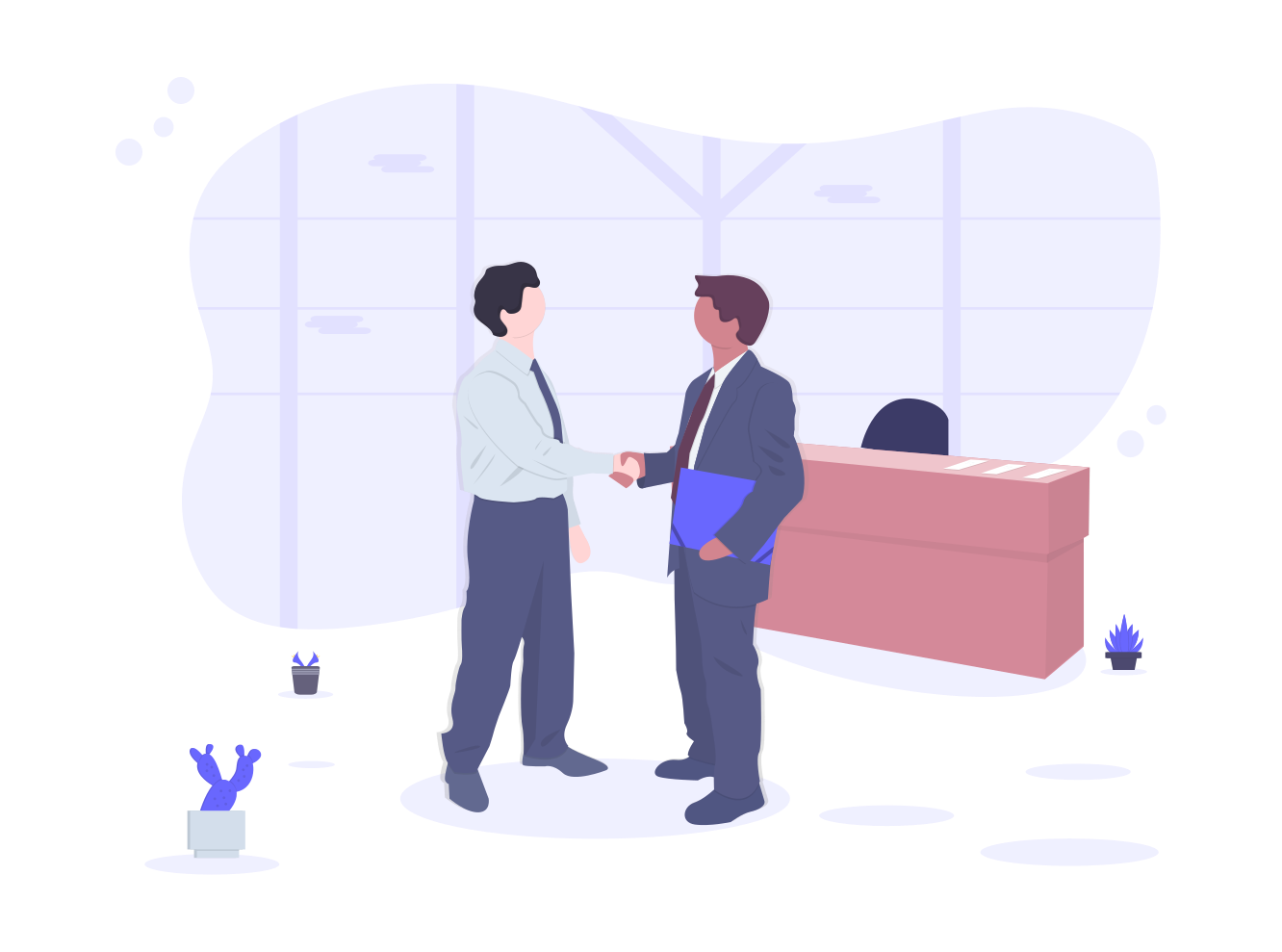 Trading Dai with MetaMask
Using LocalCoinSwap to buy and sell Dai gives you access to a fantastic non-custodial ethereum wallet that supports ETH, DAI, and several other popular cryptocurrencies. However, for those traders who prefer using MetaMask to store their crypto, you can just as easily use that directly thanks to the integrated support for MetaMask in LocalCoinSwap. Trade Dai stablecoin directly from your platform wallet or MetaMask, and trade your way.
Getting the Best Dai Price When Trading
If you want to sell Dai, you likely want it to be profitable, just like any trade. One way to increase your chances of profitability when selling Dai is to use LocalCoinSwap and take advantage of the range of payment types available. Becoming a vendor on the platform and selling Dai or even other cryptocurrencies allows you to explore the different margins commonly accepted for more in-demand payment types.
It doesn't matter if you want to trade Dai for cash, exchange Dai with PayPal, or perhaps something more typical like selling Dai using local bank transfer; you can with the combination of P2P trading and the modern cryptocurrency marketplace provided by LocalCoinSwap.
Dai Trading is Growing in Latin America
With countries like Mexico and Colombia suffering from high rates of inflation, Latin America is embracing this so-called "crypto dollar". With the traditional economy in Venezuela and Argentina also leaving many residents on the outskirts of access to the financial tools they need access to cryptocurrency is more important than ever. Stablecoins like Dai help serve the under-banked and those looking to retain more of their value in even the worst economic climate. However, it doesn't matter what your circumstances are; you may be able to explore the potential use for Dai in your trading or your broader life.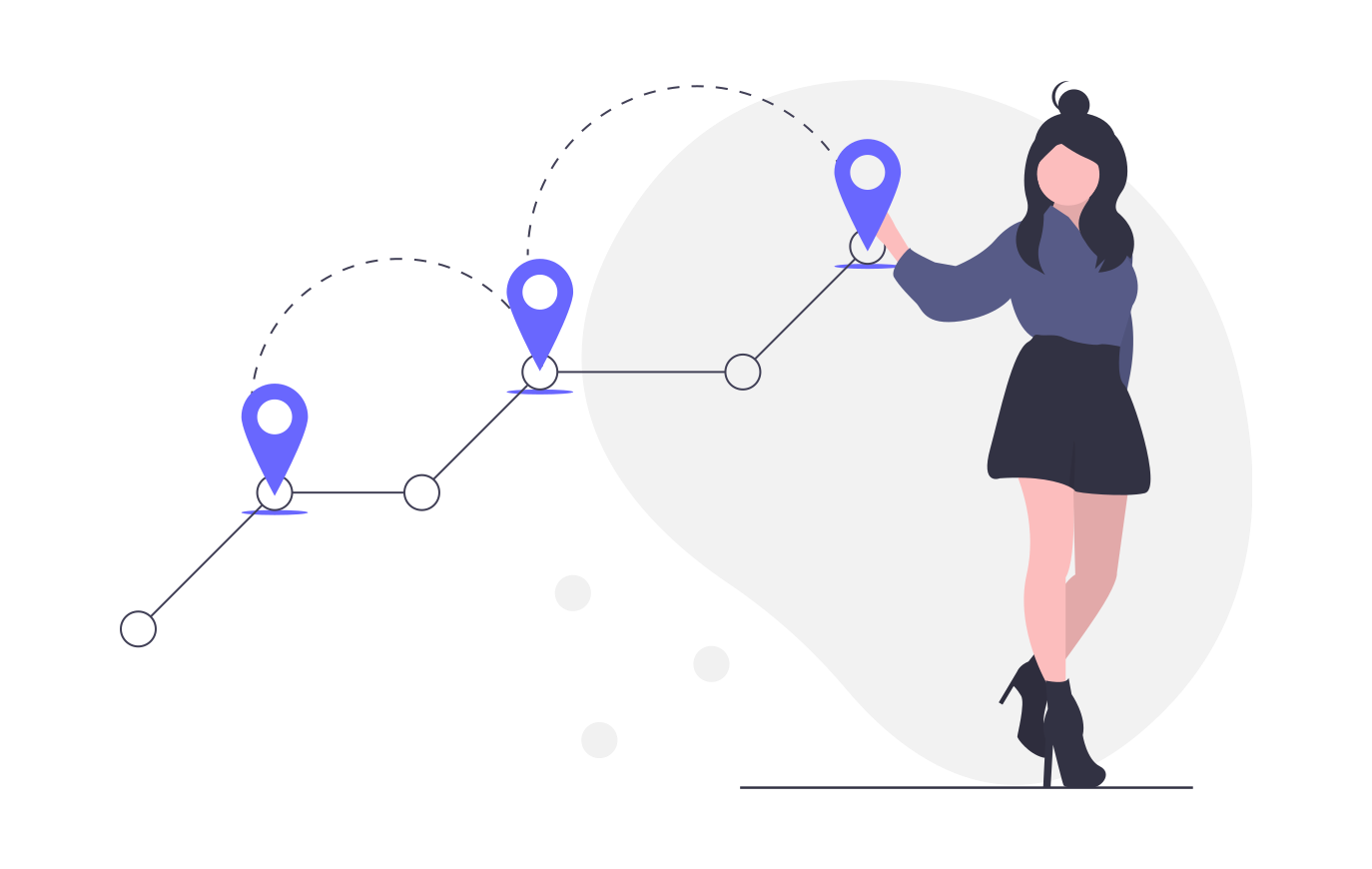 How to Start Trading Dai Today
Head over to LocalCoinSwap and sign up if you haven't already
Use the search bar to filter for offers that match your location, desired payment type, and other relevant variables you can consider
If you find a trade, you can get started instantly by initiating a trade at the click of a button. If you want to become a vendor or can't find a trade that suits your terms, you can create one in a few moments by selecting "Create Offer" and following the prompts.

On LocalCoinSwap, you can sign up instantly and be ready to trade DAI, BTC, ETH, and more in moments with the flexibility to trade across the world using a vast range of fiat pairs and payment types so you can trade in whatever way suits you best.
Find out why so many people choose Dai as their stablecoin of choice and why LocalCoinSwap is the most popular non-custodial cryptocurrency marketplace for P2P traders.
---