Many people trade bitcoins intending to make money, something a lot of people don't realize is one of the best ways to make profits more consistently is to make money trading bitcoin peer-to-peer (P2P).

Find out what P2P trading is and answer the more important question, how can you make money trading bitcoin P2P?
What is a Peer-to-Peer Exchange?
Unlike trading with order-book style exchanges, P2P exchanges help match buyers and sellers more directly. Using a P2P bitcoin exchange, you interact with the other trader directly. You can set your own terms, profit margins, and even payment methods you are willing to accept. P2P exchanges are far more flexible and, as a result, provide a lot of trading opportunities that otherwise wouldn't be possible.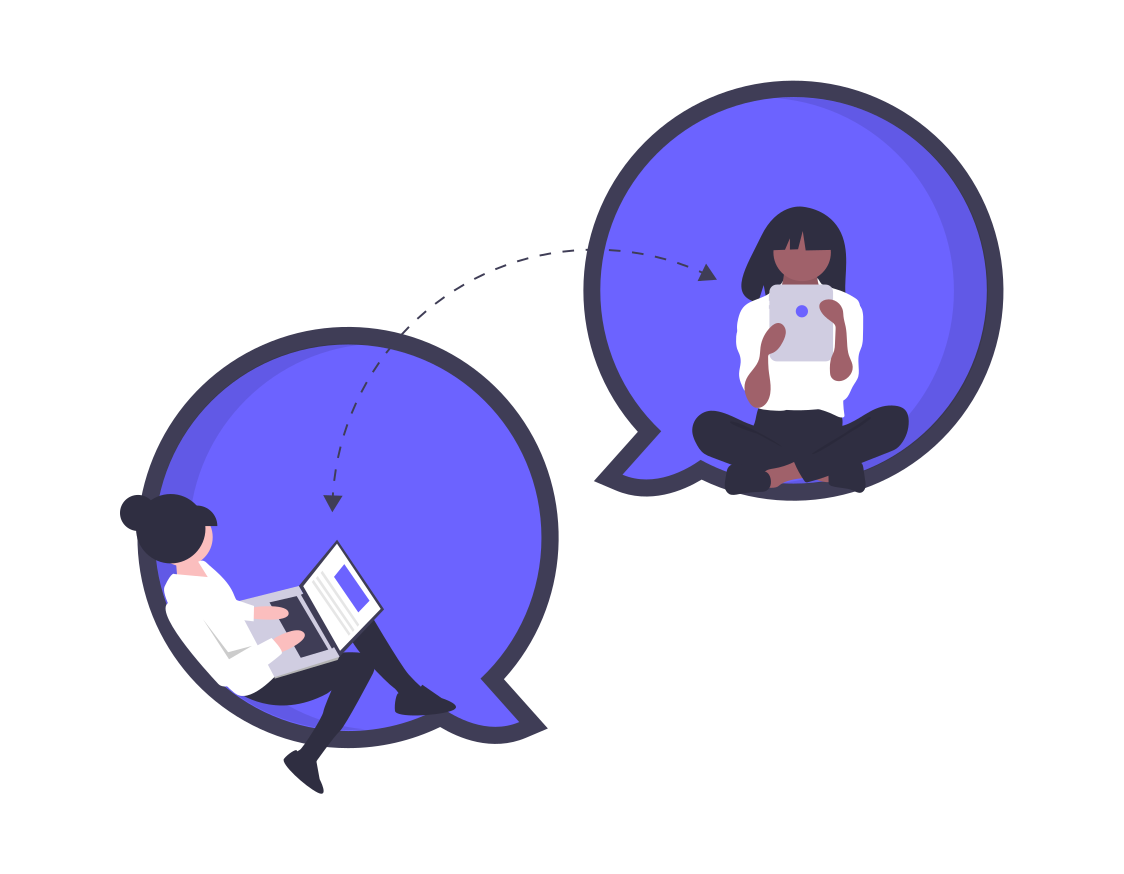 How Can P2P Make Bitcoin Trading Profitable?
There's a range of reasons people choose to trade bitcoin P2P, and one of those reasons is it can be a profitable business model. Many traders across the world use P2P trading to support themselves, their families, or just make a little extra money. The inherent flexibility of P2P trading is what makes it a great way to make money trading bitcoin. You can achieve consistent profits by taking advantage of various techniques, not technical analysis but specific arbitrage types that provide convenience for your trading partners and profit for yourself.
Making Money Trading Bitcoin by Offering Convenience
When traders start looking to buy bitcoin, they often have preferences for which type of payment method they would like to use. Just like the drink machines at the bottom of an escalator in a supermarket with those overpriced drinks, convenience can be profitable. Offering people what they want in a way that is easy for them will result in a reasonable profit margin for yourself and providing the service the other party wants.

While some payment types can require some extra risk management, such as PayPal or gift cards, even payment methods that are considered relatively easy to manage like bank transfer will demand a higher margin than bitcoin's current market price. When you offer payment types that are in demand, you provide a service that many traditional kinds of exchanges fail to deliver, the convenience of being able to buy bitcoin in a way that suits everyone. Even many "instant" bitcoin exchanges fail to offer more than one or two payment methods. While this can be inconvenient, it can be a fantastic opportunity for those traders willing to put in a little time and effort to make a business from this opportunity themselves.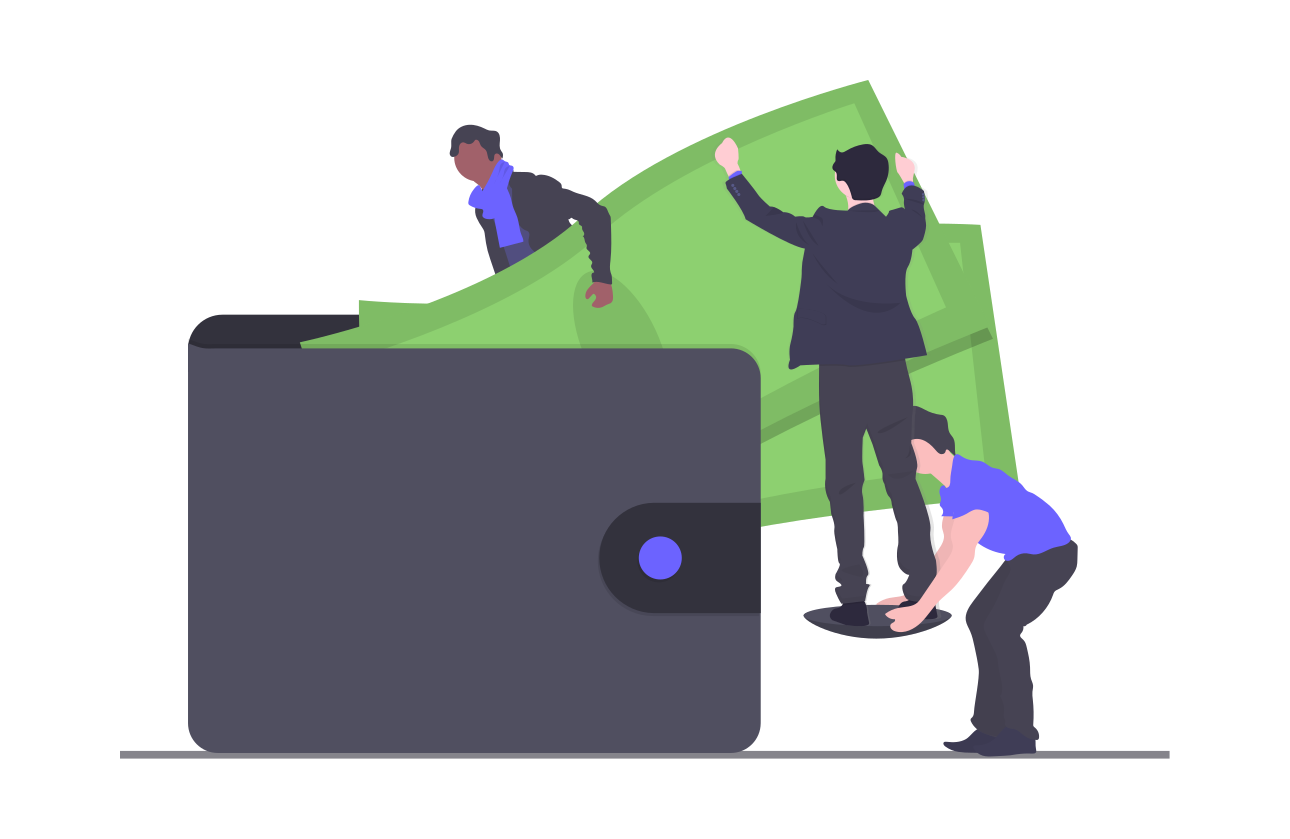 The International Bitcoin Market is Volatile
Just like bitcoin itself, the worldwide bitcoin market is a volatile one. Across the planet, events can affect bitcoin's local trading price in both positive and negative ways. For those traders in other regions, this provides an opportunity to help provide better access to cryptocurrency in these regions, help smooth out price volatility by providing liquidity to areas lacking it, and make some profit.

Regional arbitrage can be a great way to make money trading bitcoin, especially if you have family or close friends that live in the locations you are trading into. You may find having a local bank account helpful. Still, in many cases, you can trade in these regions using international payment methods that support both your area and your target location. Helping bridge communities across the world is one of the many incredible benefits of being a P2P trader, and one of the other ways you can make bitcoin trading profitable.
Do You Need to Understand Technical Analysis to Profit?
No, and while technical analysis can be a useful tool for some traders, many P2P traders don't use it at all. For those who already hold a moderate amount of bitcoin, you can simply rebuy what you sell, or you may prefer to opt to buy the bitcoin for specific trades. In either common scenario, market movements outside of the extreme will not significantly affect your P2P trading experience. While bitcoin is still quite volatile, if you keep your trade sizes moderate and ensure your trades go swiftly, you aren't likely to experience many volatility issues, especially if you factor this potential into your margins.
Can You Make Money from Bitcoin in a Bear Market?
One of the great benefits of P2P trading is that you can profit no matter which direction the market is trending. As you earn money from margins on top of the current market price, it doesn't matter so much if the bitcoin market was up or down that week, month, or year. So whether it's bearish or bullish, one of the best ways to make money from bitcoin is trading P2P.

If you are a bitcoin enthusiast, you may even find P2P trading is a great way to help stack sats during an extended bear market, without margin trading or reducing your bitcoin exposure.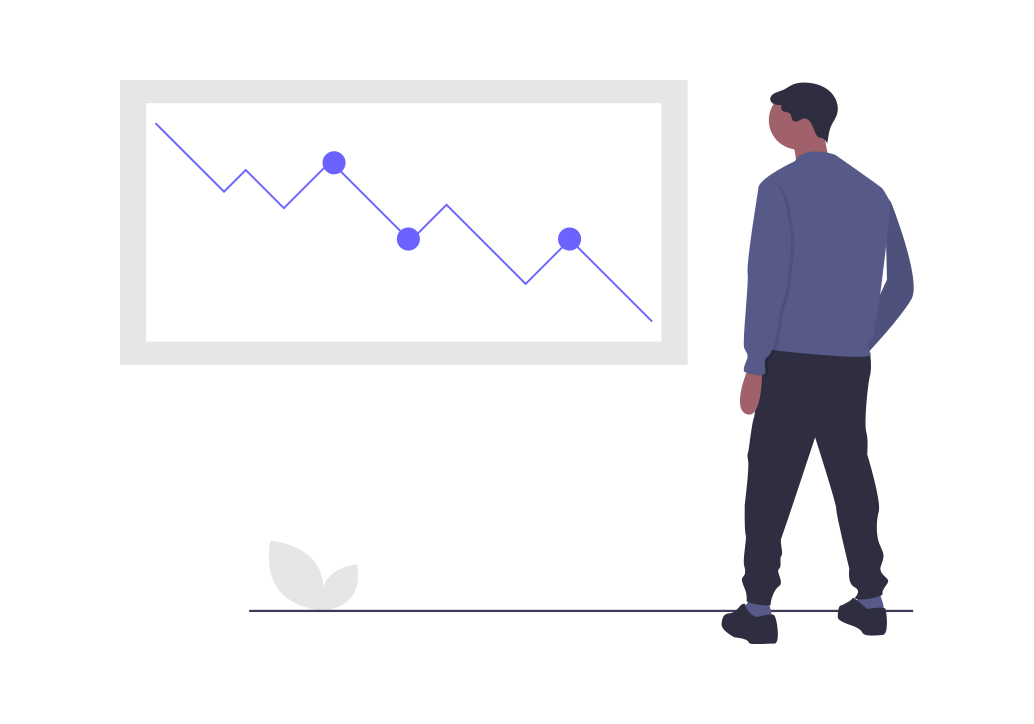 How to Get the Bitcoin to Trade?
Where you get the bitcoin to trade with can vary depending on your circumstances, options available to you, and your preferences. When you are a vendor, it's essential to get a lower price than what price you intend to sell to give you a high chance of profitability. One approach to doing this is by using a different payment method to purchase your bitcoin with lower average margins.

For example, you could buy bitcoin with bank transfer and then sell it using PayPal or any number of other higher-margin payment methods. If you are trading the bitcoin you own already, you may just wish to replenish this as you go, which can make things easier for you as you won't need to buy bitcoin immediately for your trades or try and predict the movements of bitcoin price in between transactions.
Using LocalCoinSwap to Profit from Trading Bitcoin P2P
When you use LocalCoinSwap, you are able to trade in ways that ensure you can be as flexible as you need to make your bitcoin trading profitable. When creating an offer and becoming a vendor on LocalCoinSwap, you don't need to pre-fund trade offers. This feature allows you to relax while you wait for trades to come in, instead of having your cryptocurrency locked on an exchange somewhere waiting for a trade to be initiated.

Without the need to fund offers you create until you accept a trade, you can avoid the hassles of day trading trying to maintain your money and focus on P2P bitcoin trading if you prefer. With hundreds of payment methods and virtually any fiat pair you could want, you can trade your way on LocalCoinSwap and make a bitcoin trading business your own.
How to Become a Vendor on LocalCoinSwap
Sign up to LocalCoinSwap - Head on over to LocalCoinSwap.com and get registered. All you need is an active email address to get started.
Optionally Verify Your Account - There are no forced KYC or excessive verification measures to use LocalCoinSwap, though verifying your account can make you a more appealing vendor.
Post a Trade - You can have your first trade offer listed in moments by clicking "Create Offer" and following the prompts provided. You can quickly make offers for one or more types of trades depending on the range of trade types you are offering.
Read more about how to make money with P2P trading and much more on our blog, where you can learn about bitcoin, cryptocurrency, trading, blockchain, and more!
---
---