Bitcoin can seem mysterious. However, for some people, it can be a part of their everyday lives. Whatever part of the bitcoin spectrum you happen to be on, you may not be aware of all the possible things you can do or buy with bitcoin. Let's delve into some of the best things you can buy with bitcoin and find out if you are making the most of your cryptocurrency holdings.
Please note that none of the referenced service providers or businesses mentioned here are endorsements, and should you wish to explore any of these options, do so with your due diligence, just as you should with any purchase.
Purchase Plane Tickets
Plane tickets can be quite expensive, so sometimes, you may wish to dig into your cryptocurrency reserves to help cover the cost. There are a couple of options that stand out when you are looking to travel for work or pleasure, and those are TravelbyBit and Alternative Airlines. Even if your cryptocurrency investments aren't taking off, you can, with the help of bitcoin and other popular cryptocurrencies. Maybe the next time you are considering getting on a plane, check and see if you could potentially get some great deals paying for plane tickets with cryptocurrency.
If you are in Australia and happen to be traveling through Brisbane airport, you can also spend bitcoin and other cryptocurrencies at various shops and terminals thanks to a partnership with TravelbyBit.
Hotels and Other Holiday Essentials
Speaking of travel, you can also purchase a range of services using Expedia and pay with bitcoin! Expedia provides a massive range of services you can book from car rents, hotel rooms, activities, and more. If you are a bitcoin enthusiast who likes to travel, it's well worth checking out Expedia to see what they have on offer.
If you are looking for hotels and other services while planning a trip, you can always enquire with them about any potential ways you could pay in bitcoin. At the very least, this interest shows a demand, and demand is something businesses are always looking to fill.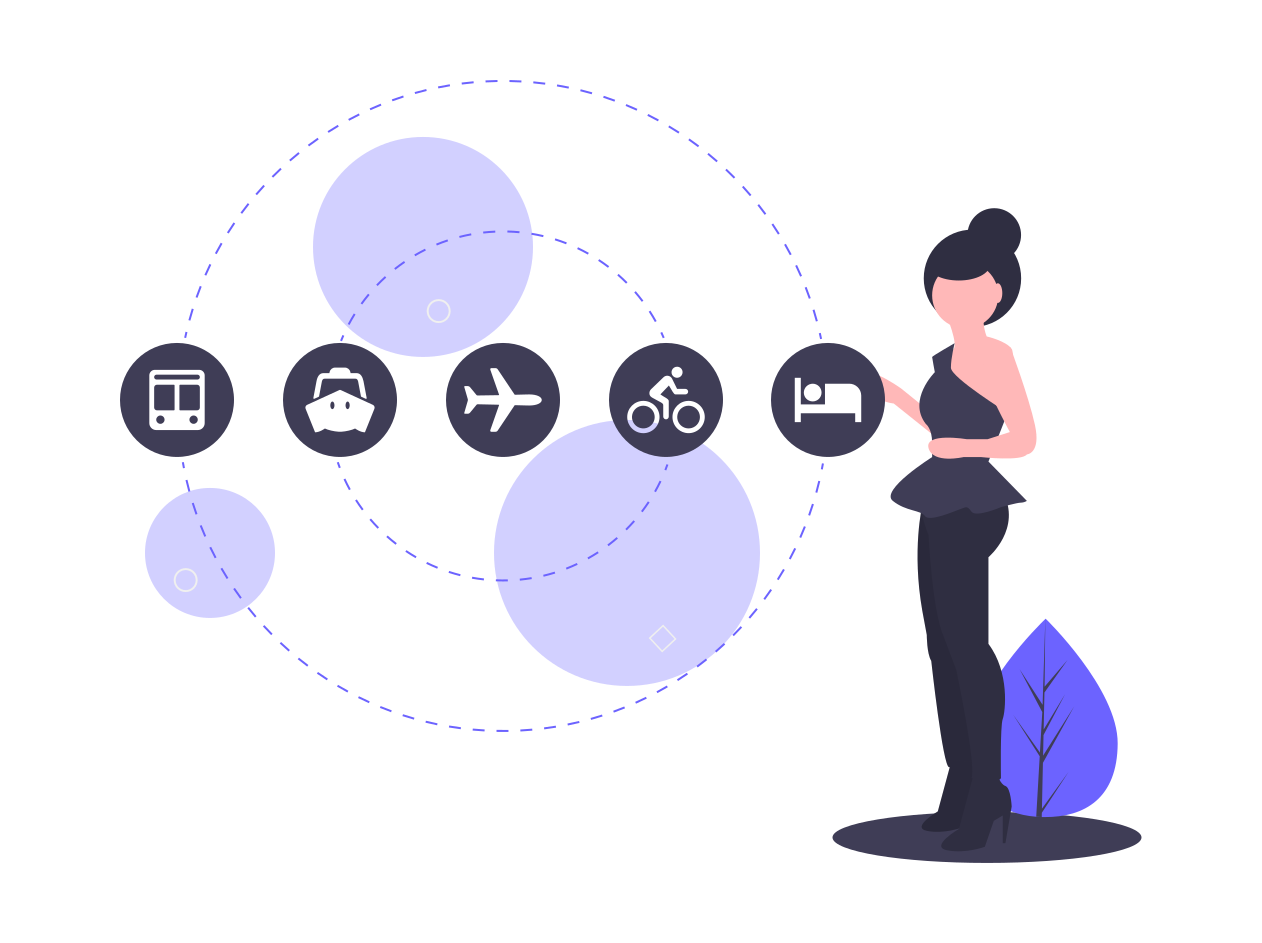 Invest in Other Cryptocurrency Projects
Thanks to bitcoin maintaining significant market share over the years, a considerable percentage of other cryptocurrency projects have active BTC pairs. Head over to CoinMarketCap or CoinGecko. You can quickly find out where and what is available in terms of a coin or token you may wish to acquire for your cryptocurrency portfolio. If you can't find a bitcoin pairing for something you want to acquire, almost always, you will be able to find an alternative ethereum (ETH) pairing that you can easily take advantage of by purchasing some ETH on LocalCoinSwap or exchanging some BTC for ETH.
Make Money Trading P2P
Whether you want to build up your bitcoin holdings by stacking some extra sats or making a little profit from your bitcoin holdings, there is an excellent option in peer-to-peer (P2P) trading. Providing payment methods in demand, regional arbitrage, and exploring the world of P2P trading can open up a range of opportunities to profit from you bitcoin.
With the help of P2P trading, you can also use your bitcoin to buy anything. Suppose you sell bitcoin with the help of LocalCoinSwap. In that case, you have access to a vast variety of payment methods and fiat pairs, allowing you to cash out your bitcoin just about anywhere in the world and virtually any time. If a business doesn't yet accept bitcoin, P2P exchange bridges this gap for you and offers you the ability to make some extra money as well. Learn more about making money from P2P trading with this article on our blog.
Buy Apps and Games with Bitcoin
While some companies like Steam and Microsoft seem to have come and gone front accepting bitcoin payments (surely to return if they haven't by the time you read this), there are still some exciting alternatives. Some platforms even offering support for buying games with the lightning network and other altcoins.
Starting with Joltfun, where they support both SegWit bitcoin addresses and are big advocates of lightning support, you can buy a range of game keys and gift cards for platforms like Steam. Next up is a platform called KEYS4COINS, who claims to be the first pc games store to accept cryptocurrency (something we haven't verified) they do seem to have a great range. One other that can't be ignored in this section is the fantastic Bitrefill; they could fit into a number of these sections, so you may see them again later in this collection of ways to spend bitcoin. Using Bitrefill, you can buy gift cards for a range of platforms, including Steam, PlayStation Store, Xbox Live, App Store & iTunes.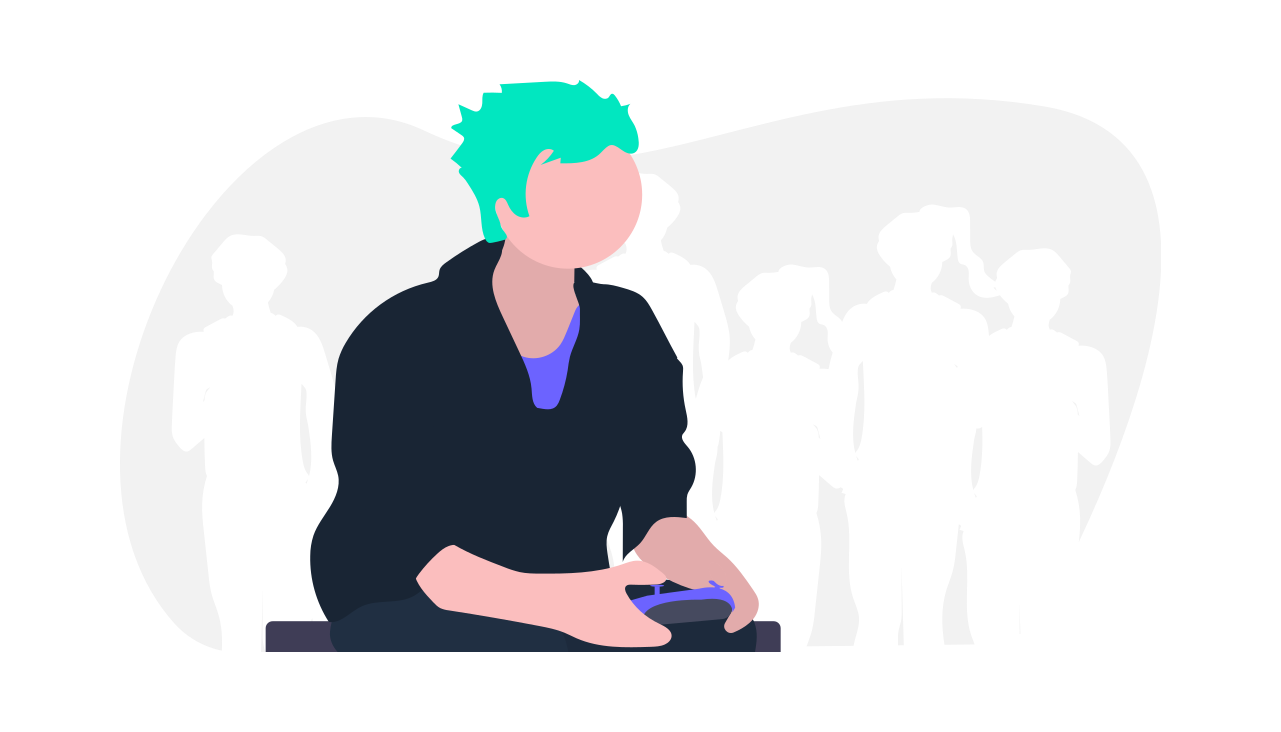 Home Improvement with Bitcoin
If you are looking for a new sink, bathtub, rug, couch, or just about anything you could furnish or decorate your house with, Overstock can help, and you can pay them in bitcoin. If you've made some profitable trades and want to splash out on some new homewares, this might be an excellent option to consider. Overstock can also help you get your decor fix with Ethereum (ETH), Monero (XMR), DASH (DASH), and more.
If you end up having to look elsewhere for a specific item to get your house feeling more like a home, head over to Bitrefill and see if they have any suitable gift cards you could grab with bitcoin to pay for your purchase.
Purchase a VPN Privately
For many cryptocurrency users, VPNs are a popular tool. While not a cure-all for internet security, when used with care, they can help you maintain your anonymity online and help protect you from geoblocking and other concerns faced in some parts of the world. If you are looking for a fantastic VPN that accepts bitcoin, ExpressVPN may be a solution. However, if you like a little extra variety, both NordVPN and Surfshark accept not just bitcoin but some other cryptocurrencies like ethereum as well.
If you are residing in a region that censors your ability to access the internet and the information it provides with reasonable freedom, buying a VPN subscription with bitcoin may be a good approach. A VPN can help you maintain more privacy, or deal with a lack of access to other popular payment methods like PayPal.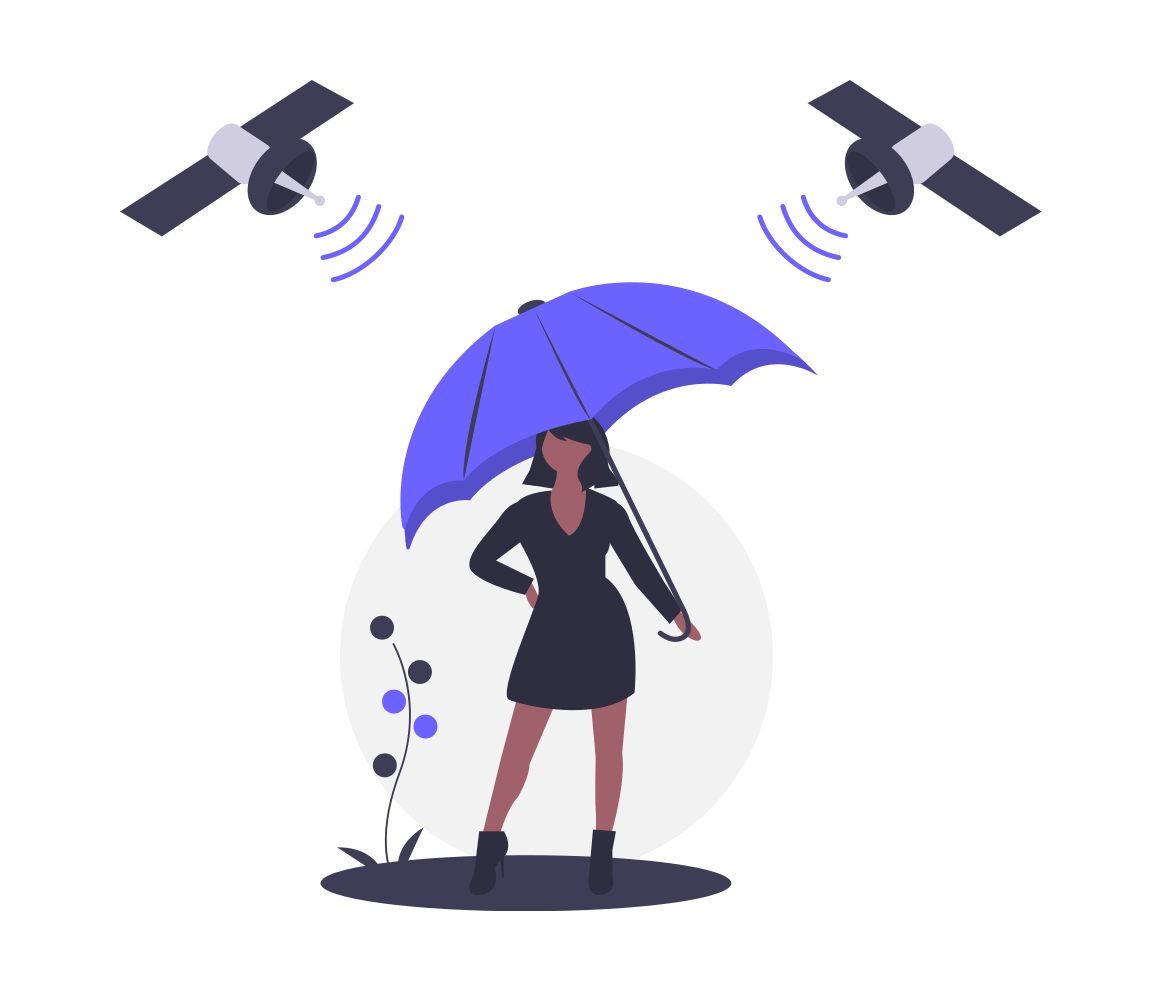 Start Your Own Website
If you're looking to explore e-commerce, start a blog, or just about anything else online, a website can be a great place to start. Thankfully, some great companies provide domain registration, hosting, and much that accept payment in bitcoin. If you want to jump straight towards e-commerce, Shopify may be just what you're looking for, and they help merchants accept bitcoin and other cryptocurrencies through their partnership with CoinPayments.
If hosting or domains is more your thing, Namecheap is an interesting place to explore. They provide quite a broad range of services and always seem to be adding more options. Namecheap says the cause for the addition of bitcoin payments was that it was heavily requested, so don't forget to ask your favorite business about accepting bitcoin. You never know who else has been asking. If you want to go straight into blogging, a popular choice is WordPress.com (not to be confused with WordPress.org); they've accepted bitcoin payments going back to 2012.
Book a Flight to Space
Virgin Galactic and its founder Sir Richard Branson have both been advocated of bitcoin. Payments for future flights were able to be booked in bitcoin, a trend that is likely to continue in the future. Interestingly Tyler and Cameron Winklevoss have been quoted in the media as saying they bought tickets when bitcoin was around $800 USD. Those tickets are now valued far higher. While this one is a little more out there than the rest of the list so far if you want to do something like this one day, why not make it even more interesting by paying for your trip to space with bitcoin.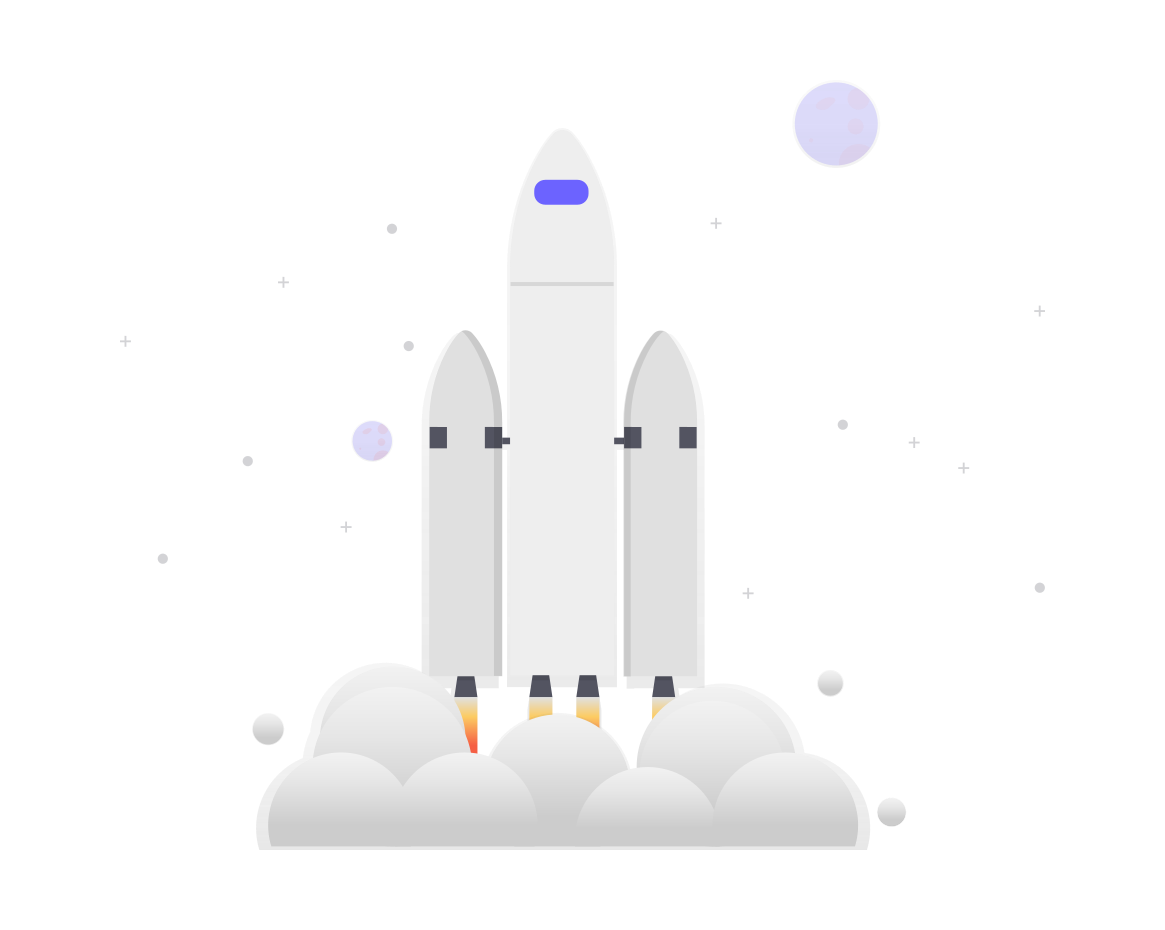 Buy a Hardware Wallet
Hardware wallets are a tool that is coveted by most cryptocurrency enthusiasts. One of the most well-known hardware wallet manufacturers Trezor, allows you to purchase their devices with bitcoin and several altcoins! If you are thinking of getting a Trezor yourself, check out their online store. Ledger, another popular hardware wallet provider, also allows you to purchase their devices using bitcoin through a Crypto.com and BitPay integration when using the Ledger store.
Get Your Technology Fix
If you're one of those people who loves getting their hands on the latest PC gear or other technology goodies, you've likely heard of Newegg. Since back in 2014, they've been accepting bitcoin for purchases, making for a great combination of bitcoin and access to the latest tech and gadgets.
Whether you're looking to build an ethereum mining rig, upgrade your parent's old desktop computer, or just pick up something fun, Newegg can allow you to do just that while being able to take advantage of bitcoin.
While the goal here was to show a broad range of ways you could use your bitcoin and other forms of digital currency in your day-to-day purchase, you can buy a lot more things with bitcoin, and if you look around, you are bound to find many more options. With many companies like KFC and Microsoft testing the waters, when you see this, you can show your support by making a purchase using bitcoin or even just making a post on social media supporting the move. Bitcoin is important, not only for those of us that like bitcoin, but more importantly, those who struggle with access to traditional financial tools.
If you want to start spending bitcoin and exploring the range of businesses that accept bitcoin, you can buy bitcoin P2P using LocalCoinSwap.
---