Trading bitcoin in Nigeria has been more difficult in 2021 than ever before, but it doesn't have to be hard to convert your bitcoin back into Naira or catch a dip to stock up your bitcoin wallet. Use P2P trading to exchange bitcoin without banks, with the freedom to trade your way and the security of bitcoin escrow.
How Much is Bitcoin in Naira?
The price of bitcoin changes continuously. At times it can be incredibly volatile. Using the chart below, you can see the recent bitcoin price trends against the Nigerian Naira. You can also see the bitcoin volume in NGN, helping you to calculate how active the market is and how much bitcoin is being traded.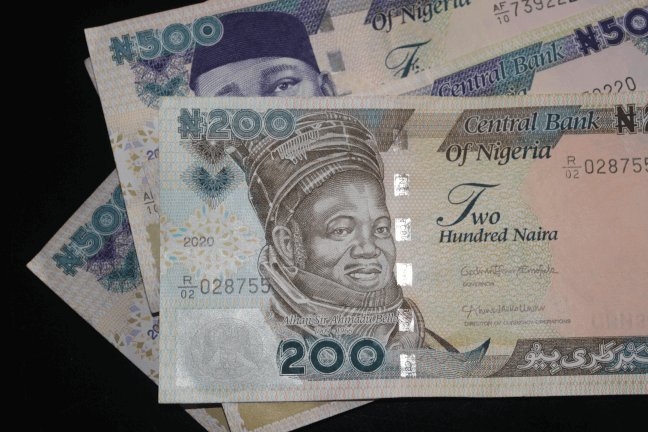 How Much is 1 Bitcoin in Naira?
View the chart below to see the current value of bitcoin in Naira and its performance over the last 24 hours. You can also see how much you would have made or lost in the previous week, month, or year if you were holding bitcoin during that period.
Why is the Price of Bitcoin Different?
When you live in a region like Nigeria with a high interest in bitcoin but restrictions or a lack of localized exchanges, you may find the price of bitcoin can vary significantly based on where you look and how you want to pay for it.

Depending on supply and demand for bitcoin or specific trade types, the price you can buy and sell bitcoin will vary. If you are using a payment method that is commonly used and has minimal fees, you'll generally find it a cheaper way to trade bitcoin compared to something hard to deal with or that fewer traders accept.

When offering to trade bitcoin with more challenges to deal with payment types of those that are only available in certain regions (Cashapp, for example), this results in a potential price premium and will differ the price you can trade at from the exchange rate you would expect under perfect circumstances.

There is currently a high price premium in Nigeria when trading against the Naira (BTC/NGN) due to the restrictions on trading imposed by banks in the region. While this premium has been extreme in 2021, you can avoid it by trading outside of Nigeria and trading back into NGN using more commonly accepted local payment methods like UPI Transfer, Airtel Money, MTN Mobile Money, and of course, cash-in-person trading, which is available on LocalCoinSwap.
How to Buy & Sell Bitcoin in Nigeria
Trading Bitcoin in Lagos, Kano, Ibadan, Benin City, Port Harcourt, or anywhere else in Nigeria's booming country is done far easier using a platform that provides escrow protection. Trading without escrow leaves you exposed to scammers and isn't worth the risk.
Use LocalCoinSwap to find traders near you, and if you're looking for a great way to earn bitcoin, becoming a P2P vendor can be an excellent option. If your area doesn't have many bitcoin traders or their prices are too high, you can make the most of this while providing a better deal for your friends and others in your community.
Earning Money in Nigeria from Bitcoin
Many Nigerians use cryptocurrency to make a living online trading P2P, earning passive income from referrals, and even arbitrating different payment methods or locations to profit from the price spread.
Arbitrage trading simply takes advantage of price differences from one region, payment method, or exchange with another. While arbitrage trading can be advanced, it's something you can easily do as a P2P trader. For example, you may find that you can get reasonable prices trading bitcoin on Cashapp or in Nigeria with a trader offering Chipper Cash for bitcoin, which you could then exchange for another more in-demand payment method that has less supply and availability, allowing you to profit from the increased demand not being met.
Gift card trading is another way some traders explore to earn higher margins from their trading and create a side business or full-time job if they put in the effort. Gift cards are commonly used as a form of remittance by overseas workers, family sending money back home, and more. Rather than paying significant fees to Western Union and Moneygram, some opt to make a profit while transferring funds. While some more advanced payment methods like gift cards can take some extra care when trading, it can be a profitable business and a way to make money from bitcoin trading for those with the patience to learn.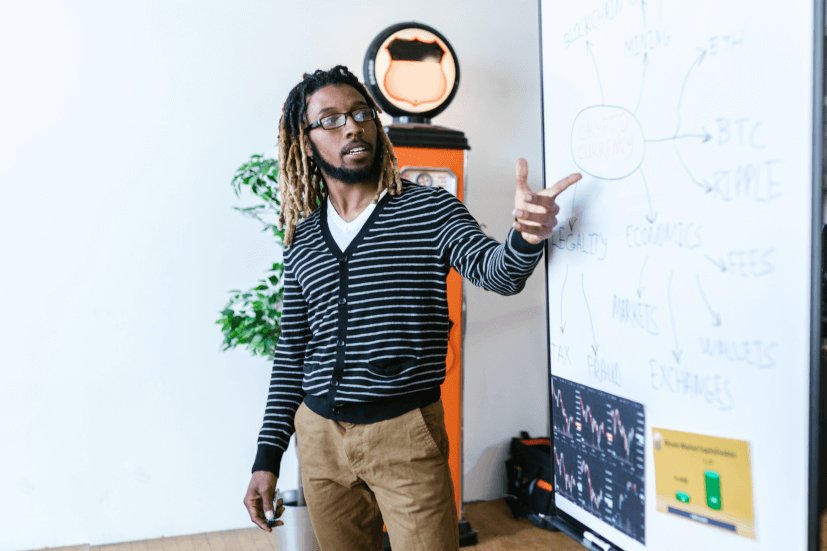 Bitcoin Conversion to Naira
Suppose you don't have access to many ways to receive payment or avoid anti-cryptocurrency banks. In that case, you can instead opt to convert your bitcoin to Naira using cash-in-person trading or similar payment types. If you are comfortable being an in-person bitcoin trader in your area, you may find it a fun way to trade bitcoin as you meet other people interested in trading crypto.
The most important thing to remember (even when trading BTC to NGN in person) is to take advantage of the escrow offered by LocalCoinSwap to trade safely. Choose a public location for meet-ups and avoid situations you don't feel 100% confident about. Sometimes it's better to miss a trade than deal with the hassles of a bad one.
However, if you use escrow and trade safely, you'll find you can exchange bitcoin without even needing a bank account! When it comes to bitcoin, you have the power to be your own bank and take back control of how you exchange value.
The Cheapest Way to Buy Bitcoin in Nigeria
If you're looking for a way to buy or sell bitcoin in Nigeria, you may currently be struggling with the price premiums caused by regional crackdowns. However, by leveraging the power of P2P trading, you can avoid local price premiums by trading outside of Nigeria with traders around the world using your choice of hundreds of payment methods.
Even when the exchange rate between bitcoin to Nigerian Naira is high, you can get the best price on bitcoin and other popular cryptocurrencies by trading P2P on LocalCoinSwap. Instant sign-up gives you immediate access to thousands of traders inside and outside the country.
---