Many payment methods these days allow you to send money to friends, family, or even merely to pay for things. However, the problem frequently faced by those interested in bitcoin and other cryptocurrencies is how do you buy bitcoin while using Venmo or similar types of digital payments. So today, we're going to explore this popular American payment method and see how easy it can be to buy bitcoin using Venmo.

While payment processors like Venmo can often be less than friendly to those trading cryptocurrencies, there is a great way to avoid the hassles of explaining yourself or finding an exchange that accepts Venmo deposits, which can be extremely difficult. So how can you buy bitcoins with Venmo?
What is Venmo?
Venmo is a mobile app that lets you quickly transfer money between friends using your mobile devices. Some vendors and merchants also accept Venmo payments, allowing you to buy things with Venmo. You can link your bank account or debit card to your Venmo account to transfer funds back and forth, enabling you to move money to other Venmo users without directly using your bank account. Unfortunately, Venmo is only available to residents of the United States. Still, even with this restriction, Venmo is extremely popular among American citizens, so it's not surprising that many Americans wonder how to use Venmo to buy bitcoin, given its low fees and convenience.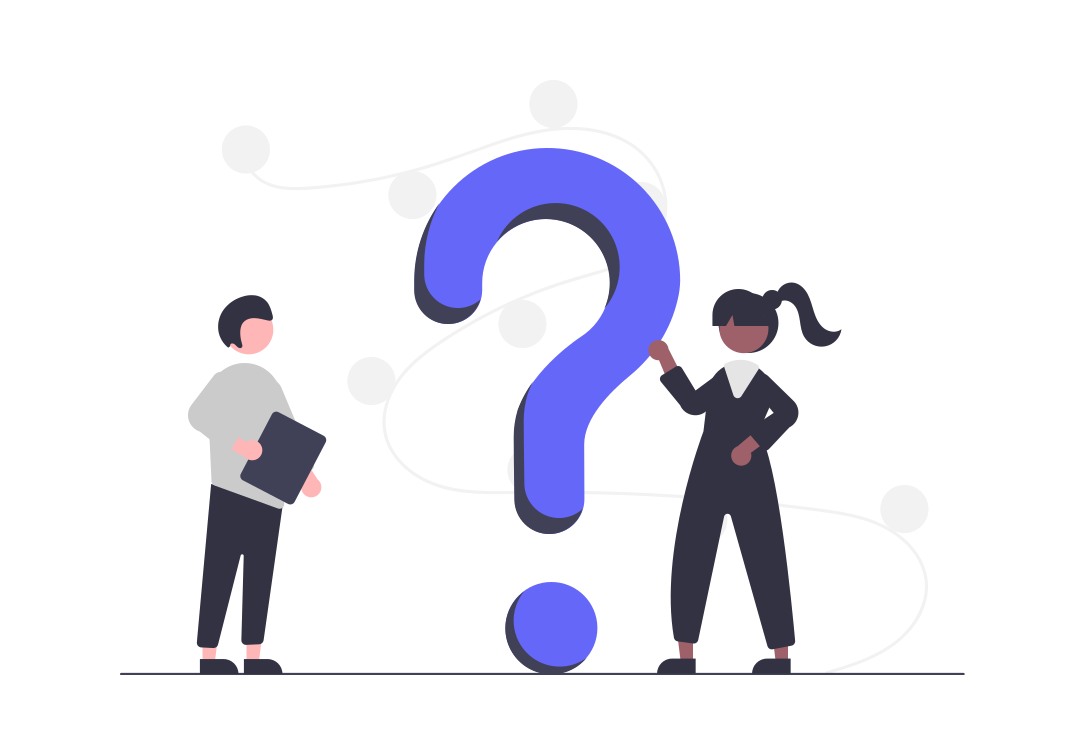 Can you buy Bitcoin with Venmo?
While you can't use the app directly to purchase bitcoin, you can use peer-to-peer trading (P2P) instead. While you'd find it incredibly challenging to find an exchange that would accept deposits from Venmo accounts, you will find a range of P2P traders that will allow you to purchase bitcoin with Venmo (or sell crypto if that's your goal). However, you can get some coins in your bitcoin wallet fast with P2P trading.
Staying Safe When Using Venmo to Buy Bitcoin
When using Venmo to buy cryptocurrency, it's crucial to do so safely. If you find someone offering a too-good-to-be-true deal online who wants to avoid using a platform that provides escrow, you'll likely get scammed. Trading with strangers can be safe, but not without the help of a P2P platform like LocalCoinSwap that supports both Venmo as a payment method for trades and supports you in your trading process with escrow protection.

Using escrow on LocalCoinSwap ensures that the bitcoin or other cryptocurrency has been secured before making payment. If you happen to have a dispute over something during your trade, if the bitcoin is in escrow, you can raise a dispute with the click of a button, and a staff member from the moderation team can step in and review the situation. Once the case has been reviewed, the bitcoin can be released from escrow to the correct trader. Escrow keeps you safer, even when trading with payment methods that aren't bitcoin-friendly, like Venmo.
What Do You Need to Buy Bitcoin With Venmo Account?
An active Venmo account and the Venmo app installed
A bitcoin wallet to store your crypto purchases
P2P marketplace like LocalCoinSwap for crypto exchange
Be located in the United States or have a verified Venmo account
Have a Venmo balance to trade with Venmo instantly
Is PayPal the Same as Venmo?
While PayPal operates both, the primary difference is that Venmo is targeted at exchanging money between friends and family. It's not designed for business transactions. Therefore, if you run into trouble, you are unlikely to have much luck when purchasing goods and services with Venmo. Due to this, it's essential to use escrow when buying bitcoin with Venmo. Thankfully, LocalCoinSwap makes it easy to trade safely with the help of the built-in escrow functionality; provided you don't pay before the escrow has been funded, you are unlikely to have issues when using Venmo to buy bitcoin.

PayPal and Venmo are both prevalent payment methods used by people worldwide (at least in the case of PayPal), especially for purchases like buying items on eBay. The problem with PayPal and Venmo for buying cryptocurrency is they are not crypto or bitcoin-friendly services. Hence, it's always best to avoid mentioning cryptocurrency trading or bitcoin when leaving notes on payments.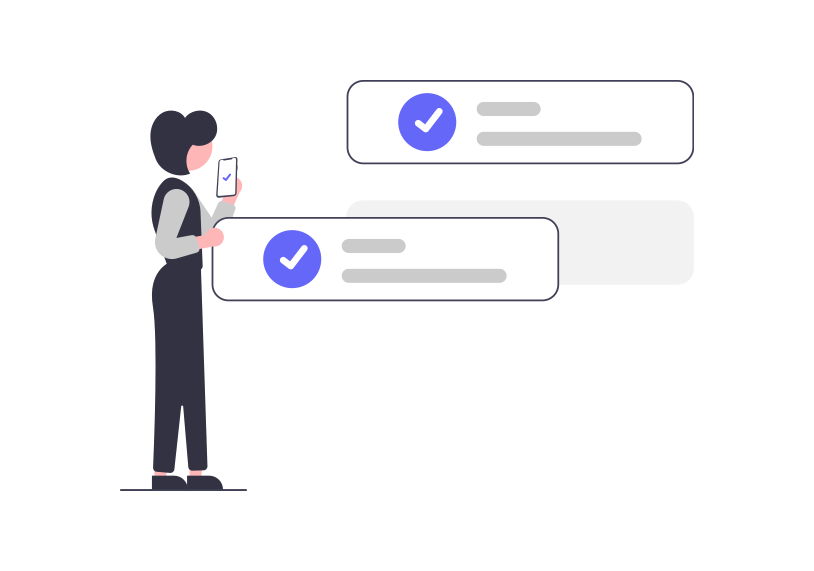 When is it a Good Idea to Use Venmo to Buy Bitcoin?
If you are looking to buy a smaller amount of bitcoin fast, Venmo may be a suitable choice for you. When it comes to payment methods, many decisions are made based on convenience, and it can be a convenient choice for buyers already with Venmo accounts.

While not the most popular payment method for buying bitcoin, even if you can't find an active trade offer, you can quickly make one on LocalCoinSwap. If you are located outside of the United States, it's usually not ideal to try and use Venmo as it's intended to be restricted to US residents. If you don't have access to Venmo, luckily, many more options make great alternatives to buying BTC with Venmo.
Other Popular Payment Methods
Cash deposit
Wise (formerly TransferWise )
Swift international wire transfer
Skrill
SEPA
M-Pesa
Buying Bitcoin Using Venmo on LocalCoinSwap
Using LocalCoinSwap to buy bitcoin with your Venmo account is quick and easy, and thanks to the fast sign up you can start trading instantly. While Venmo is a less commonly accepted payment method (especially on other types of cryptocurrency exchanges), you will likely find trading partners quickly if you make your own trade offer. However, you may be surprised by what you see already available.

Sign up to LocalCoinSwap - Head on over to LocalCoinSwap.com and get registered. All you need is an active email address to get started, and you can start looking to purchase bitcoin with your Venmo balance (or using hundreds of other payment choices).
Find a Trade - You can search for traders that accept Venmo or any other potential payment methods you may wish to use with the handy search bar. If you can't find a suitable trade offer, an offer with agreeable terms, or would just prefer to make your own, you can do so by clicking "Create Offer" at the top of the page. Making your own trade offer can be completed quickly by following the prompts.
Get Started - Thanks to the instant sign-up, you can start your crypto journey immediately and explore the global economy. Begin to buy and sell bitcoin using Venmo and other in-demand payment methods without being limited by an order book-based cryptocurrency exchange with their minimal selection of payment methods or getting involved with trading CFDs that are notoriously high risk.

Getting started with LocalCoinSwap is easy. You can start to trade bitcoin or other cryptocurrencies for Venmo and hundreds of different payment methods in minutes. Make your first purchase today with the easiest way to trade crypto - P2P!
---